Try another search or check out these top posts
Invest
The 3 questions investors considering international equities need to ask
Invest
The 3 questions investors considering international equities need to ask
A Nest Egg poll has revealed that more than one in four investors want to learn international equities, but there are three questions investors should ask first.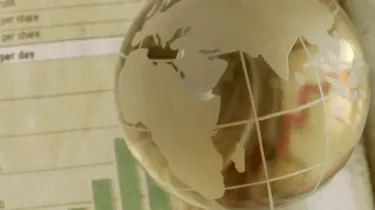 The 3 questions investors considering international equities need to ask
A Nest Egg poll has revealed that more than one in four investors want to learn international equities, but there are three questions investors should ask first.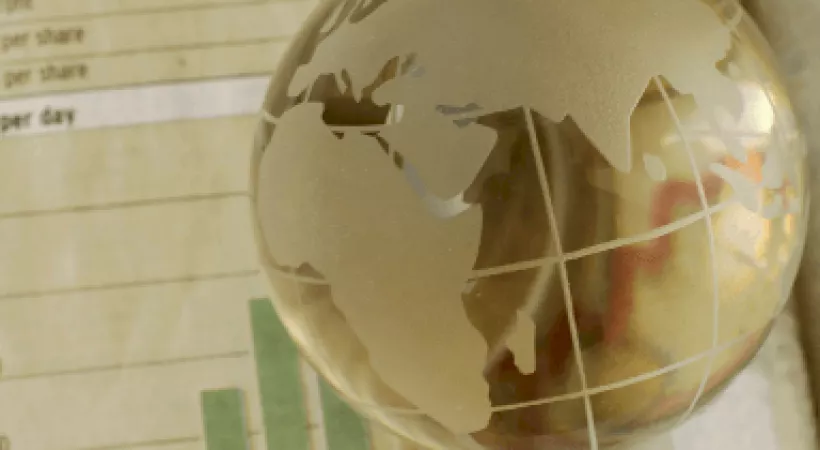 That's according to the managing director at Hyperion Asset Management, Tim Samway. Speaking to Nest Egg, Mr Samway said that there are "clearly… three things that make it harder to invest in global equities from Australia".
He explained that when it comes to making decisions, investors need to consider where they're getting their information from. The second question is whether the information stands up. The third consideration is their actual investment strategy: active or passive? 
1.       Where am I getting my information?
Mr Samway said that the Australian financial press is good and freely available, but that investors shouldn't rely on just that.
"Here in Australia you need to go the next step in getting information," he explained. "Clearly a private investor is not going to travel the world trying to visit these companies or analyse their markets, so you need a very reliable source and information and you need to know that that [source] will be around for some time if you're going to do it yourself."
"Most people use a manager to do it and essentially outsource the job of finding that information, travelling the world, analysing industries and formulating a portfolio that meets their objectives."
He added that investors that take on the researching role by themselves will face "a hundred complicating factors" like issues surrounding taxation, custody and currency.
"That's not to be sneezed at. Some of that stuff is quite challenging, so most Australians… if they're looking to invest globally would choose a manager to do so."
2.       How good is my information?
"When people are investing globally, the challenge for them is the lack of information here and the focus on the information that we get on global markets is likely to be sensational," he argued.
He said mum-and-dad investors should be aware that "they're at a substantial disadvantage" to professional investors if they don't diversify their sources of information to include more than just the financial press.
"That's the skill of a fund manager — being able to determine what's valuable... as opposed to — I'm reading everything and 90 per cent of it is not relevant for making an investment decision."
3.       Active or passive?
One of the biggest factors in moving into international equities is choosing whether to hire an active manager or not, Mr Samway said.
"People have to decide if they're going to hire an active manager who can attempt to make larger returns than just an index or whether they're happy to get a low fee and just have a passive investment that just diversifies away from Australia," he said.
"That is, [a passive investment] will do what the market does and it won't be doing what the Australian market does. It'll be in another currency."
According to new data from investment consultant, bfinance, more than one-quarter (28 per cent) of all new equity manager selection projects in the last year have been for emerging markets, with "Global Emerging Market" managers the most popular. However, "Emerging Asia" also received significant attention.
"This is a stark contrast with the previous year, when global equity mandates made up almost 40 per cent of the total number of new equity mandates (now 24 per cent) and the US dominated the regional picture," bfinance said.
Noting that emerging market and Asia-focused equity managers have "been a high priority among pension funds and investors", the bfinance report argued that the return of investor interest in emerging markets is "proving to be the most significant allocation trend of 2017".
Forward this article to a friend. Follow us on Linkedin. Join us on Facebook. Find us on Twitter for the latest updates