Try another search or check out these top posts
Invest
Investors 'badly spooked' by Auspol's 'cloud of uncertainty'
Back and forth debate around energy policy in Australian politics is leaving investors cold and prompting appetite to tumble, a new report reveals.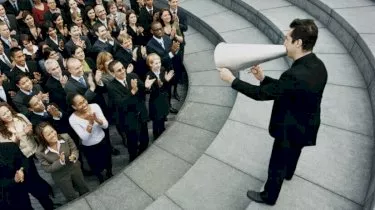 Investors 'badly spooked' by Auspol's 'cloud of uncertainty'
Back and forth debate around energy policy in Australian politics is leaving investors cold and prompting appetite to tumble, a new report reveals.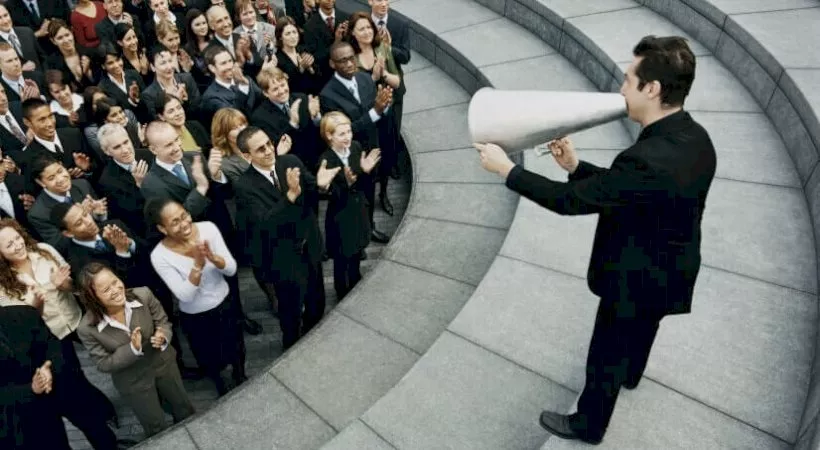 The latest Australian Infrastructure Investment Report from Infrastructure Partnerships Australia (IPA) and Perpetual has flagged "unpredictable rule changes" in the energy sector as contributing to a nervy investor sentiment.  
While 70 per cent of respondents were "highly likely" to invest in Australia, 62 per cent believe "political risk" is currently a major concern.
Further, 72 per cent perceive the energy market as being "full of uncertainty" and 66 per cent are "not optimistic" about federal infrastructure policy.
The report is based on the views of a pool of domestic and global investors who collectively own or manage more than $220 billion of infrastructure assets worldwide.
"Political interventions on projects and unpredictable rule changes see Australia now receiving the type of investor commentary that's more usually associated with emerging economies," said IPA chief executive, Brendan Lyon.
"Two-thirds of investors are spooked by the federal government's unpredictable policies on energy and other market interventions planned or under consideration," he continued.
Mr Lyon drew particular attention to the fact that investor appetite in South Australia has "tumbled" by 75 per cent in the past year to just 4 per cent of investors.
He argued that this proves that "investors will punish jurisdictions who act in poor faith".
Mr Lyon together with the group executive at Perpetual, Chris Green, alluded to SA's "unprecedented attempts to dishonour and frustrate its massive health Public Private Partnership (PPP) contract".
They explained that this was "in the face of" crumbling public finances and demonstrated that political risks are "far from cost free".
"Given the increasingly urgent need for major investments in electricity, it's very worrying three in four investors are badly spooked by energy policy uncertainty.
"This shows an urgent need for the federal government and opposition to stop the political games and agree the rules on electricity."
Investors are also increasingly concerned about federal tax policy, jumping from 5 per cent of investors to more than one-third (35 per cent).
"While Australia remains better than many markets, our reputation is being eroded further by each political intervention," the two authors chastised.
But it's not all bad
The report also found that 78 per cent of investors consider the visibility of Australian projects and transactions improved, particularly through the Australia & New Zealand Infrastructure Pipeline (ANZIP).
Additionally, investors continue to indicate roads as their most favoured infrastructure asset class and interest in renewable energy generation is rising. Over half of respondents expressed interest in Australian renewable energy projects. 
These were followed by water infrastructure and tunnels. 
Looking ahead, investors flagged Greenfield and direct investments as the most likely investment behaviours to increase at 65 per cent each.
Listed infrastructure entities and managed investment schemes were the most likely to experience little change, with 61 per cent and 74 per cent of respondents selecting that forecast. 
"Despite the contract cancellation of Perth Freight Link in WA and the ongoing contract dispute with the New Royal Adelaide Hospital (NRAH), investors still see Australia's track record of infrastructure business as Australia's most attractive attribute for infrastructure investment," Mr Lyon and Mr Green said.
"This is complemented by the increase in pipeline certainty attributable to the long-term plans published by the infrastructure bodies and tools like IPA's ANZIP providing much needed visibility and analysis of the market."
The two analysts concluded by noting that "the majority of respondents still see Australia as better than average or a clear leader globally" and argued that this contextualised domestic concerns about the attractiveness of Australia as an investment destination.
They warned: "Australia's value proposition is being eroded by uncertain policy and political risk. Australia needs to ensure there are ample opportunities to invest so capital does not leave Australia for greener pastures in other infrastructure markets overseas."
Forward this article to a friend. Follow us on Linkedin. Join us on Facebook. Find us on Twitter for the latest updates