Try another search or check out these top posts
Invest
Investor risk appetite 10 years on from GFC revealed
A decade post-GFC, global investors are still willing to take risks despite the majority harbouring concerns for market volatility, a new survey has found.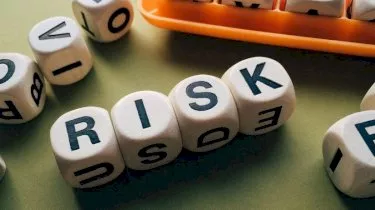 Investor risk appetite 10 years on from GFC revealed
A decade post-GFC, global investors are still willing to take risks despite the majority harbouring concerns for market volatility, a new survey has found.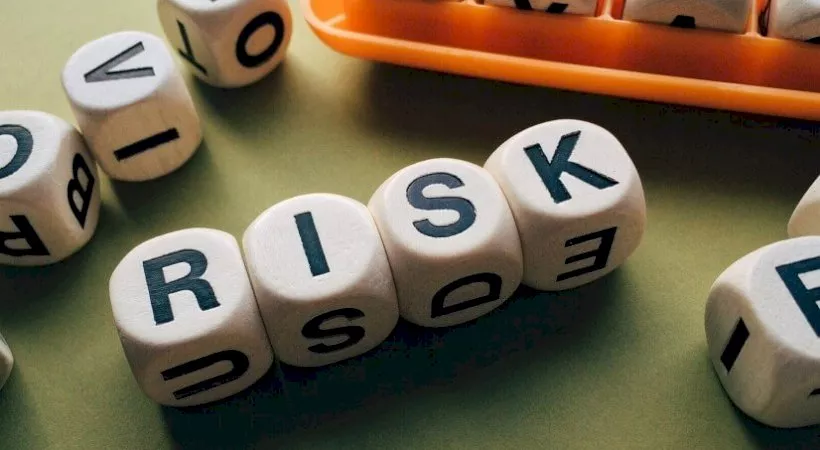 According to Natixis Investment Managers' recent survey, while more than half (54 per cent) of global investors accept they must take risks to make progress, 62 per cent say they are worried market volatility will affect their capacity to reach their investment goals.
As a result, 46 per cent of all investors and 54 per cent of Aussies cite protecting their assets during market volatility as "very important".
The survey suggests that in an attempt to keep track of such risks, investors may hold misconceptions about passive investments.
Although active investment is still favoured, 55.3 per cent of Australian investors and 62.8 per cent of global investors continue to think that index funds are inherently less risky; 71 per cent also said index funds can minimise losses.
Why?
Louise Watson, managing director of Natixis Investment Managers Australia, said such misunderstandings regarding passives versus active investment in Australia may be due to the consumer focus on low fees.
Half of individual investors said keeping fee costs down is important, compared to just 38 per cent of global investors.
"Investors understand they need active investment to reach their financial goals, yet they continue to prefer perceived safety over performance and can be unwilling to pay what can appear to be higher fees for active management," she said.
"This could mean that when investors see a lower fee, they extrapolate greater advantages from passive investments than they can actually deliver."
"Yet at the same time, and despite their view that passive investing is less risky, three quarters of investors (globally and in Australia) believe it is important to beat the benchmark and that it is preferable to have an expert find the best opportunities in the market – neither of which happens with passive investing."
Despite such interest in perceived "minimal risk" investments, 55.5 per cent of global investors say, overall, they feel secure due to the 10-year bull market.
What the professionals think 
However, in light of recent volatility across markets, 79 per cent of financial professionals surveyed indicated they felt investors may be too complacent about risk to their portfolios.
Ms Watson said it was important for investors to understand that what goes up, must come down, and investors cannot enjoy the gains of a rising market without expecting losses when it falls.
"Investors [should] seek true active managers who will focus on managing the risk-return trade-off, rather than buying into the myth that passive index funds are less risky than other investments," she said.
She said the onus lies on investment managers to educate investors about the need for diversified, durable portfolios and to rebuild their trust in financial institutions, particularly in light of Australia's current royal commission.
Such mistrust was highlighted in the survey, as 73 per cent of Australian investors said they were worried their active fund managers were failing to beat the benchmark and were rather "closet benchmarkers".
"As an industry, it is incumbent on us to help investors reconcile their returns expectations with their risk tolerance and re-examine the mixed messages they have about active versus passive investing, but more importantly, to behave ethically," Ms. Watson said.
However, the survey did find that investors' expectations of the returns investment managers can help them to achieve may be overstated.
"Australian investors say they are looking for a return of 10.1 per cent p.a., but professionals say they should be expecting no more than 6.4 per cent – which is quite a gap," Ms Watson said.
"It's not out of line with international investors. However, most of whom have expectations which professionals agree will be difficult to attain."
Ethical investment on the rise 
The Natixis Investment Managers' survey also pinpointed an increasing trend amongst global investors towards investing based on their personal values.
The survey found that 67.1 per cent of Australian investors and 70.6 per cent of global investors think that investing to make a positive social impact is important.
"For the first time, the number of global institutional investors focused on ESG (sustainable and socially responsible investing) to deliver alpha (59 per cent) outnumbered those looking to ESG solely for risk mitigation (56 per cent), which is good news," Ms Watson said.
Forward this article to a friend. Follow us on Linkedin. Join us on Facebook. Find us on Twitter for the latest updates