Try another search or check out these top posts
Invest
Investor exodus finds relief in real assets
Battling a low-interest environment and volatile markets to find returns, investors are flocking to real assets, according to one fund manager.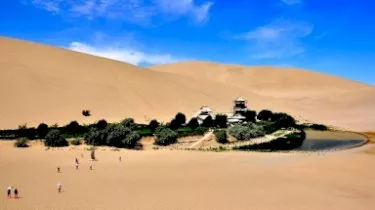 Investor exodus finds relief in real assets
Battling a low-interest environment and volatile markets to find returns, investors are flocking to real assets, according to one fund manager.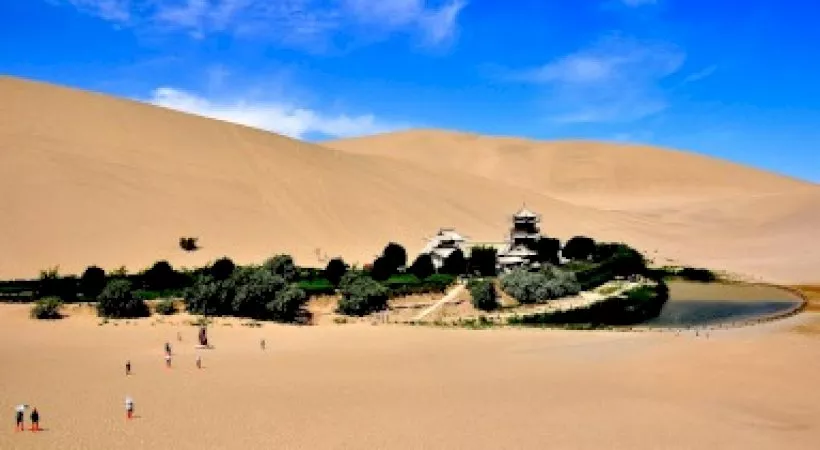 AMP Capital head of SMSF Tim Keegan says 2016 has seen a significant change in investor preferences, spurred by the current environment.
"There's been a real shift towards real assets with predictable yields, and what we're hearing that trustees is that they're seeing it as a hedge against the volatility of equities markets," Mr Keegan told nestegg.com.au.
"We have the lowest interest rates in a generation and high volatility in equity markets, plenty of uncertainty given both political and economic changes globally so investors have been looking for more sustainable investments in 2016 and that's definitely something we'd expect to continue into next year."
One of the most obvious beneficiaries of this has been infrastructure, which has enjoyed strengthened inflows over the last 12 months.  
"That's only been helped as awareness around infrastructure as an asset class grows. It's not an asset class we've seen around for that long and yet it's been embraced by the institutional investor globally and now that's cascading down into particularly the high-net-worth investor who's seen the role it can play in their portfolio," Mr Keegan said.
"Based on the feedback we're receiving from trustees and advisers, I would expect there will probably be actually stronger growth in 2017."
That is likely to be supported by infrastructure demand with the McKinsey Global Institute estimating that $57 trillion will need to be spent on building and maintaining infrastructure worldwide between now and 2030 to keep pace with global GDP growth.
However, infrastructure isn't alone as a growing asset class, with Mr Keegan saying there have been two others that have captured investor interest.
"The first being commercial property which has remained very attractive. Yields you typically receive out of commercial property have been in that range of 6 to 9 per cent, which is obviously very attractive when term deposit rates are currently around 2 per cent so that's been a very substantial theme," he said.
"The other trend I believe is the area of exchange-traded managed funds. These mean you can buy it alongside your shares, so you can have a portfolio like an SMSF which typically has a large portfolio on the ASX, with this now allowing them the ability to access global markets and seeking an absolute return/"
Given current volatility, it's likely such funds' appeal lies in its capacity to act as a portfolio stabiliser.
"We're riding the wave that we've seen over the last three years where direct investors and SMSFs have woken up to the benefits of ETFs to diversify their portfolios," Mr Keegan said.
Forward this article to a friend. Follow us on Linkedin. Join us on Facebook. Find us on Twitter for the latest updates