Try another search or check out these top posts
Invest
Investment pitfalls to avoid
Mistakes can cost investors their capital but even beginners can navigate the investment market if they exercise caution.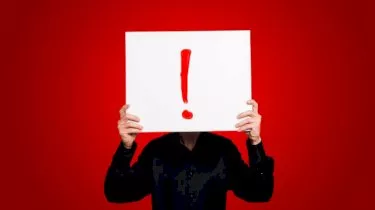 Investment pitfalls to avoid
Mistakes can cost investors their capital but even beginners can navigate the investment market if they exercise caution.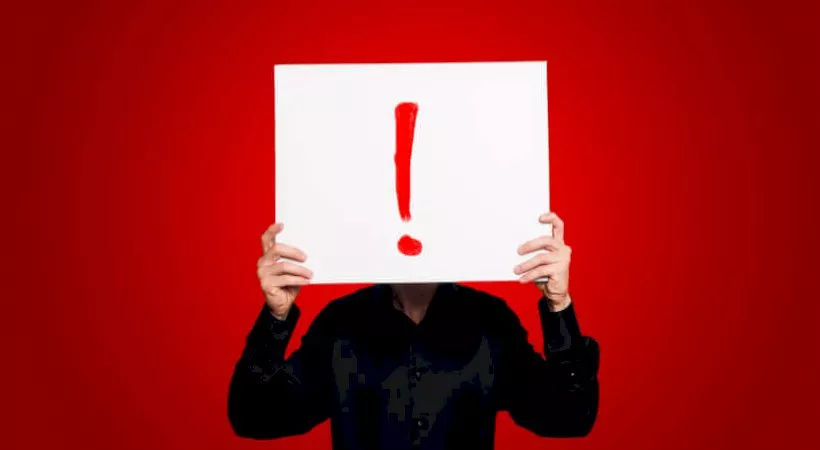 Here are four common mistakes investors should learn to avoid and how they can be overcome if they are already affecting their portfolio.
Watch out for the following investment pitfalls:
Not preparing
Not diversifying
Simply following 'expert' advice
Letting emotions decide the next move
Not recognising when to cut their losses
Not preparing
Many beginner investors stumble and commit mistakes with their portfolio when they lack ample preparation before investing—especially if they are simply buying units of a professionally managed fund.
Oftentimes, insufficient planning is what drives the investors to select inappropriate investments or take on unnecessary risk.
Before buying any asset, investors should first have a clear idea of what their objectives are and the time frame for each investment. This information will help them—or their financial adviser—build an appropriate portfolio.
The uncertain investment market exposes investors to various risks that can lead to the total or partial loss of capital. Doing due diligence and understanding what they are investing in is a necessary preparation when creating an investment plan. Likewise, the plan or strategy should be appropriate with one's goals and lifestyle—and they must exercise vigilance when following through with it.
Not diversifying
Regardless of the investor's risk tolerance, portfolio diversification is important because each asset class has is weaker with certain risks that may not affect another asset.
For instance, bonds offer a safe and predictable income for a fixed term but investors may be at a disadvantage when interest rates fall. Total earnings may also fall below expectations if the rate of inflation increases faster and higher than expected.
Shares may offer better protection from inflation, however, it also exposes the investor to market volatility which may reduce the principal investment if the shares are not properly selected.
Proper allocation of assets in an investment portfolio is important to ensure that the investor is not too exposed to risks of one asset class.
Simply following 'expert' advice
Investment experts are considered as such because they have experience in dealing with the investment market as well as in risk mitigation. However, they are not infallible.
Having faith in one's financial adviser is not wrong, but leaving all the decision-making to them is not the best move. A conflict of interest may arise from blind faith in one's financial adviser. It's not that investors should doubt the trustworthiness of their financial managers—but if the investor is not proactive with their investments, their manager may divert their investment to products or asset classes that do not match their objectives and beliefs.
Investors pay professionals to manage their portfolio or make appropriate recommendations. However, institutions also pay these experts to promote their products—sometimes the boundaries blur.
Investing is a continuous learning process and investors should invest in their own financial literacy. The more investors know, the better they will be able to understand if what they are being offered are truly aligned with their goals. This also means that there's a better chance of protecting their nest egg from recurring fees that could eat into their investment returns.
Letting emotions decide the next move
Many investors—especially those who come in unprepared—tend to let their emotions decide whether to hold or sell their investment when slumps happen.
Some inexperienced investors are enticed by the "buy low, sell high" strategy, but when prices fluctuate, they let fear get the better of them and sell their investments. This leads some to lose income-producing opportunities whenever their discarded investment rebuilds momentum.
On the other hand, some investors only buy shares or units of investments when they see a steady increase in its value. However, they may already be buying high only to settle for selling low when a market correction occurs.
Investors need to separate their emotions from their financial decisions because emotions can cloud their judgement. A solid investment plan is the best solution for this, and investors should follow it unless a true red flag appears.
Not recognising when to cut their losses
Some investors who suffer losses in their portfolio tend to retain their losing investments in the hopes that it will rebound. However, many of these losing investments don't regain their pre-slump highs and they end up with a bigger loss.
Seasoned investors suggest discarding investments when the loss reaches seven or eight per cent of its purchase price because it is easier to regain losses while they are smaller.
Making mistakes is part of the learning process
There are still many pitfalls that can cost investors a big chunk of their portfolio but that doesn't mean they cannot overcome their mistakes. The most important thing to remember is that the most common mistakes—like those listed above—are avoidable and can be overcome, even if it may take a while to bounce back.
Forward this article to a friend. Follow us on Linkedin. Join us on Facebook. Find us on Twitter for the latest updates
About the author