Try another search or check out these top posts
Invest
Investing in China: what will the Year of the Dog bring?
It's the year of man's best friend but according to fund managers, there are a number of stray pups that investors looking at China should be wary of.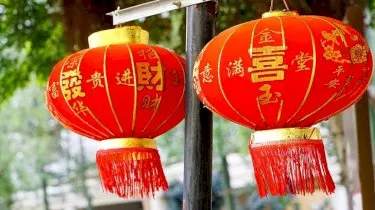 Investing in China: what will the Year of the Dog bring?
It's the year of man's best friend but according to fund managers, there are a number of stray pups that investors looking at China should be wary of.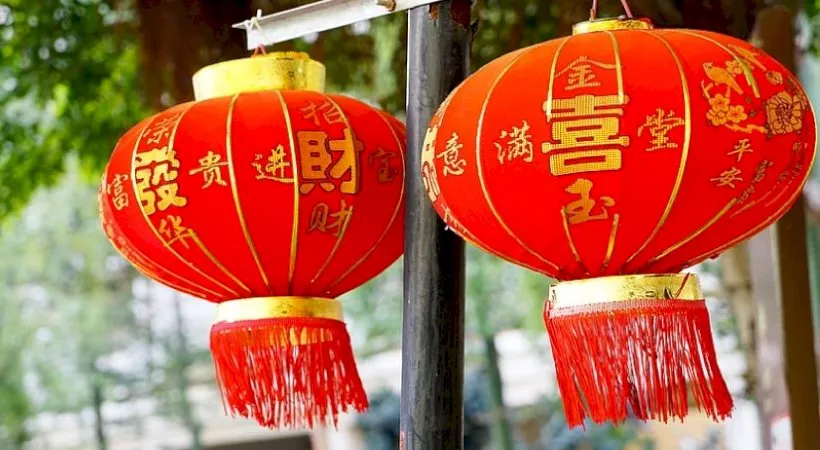 According to Fidelity International portfolio manager of the Fidelity China Fund, 2018 will be the year in which Hong Kong listed large-cap old economy stocks come into their own. Simultaneously, the portfolio manager, Jing Ning predicts a defining trend will be relative-value driven investments.
She outlined her top picks and what to avoid in 2018.
Top dogs: long-term winners
"2018 could be the year when the much-maligned Hong Kong listed large-cap old economy stocks outperform," Ms Ning began, arguing that as 2017 met with robust and sustainable earning, large-cap companies are being better run while government policy designed to cut excess capacity has taken effect.
She explained: "We are seeing many industries, such as coal, steel and cement going through different stages of decapacity, which is improving the supply/demand dynamics of their respective products.
"These industries are also amongst the biggest culprits for non-performing loans on bank's balance sheets, so their improvement alongside stricter loan requirements are helping to improve non-performing loan formation."
In terms of shares, she said the fact that all 2017 returns were driven by earnings growth as they did not have a re-rating and as such, it can be argued that the biggest companies in each sector have the strongest balance sheets.
"They are using this strength to squeeze out smaller players, thus gaining market share, generating positive free cash flow, and paying a dividend. This improving market position could drive a re-rating."
Fellow portfolio managers Dale Nicholls and Raymond Ma also shared their predictions.
Mr Nicholls' top dog was investments relating to the rise of China's middle-class consumer audience.
"Within the consumer space there is a trend that the most successful companies are moving away from purely selling goods to selling services," he said.
"China MeiDong Auto is a long-term holding that has done very well over the last couple of years, but I think still has much more potential."
Pups: emerging ideas
To Ms Ning, her investing style is to seek out value and have a contrarian view.
With this in mind, she said it could be a surprise that this approach is pushing her towards A-share growth stocks – stocks with +20 per cent per annum earnings growth.
"Over the last 18 months, A-share market sentiment has favoured high quality blue-chip companies as they offer stable growth and have the potential support of foreign inflows on the back of future A-share inclusion in market indices," she said.
"These companies did offer value, but now I believe sentiment may have shifted too far."
Noting that high growth stocks have slowed as investors look for high quality growth and as such now offer relative value, Ms Ning said it's critical to find companies which can deliver on their promises.
"But, as the A-share market becomes more institutional and a destination for foreign investment, we could see a greater focus on relative value, which would put this segment of the market in a favourable position," she continued.
Mr Ma said he sees emerging opportunities with 'Old' China names that would reap the rewards of tighter supply, but said the technology hardware sector could suffer as the new Apple product cycle recedes into the past.
To Mr Nicholls, there are opportunities in the healthcare sector, and argued that pharmaceutical distributors are an area of interest.
"The pharmaceutical distribution industry has been consolidating for the past decade, but will accelerate following the recent 'two-invoice' reform"
He said the impact of the new policies has seen the number of distributors in some provinces decrease by about 90 per cent.
Strays: areas of concern
Ms Ning argued that tier 3 players in all industries are coming under pressure, and are areas to avoid.
"While they may offer strong potential gains should they capture market share, the chances of this have diminished as the largest companies in each industry have been able to establish even deeper moats over the last few years," she contended.
"Big banks have solid capital positions v lower tier banks; large-cap industrials have deeper pockets and better contacts to meet increasing regulations (e.g. anti-pollution measures); Tencent and Alibaba have almost impenetrable online platforms."
Nevertheless, it's not being a large-cap which is the key to success, rather having the position of dominant industry player, she added.
Mr Nicholls pointed out that property developers will "face a relatively tough period" as the property cycle wanes.
However: "I must stress that I do not think this will have a meaningful impact on the consumer story as much of the incremental demand for property units has been coming from investors rather than property owners, and if policies do start to bite, then the government will look to reverse them."
Forward this article to a friend. Follow us on Linkedin. Join us on Facebook. Find us on Twitter for the latest updates