Try another search or check out these top posts
Invest
Indian reforms an 'enormous opportunity' for investors
Often overshadowed by neighbouring China, the Indian economy has enormous potential for growth if it can just overcome some fundamental obstacles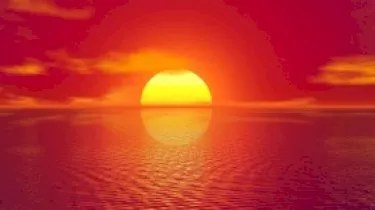 Indian reforms an 'enormous opportunity' for investors
Often overshadowed by neighbouring China, the Indian economy has enormous potential for growth if it can just overcome some fundamental obstacles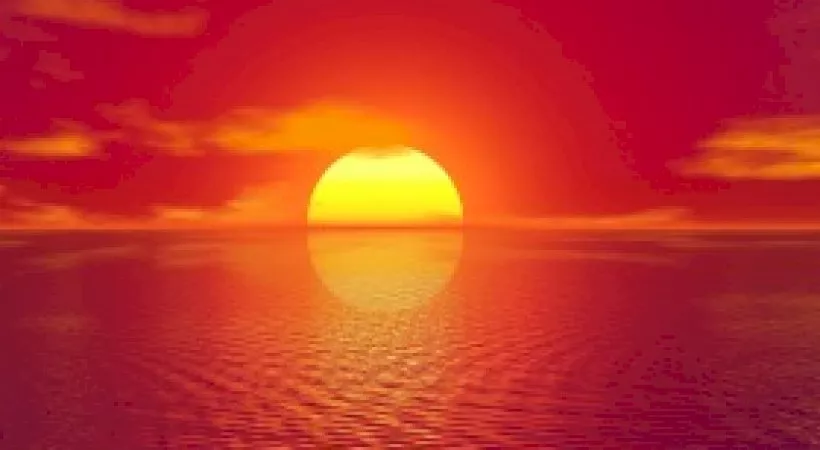 Offering potential markets that dwarf its nearest competitors, the stirring economies of India and China have good reason to excite investors.
However, while China has enjoyed unparalleled growth over the last decade, India still has some significant issues to address, according to 4D Infrastructure global equity strategist Greg Goodsell.
"For investors, while India has enormous potential, accessing opportunities – such as pure play listed infrastructure – has historically not been easy. However, gradual reform is under way and, combined with increased focus on the sector, we expect to see more opportunities in the future," Mr Goodsell said.
He said the key to unlocking India's potential for growth will be the empowerment of women in the labour force,
"While both countries' populations are comparable, India's labour force is less than two-thirds that of China. Clearly, increasing the level of labour force participation will help energise India's growth," Mr Goodsell said.
"In India, the level of female participation is only around 29 per cent, having declined over the last 20 years. This compares with a female participation level in China of approximately 70 per cent."
Opportunities for education, or lack of them, are one major factor restricting women's entry into the workplace.
"China has an overall literacy rate of 96 per cent, split 98 per cent for males and 95 per cent for females. However, in India the male/female divide is stark. The overall literacy rate is 72 per cent, split 81 per cent for males and only 63 per cent for females," Mr Goodsell said.
It is not the only area that needs to be addressed, with infrastructure troubles weighing heavily on the country's potential growth.
Only 50 per cent of India's roads are paved compared to 87 per cent of China's network, which is a third longer, while India's rail system remains largely the domain of passengers rather than freight.
However, the Indian government appears to have identified these issues, announcing major national investment to address them, including allocating US$130 billion towards the rail system by 2030, while a further $3.3 billion will go towards equipping 15 million people to work in high-grade manufacturing by 2020.
"There is enormous scope and daunting challenges before the Indian economy. The challenges are significant but nevertheless, all signs point to increased Indian prosperity in coming decades," Mr Goodsell said.
Forward this article to a friend. Follow us on Linkedin. Join us on Facebook. Find us on Twitter for the latest updates