Try another search or check out these top posts
Invest
In a position to buy a €1 European villa? You might be better off looking local instead
Invest
In a position to buy a €1 European villa? You might be better off looking local instead
So, you want to buy a €1 European villa? Here's what you need to think about before you do.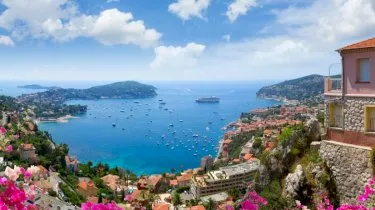 In a position to buy a €1 European villa? You might be better off looking local instead
So, you want to buy a €1 European villa? Here's what you need to think about before you do.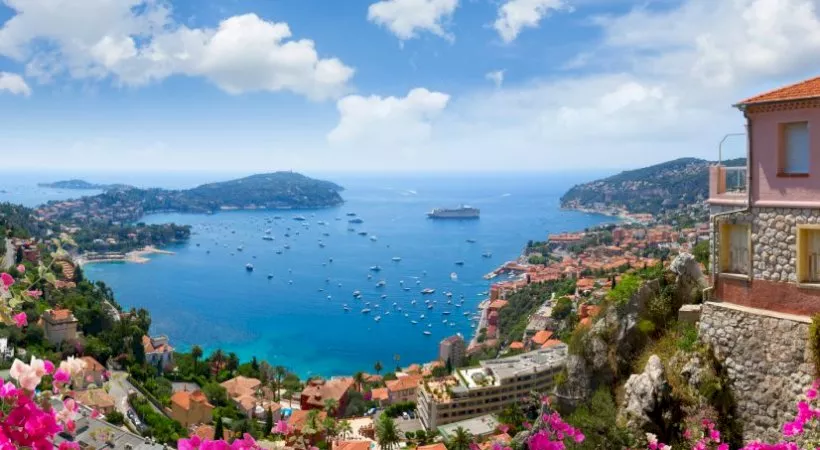 For Australians who feel locked out of the property market amid the explosive price growth of recent years, incentive programs that offer European houses for as little as a single euro can feel impossible to pass up.
While there are plenty of terms and conditions worth considering here, Bobby Haeri, co-director of The Investors Agency, told nestegg that those who take up the offer of cheap property should be wary of what they're signing up for.
"Buyers also need to beware of what they're buying for the price. Some prices are just associated with a land sale with no housing, so budget plans need to be made for a build," he said.
Even if the property itself might cost €1, the deed might come with a requirement for the owner to relocate or renovate the property — which can make the real cost significantly higher than it seems.
"I would say, as a general rule of thumb, if a government is giving away blocks of land, this is because people in the population have dispersed over the years," Mr Haeri said.
If it's an area where people have dispersed, "then it does not have the fundamentals to be a good investment property", Mr Haeri said.

Other hurdles here are any maintenance costs, plus the taxes levied against overseas property investors.

Assuming you still want to go ahead, Mr Haeri reminded prospective buyers that it's unlikely they'll be able to get financing for any necessary renovations or construction.
"As no Australian lender would finance a construction site overseas, you would need additional tens of thousands of dollars for the renovations or even hundreds of thousands if it's a full construction of a house," he explained.

Even then, he added that those who can handle the financing part of the process would be much better throwing it into the local property market instead.

He said: "If you had that kind of money, you would be much better off buying in a blue-chip location in Australia — remembering you can still get into many metropolitan markets for under $400,000 around the country.

"With as little as 5 per cent, you could get lending to buy a piece of real estate in Australia which is in an area which has all the fundamentals for strong growth."
Still, there's an exception to every rule. 

"If you, however, wanted to buy it as a holiday house, and you were in your 50s or 60s and were already set up financially, it could be an exciting tree/sea change," he said.

Forward this article to a friend. Follow us on Linkedin. Join us on Facebook. Find us on Twitter for the latest updates
About the author