Try another search or check out these top posts
Invest
How the rest of the year is set to play out for Victorian real estate
Harcourts Victoria's CEO has provided some insight into how the remainder of the year is shaping up.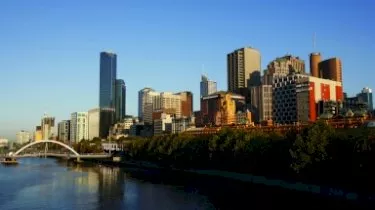 How the rest of the year is set to play out for Victorian real estate
Harcourts Victoria's CEO has provided some insight into how the remainder of the year is shaping up.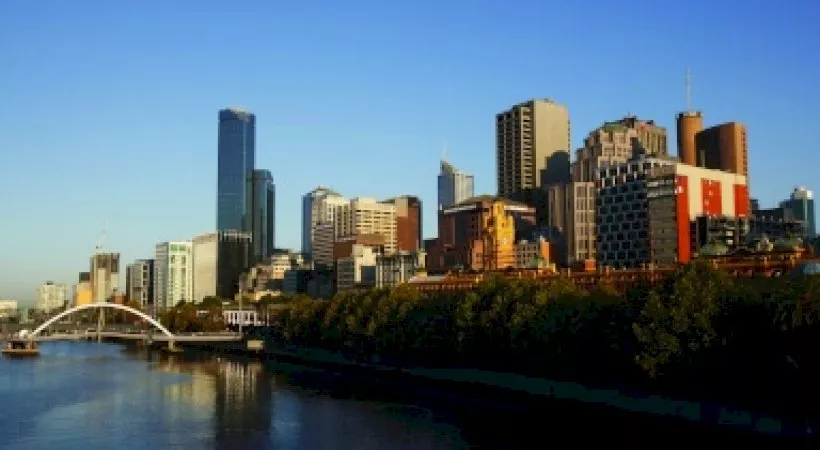 Harcourts Victoria CEO Tony Morrison has applauded his team for remaining "incredibly resilient" over this tough time, saying he's been incredibly impressed as to how they and the real estate industry, broadly speaking, has navigated the challenges set out during the COVID-19 pandemic.
"The most important thing in any organisation is its people," he said. 
"Because we've never been through a pandemic before, you're never sure how your people are going to react. Some may handle it well and others may be a little bit fragile, so we created an online health and wellness program to better support everyone. Whether it was a mental health session, training modules or a yoga class, our people really embraced it and shone through like we knew they would.
"Obviously now, with restrictions eased, there is some real excitement around getting back to business and enjoying an incredible spring."
Mr Morrison noted spring is traditionally a peak time for real estate sales in Victoria. However, transaction numbers have "plummeted early on due to the inability for purchasers to inspect homes". The number of auctions held in August was down by over 80 per cent compared with recent years, with September numbers down to under 10 per week, he explained.
Commenting further, director/auctioneer at Harcourts Judd White in Glen Waverley, Dexter Prack, said that while spring has seen a slow start, he expects activity to start ramping up sooner rather than later. 
"To be honest, a lot of people have begun to get lockdown fatigue the last couple of weeks, so after focusing on the health and fitness of our team, we're all overexcited to get back to doing what we love," he said.
"We've managed to keep checking in with our clients over this period, not to ask if they're ready to sell, but more just to see how they are and how they are coping.
"We've also used the time to upskill and implement a lot of new technologies across the business, which will be a huge boost for us moving forward."
Mr Prack said he had little doubt that spring would be anything less than previous years, although the traditional time frame of the "spring selling season" may extend through Christmas and beyond.
"We're a bit behind, but I do believe the activity is going to be strong. We have 30 properties in the pipeline and launched seven on Monday. We've already had 35 buyer enquiries and booked 10 private inspections, so yeah, I think there is going to be a big rush!" Mr Prack said.
"Buyers have literally been locked up for some time, so there is this mentality already that they want to get in now before it gets too crazy. At the moment, it's just a big relief, my team has never been more excited. Having said that though, I do think our Christmas is going to be at Easter this year, as December and January could be some of the biggest months we've seen in a long time."
Forward this article to a friend. Follow us on Linkedin. Join us on Facebook. Find us on Twitter for the latest updates