Try another search or check out these top posts
Invest
How to prepare for higher volatility
An investment manager has revealed their secrets for managing higher levels of volatility in global share markets.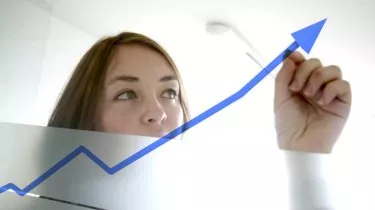 How to prepare for higher volatility
An investment manager has revealed their secrets for managing higher levels of volatility in global share markets.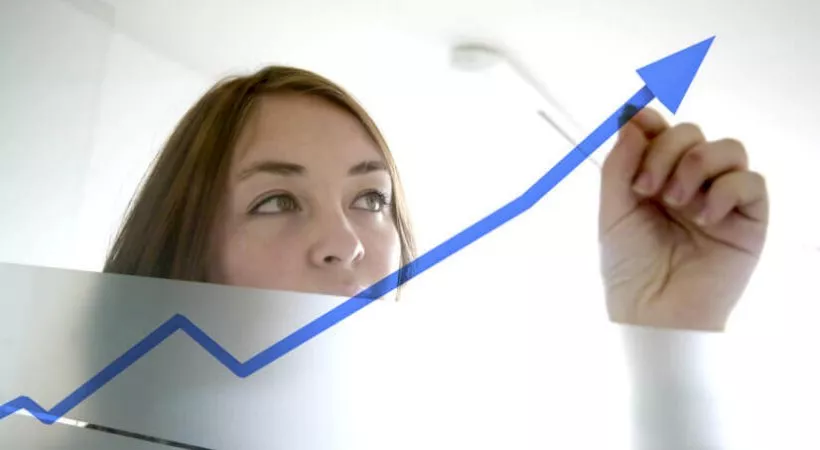 Equity investors have enjoyed a period of historically calm markets, but a number of indicators suggest all of that is about to change, and investors need to be ready for more volatility, according to Hexavest.
The commonly used measure for market volatility, the Chicago Board Options Exchange Volatility Index (commonly referred to as the VIX) has shown record low volatility in equity markets in recent times.
In fact, the VIX has closed below 10 (indicating very low volatility) a mere 27 times in its history, and 18 of these instances have been since May this year, the investment management firm noted.
However, the company cautioned that there were three indicators that markets are set to become more volatile in the near future.
The first of these indicators is the number of people 'shorting' (where they sell a borrowed stock and buy it back to return to the owner later hoping to profit from price changes) VIX-related products – which could push volatility back up.
Another potential driver of increased volatility is action from central banks, Hexavest explained, as a shift away from the currently stimulative monetary policies in markets could also affect volatility.
Finally, Hexavest pointed to the rise in markets coupled with the fall in correlation between asset classes as a third indicator that volatility won't stay low for much longer.
So, how should investors prepare themselves for a world of higher volatility?
"We believe a more defensive stance, higher cash levels and a focus on capital preservation are justified since we view the risk of a market correction as high," Hexavest said.
The firm said that investors have a tendency to take on higher levels of risk during calm markets, and may be caught out with "more risky assets in their portfolios than they may be able to stomach" when volatility increases.
Hexavest noted it is difficult to know what will trigger the market's return to a state of volatility, but warned the forced sale of risky assets it brings could "significantly amplify" the correction in the stock market.
"While we acknowledge that low-volatility market trends may continue for some time, we believe that investors who adopt a prudent strategy will ultimately be rewarded," the company said.
Forward this article to a friend. Follow us on Linkedin. Join us on Facebook. Find us on Twitter for the latest updates