Try another search or check out these top posts
Invest
How NSW stamp duty reforms could deliver a bottom-end boost
The proposed changes to NSW's stamp duty reform could be a shot in the arm for the state's low-price property market, an industry expert has said.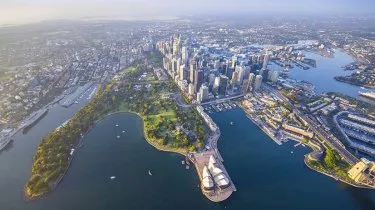 How NSW stamp duty reforms could deliver a bottom-end boost
The proposed changes to NSW's stamp duty reform could be a shot in the arm for the state's low-price property market, an industry expert has said.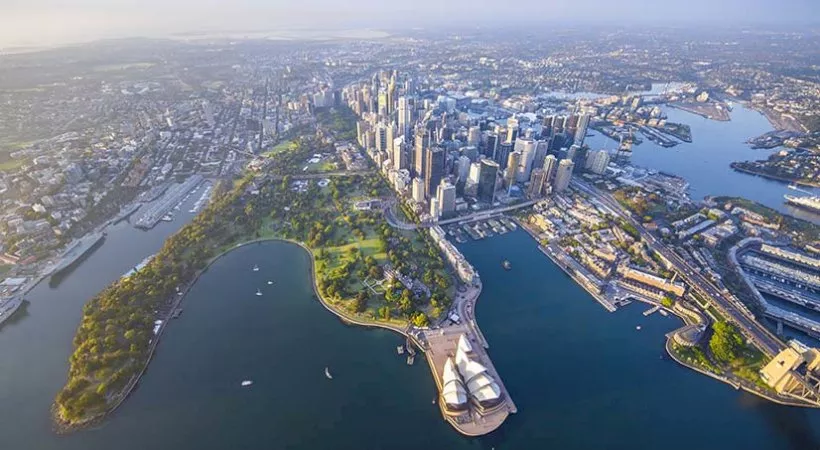 During the November state budget, NSW Treasurer Dominic Perrottet revealed that stamp duty taxes could be reformed by mid-2021. 
Acknowledging stamp duty as "one of the biggest financial barriers to home ownership", Mr Perrottet said the current stamp duty system is "centuries old and in need of an overhaul".
Explaining that residents need a modern tax system, Mr Perrottet added during his budget speech that "this is the single most important economic reform we can tackle to turn the Australian dream into NSW's reality". 
Buyer's Domain founder Nick Viner believes that the changes would deliver a boost to NSW's affordable sector due mainly to the "threshold rules", which would be applied to stamp duty concessions.
According to Mr Viner, because the government risks losing money by changing tax concessions, a stated price thresholds could be used to restrict the number of properties that could opt in to the property tax instead of an upfront stamp duty tax.
"NSW's higher-priced markets have performed well this year, while affordable property in more remote suburbs has borne the brunt of market challenges in 2020 – but I believe stamp duty reforms as currently proposed would change that," Mr Viner said.
This could remove the huge impost of stamp duty for a swathe of low-priced homes, according to Mr Viner. 
"Purchasers will need less borrowings or deposit, and this is certain to stimulate activity for low-priced property that qualifies under the scheme," Mr Viner said.
He pointed out that the upside would extend to investors, who could also benefit from the tax overhaul.
"If you're looking to invest in real estate, why would you purchase a high-priced asset with mandatory stamp duty attached to the purchase when you could buy two cheaper assets with the lower entry cost of an annual property tax?"
Mr Viner believes the removal of stamp duty, which would initially help lower-income earners due to the threshold rules, will eventually benefit NSW real estate across the board.
He pointed to CoreLogic's data released in 2019 which showed that property owners in Australia hold onto houses for an average of 11.3 years, which is 3.8 years higher than in 2009. 
Mr Viner stated that lowering upfront costs could create a more fluid market as the barriers to selling are removed, freeing up more stock for buyers.
"Also, there has been a tidal wave of people exiting Sydney during the pandemic, and many will look to move permanently across state borders as the country continues to open up," he explained.
"Making it easier to buy a home in New South Wales by removing stamp duty will help stem the number of residents looking to leave." 
Forward this article to a friend. Follow us on Linkedin. Join us on Facebook. Find us on Twitter for the latest updates
About the author