Invest
How much does a sustainable future cost?
An independent investment organisation has argued a one-off $150 million government grant is all it will take to secure a clean future.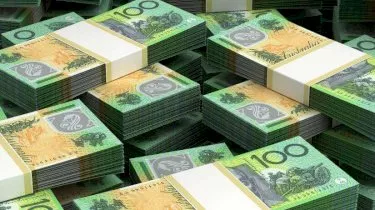 How much does a sustainable future cost?
An independent investment organisation has argued a one-off $150 million government grant is all it will take to secure a clean future.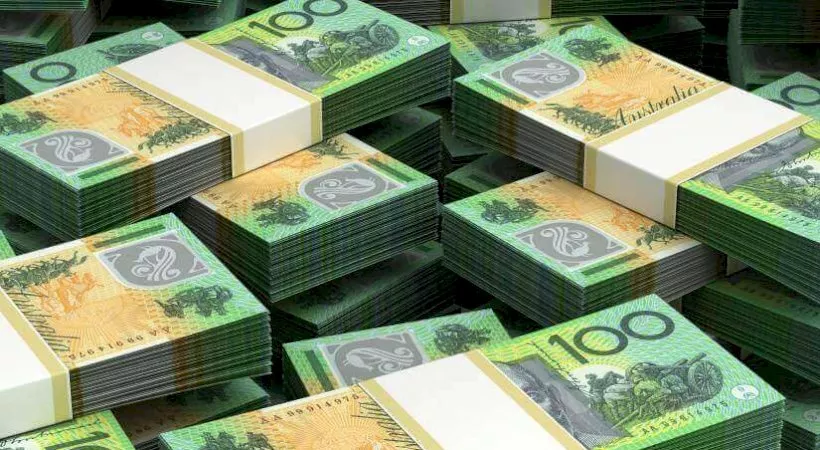 Impact Investing Australia has called on the Australian government to commit $150 million over 2018-19 to the impact investing market, in the hopes that the capital would seed a $300 million sustainable investment entity.
The organisation defined impact investing as making investments into funds, organisations or projects with a hope of creating "measurable social and environmental outcomes, alongside a financial return".
In a submission to Treasury, the independent organisation said the $300 million entity; Impact Capital Australia (ICA) would be a "game changing" wholesale institution that would "unlock a critical mass of investment and innovation" and "deliver meaningful social, environmental, cultural, and economic benefits for Australians".
The submission, authored by the organisation's CEO, Sally McCutchan, director of policy, Sabina Curatolo and board chair, Rosemary Addis, acknowledged that the government has taken "some good first steps" supporting impact investing but claimed the government now has a "significant choice" to make.
They wrote: "The government can continue to take incremental steps and not realise the impact investing market's potential, or it can enable a game-changing institution and unlock the opportunity to drive positive societal outcomes at scale.
"Australian communities need the government to make the right choice."
The submission said the Australian impact investing market lacks scale, despite significant appetite. It identified gaps in the intermediary market, a lack of capacity for origination, long-term capital and questions about the viability of new and existing intermediaries as hurdles to growth.
Further, a misalignment of terms of funding and incentives together with mispriced risk and information and under-developed secondary markets were highlighted as additional barriers.
"Capacity also needs to be built in impact management, measurement and risk assessment, and associated transaction structuring with the "right" capital," the submission continued.
"The involvement of private financiers, (including philanthropist), governments and the community sector necessitates significant cross-sector collaboration.
"These gaps and barriers to growth are not insurmountable and a go-to institution such as ICA, which houses both flexible capital and extensive capacity, would go a long way towards addressing many of these issues."
Pointing to international markets, Impact Investing Australia said impact investment wholesalers can have a "catalytic effect" in stimulating the growth of the market.
Referencing the UK's Big Society Capital which "unlocked" £1 billion and the European Social Impact Accelerator which supported 10 intermediaries entering and bringing new funds to market, the submission said international lessons had been considered in ICA's design.
"It will be an independent organisation with a mission, investment mandate and sufficient catalytic capital at $300 million, to significantly accelerate market development."
The submission argued that ICA would assist in maximising government spending efficiency to meet policy priorities while simultaneously unlocking private capital.
"More and better outcomes could be achieved with less money and result in savings to government if effectively executed."
Treasurer Scott Morrison in November publicly broadcast the government's support for impact investing, arguing that social impact investing "brings together the sharpest minds within our investment community with our best and brightest in social services, providing market discipline, financial nous and program experience to improve service delivery".
"And it gives those investors an opportunity to be involved in effecting measurable social change while still managing to secure financial returns for their shareholders."
Impact Investing Australia noted this, claiming that a $150 million government commitment would help unlock private capital immediately while warning that ICA would not achieve its objectives without government assistance.
It explained: "Government is potentially both a key beneficiary and major participant in impact investing. The signalling effect of its early collaboration and commitment is therefore critical in instilling market confidence."
However, ICA would require funds on "the right terms", noting that private sector interest and capital cannot be tapped without government participation and contribution.
"The national nature of ICA's remit means the Australian government is the more natural government partner to fund ICA," the authors concluded.
"Once ICA is capitalised, there will be an important role for state governments in co-investment with ICA and its intermediaries."
Forward this article to a friend. Follow us on Linkedin. Join us on Facebook. Find us on Twitter for the latest updates