Try another search or check out these top posts
Invest
How a housing shortage is driving a renovation boom
The latest building approvals figures reveal an upswing in home renovations over the past five months.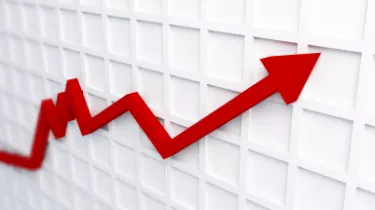 How a housing shortage is driving a renovation boom
The latest building approvals figures reveal an upswing in home renovations over the past five months.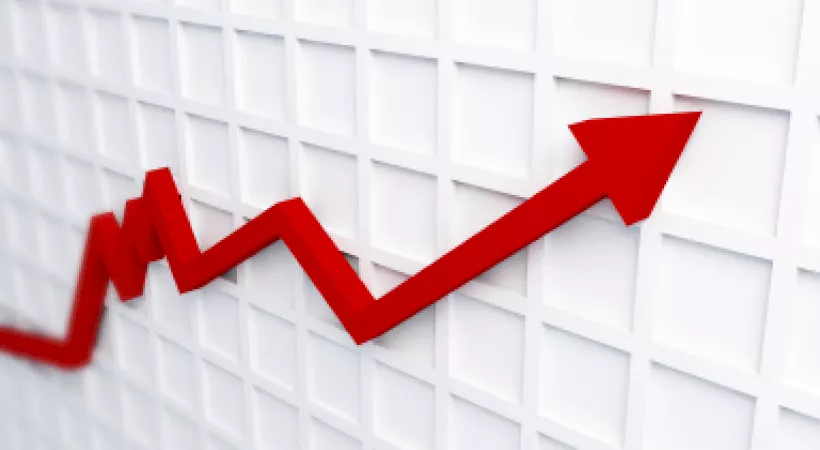 During January 2017, spending on home renovation jumped to $661 million and has been on the increase since August 2016 when spending on home renovations totalled $625 million.
Overall, Australians are now spending on average $165 million every week on home renovations.
Spending on home renovations is particularly strong in the boom cities of Sydney and Melbourne where the supply of houses for sale is becoming a major concern for upgraders and investors.
This issue is highlighted by the fact the actual number of properties listed for sale in Sydney fell by 11.3 per cent during the year ending February 2017 according to the latest CoreLogic figures.
The famine of housing supply in Sydney is further underlined by the fact that there are now fewer homes for sale in Sydney (21,207) compared to Perth (22,252) which has a much smaller population.
In particular, the lack of housing supply in the mid to upper end of the property markets in both these cities is encouraging more people to renovate.
Unable to find a suitable home to upgrade to, these property owners in the Sydney and Melbourne property markets are now deciding to simply upgrade their existing homes.
Property investors also face the same predicament as they are increasingly being forced to buy older homes for renovation purposes.
Typically, these investors plan to renovate the properties with a view to either sell them in the short term at an enhanced profit or keep them long term and boost rental returns through these renovations.
While home renovations can be a great way for investors to make money through property investment, they still need to do their homework before undertaking such as enterprise.
One trap is for property investors to overspend on renovations because they become emotionally attached to the property.
As a result, they risk over-capitalising the property which is one of the most common mistakes in real estate.
The danger with home renovations is that the investors can spend thousands of dollars improving their home only to find that when they sell their property, they cannot recover the money they spent.
In addition, many property investors fail to claim their full tax benefits relating to home renovations.
Unfortunately, many investors throw out many items without understanding that they may claim tax benefits on these materials at 100 per cent of its written down value in the year of disposal.
A typical amount spent on a home renovation can range from $30,000 to $60,000 for a basic refurbishment. However, an investor can qualify for both plant and capital works allowance as a tax deduction and the residual write off of the disposed item through tax depreciation benefits.
To qualify for these generous tax benefits, investors have to undertake a depreciation schedule for the property as near as to the date of purchase as possible.
Paul Bennion, managing director, DEPRO
Forward this article to a friend. Follow us on Linkedin. Join us on Facebook. Find us on Twitter for the latest updates