Try another search or check out these top posts
Invest
How first-time home buyers can play to their strengths
First home buyers face an uphill battle, but that's not to say they can't be smart about it.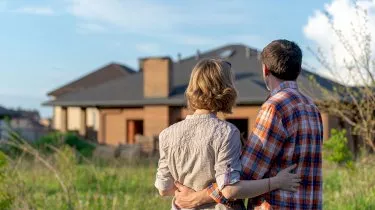 How first-time home buyers can play to their strengths
First home buyers face an uphill battle, but that's not to say they can't be smart about it.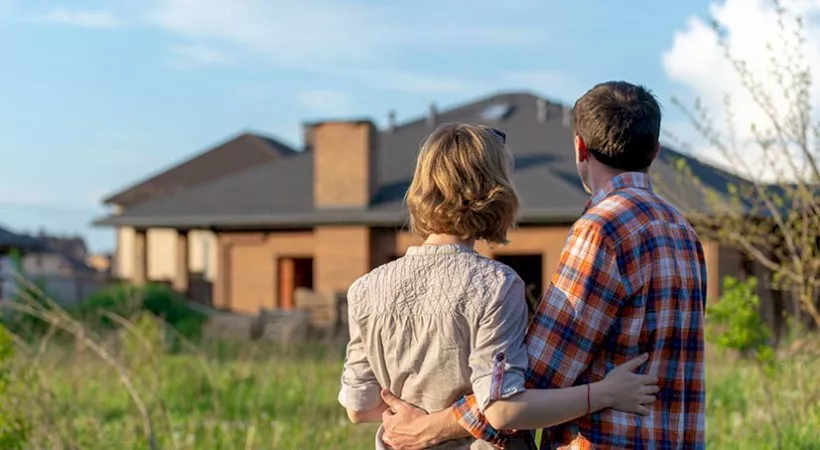 For first-time property investors and first home buyers, Australia's real estate market can be a scary place.

Thankfully, Partners Wealth Group's general manager of lending James Thompson said there are several things they should keep in mind to make it a little intimidating.

Speaking to nestegg, he emphasised the idea that education is key, as is ensuring you have a pre-approval for the property you're looking to buy.
"The pre-approval process not only provides comfort around the ability to obtain finance, but also provides clear guidance on the transaction itself," he said.
If you've done things correctly, there shouldn't be any surprises when it comes to stamp duty and any other fees associated with first property purchase.

"The pre-approval process completes 90 per cent of the application process prior to finding a property and therefore gives the buyer an advantage of a quicker turnaround time to unconditional approval," he explained.
Mr Thompson said that the pre-approval process also provokes the first home owner to start thinking about what life might be like once they're past the excitement of the initial purchase and living with a mortgage.
"The [pre-approval] process provides a lens over monthly cash flow outgoings and highlights the impact of the recurring expense of a home loan," he explained.
Mr Thompson said that understanding these numbers will benefit a first-time home owner in both the short and long run.
Beyond just educating themselves on the process, he emphasised the importance of learning the landscape when it comes to current market trends.
Despite the continual lockdowns, Mr Thompson said that Australia is still a sellers' market.

"With a limited amount of stock available, the recorded number of days to sell a property are at an all-time low," he noted.
Ultimately, he said that first home owners who have done their research, have a formal pre-approval ready to go and a depository handy are going to have the best luck.

For those who are looking to maximise their chances of success with further advantages, Mr Thompson suggested that financial clauses might be worth investigating.

"A shorter finance clause can be appealing to the vendor as this adds an element of security to the transaction," he said.
Forward this article to a friend. Follow us on Linkedin. Join us on Facebook. Find us on Twitter for the latest updates
About the author