Try another search or check out these top posts
Invest
Six 'megatrends' changing how Aussies manage their wealth
Aussie investors are forcing the wealth industry to modernise by clamouring for greater variety and value of offerings and services.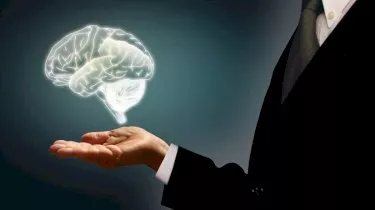 Six 'megatrends' changing how Aussies manage their wealth
Aussie investors are forcing the wealth industry to modernise by clamouring for greater variety and value of offerings and services.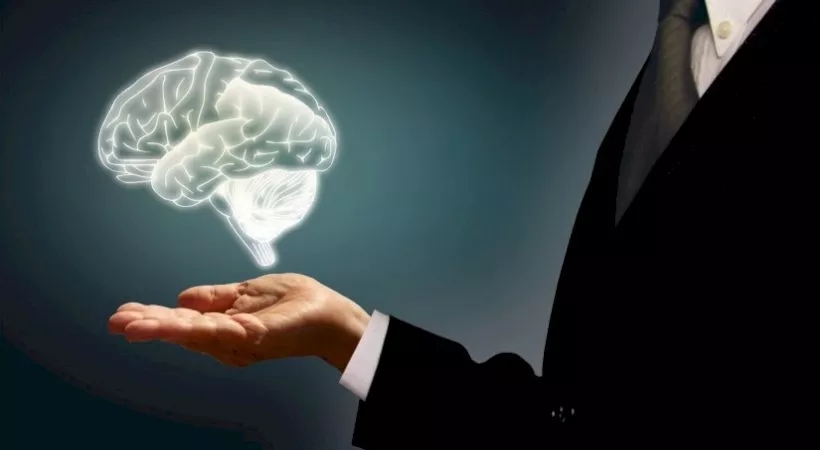 According to NAB's Empowered Wealth report, there are six key trends which are "driving new frontiers" in the macro environment. These trends are "starting to challenge" how incumbents, like banks and lenders, and financial technology services meet customer needs.
The trends are:
Increased transparency
"Global regulators are responding to innovation by demanding greater transparency of fees and performance outcomes," NAB said, noting that this phenomenon has resulted in "significant pressure" on both existing models and new entrants to the market to deliver better value.
Product sophistication
Those same new entrants are promoting greater variety of products, with offerings ranging from simple to "highly sophisticated" investment vehicles.
Globalisation
Globalisation has enhanced the capacity for investors to "easily access" domestic and global markets.
Access to information
Technology has improved access to and sharing of information.
Liquid expectations
"Expectations [by investors] of heightened customer experiences are transferring across industries," NAB said, calling it a megatrend that is "fundamentally changing" how investors "expect to be engaged".
Trust
NAB observed that globalisation and increased data sharing has driven consumers to place more importance on trust and authenticity when they are selecting products.
"Over the coming years, Australians can expect to see substantial changes that will better support them through their personal wealth journeys," said Matthew Lawrance, CEO of MLC Super.
"We already know Australians don't think about their banking and wealth separately – they just think about their money. And so, just as our customers think holistically about their money, we're thinking about their experience holistically."
The NAB report also identified three key investor personas Australian investors often embody. According to Mr Lawrance, the personas aid NAB in understanding its investor clientele.
The three personas include:
The 'James'
This persona is a delegator who understands the importance of wealth management but relies on an adviser due to a lack of time. 'James' is 52 years old and trusts professional advice but "wishes it was easier to view his net wealth position and communicate with his adviser".
The 'Helen'
According to NAB, 'Helen' is a validator who does not have an adviser but "wants support and advice". Twenty-seven-year-old 'Helen' is confident in her financial knowledge and prefers to manage her own research. She's "open to end-to-end as well as episodic advice on her terms".
The 'Michael'
A self-directed investor who is not interested in engaging an adviser, the 38-year-old wants to understand and have access to different investment strategies himself. 'Michael' has limited time for extensive research but wants relevant insights 'at his fingertips'.
Mr Lawrance said: "Our customers want more targeted support and advice across banking and wealth management, and understanding these investor personas helps us to more effectively understand and engage with them."
"We need to continue to invest to develop new and innovative solutions that give them the ability to engage us – whenever, however and through whatever means suits them, whether it be digital or face-to-face," Mr Lawrance concluded.
Forward this article to a friend. Follow us on Linkedin. Join us on Facebook. Find us on Twitter for the latest updates