Try another search or check out these top posts
Invest
How a Hobart purchase set this investor up for a successful portfolio
A keen property investor has spoken out about how his purchase in the Hobart market kicked off the start of a successful portfolio.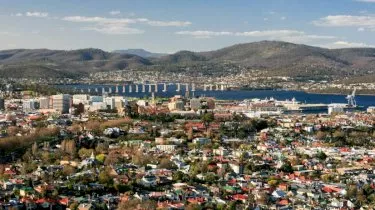 How a Hobart purchase set this investor up for a successful portfolio
A keen property investor has spoken out about how his purchase in the Hobart market kicked off the start of a successful portfolio.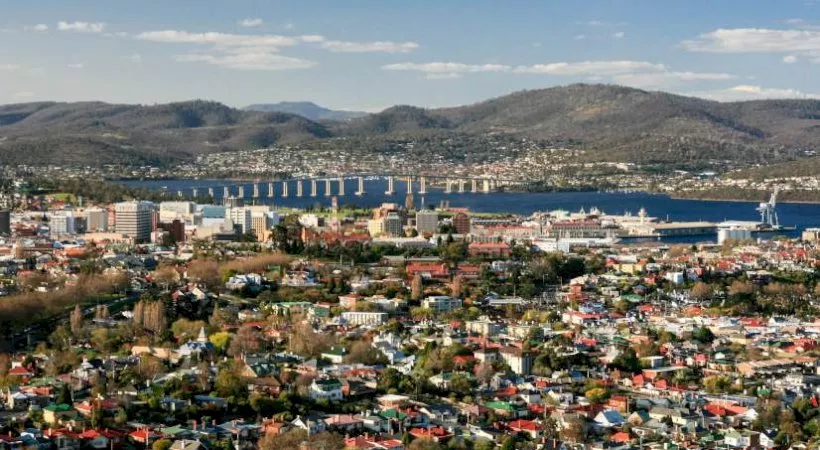 Speaking on a recent episode of nestegg's sister publication The Smart Property Investment Show, Jaccob Rodda shared some background on his investment journey, which includes a principal place of residence purchase in Colac, Victoria ,and two investment properties, in Hobart and Townsville, respectively. 
"I've done extremely well out of that [Hobart investment property]," Mr Rodda told host Phil Tarrant.
"[My wife and I] went over there in early 2016 and had three days on the calendar marked out to see as many properties as we could over there. So, I think I probably saw a dozen properties in three days, back-to-back appointments, had some check sheets and things to run through, gave me all the information I needed. And then I narrowed it down to probably a top three to start working on negotiating on when I got home.
"Then I spoke to a lot of the agents and negotiated pretty hard. Soon found out that the property that I eventually secured, there was some structural defects which were putting people off. It was on a bit of a slope block and people were very put off by this. So, I just negotiated that in the settlement process, that these underpinning works had to be rectified."
Overall, Mr Rodda explained the defects cost about $10,000, which was putting a lot of buyers off.
"It had been on the market for a fair while. I think the asking price was around $220,000," Mr Rodda said.
"I eventually secured it for $198,000, and they completed all the underpinning work, with a structural certificate and everything. So, I overcome that barrier, which was nice. And that was renting the $250 per week at the time. Fast forward, 12 months later, I looked at it and it had gone up probably $70,000. I was thinking, 'Well, that's replaced my income for this year', which was amazing.
"Fast forward to now, it's probably worth about $370,000 and now renting for $375 [but I'm] renegotiating soon to probably be around about that $390 a week. And it's bringing in about $6,000 positive cash flow the last financial year for me."
Given his positive experience, Mr Rodda offered some key advice for listeners to consider. 
"I did probably 12 months' research – listening to podcasts; consuming books; following the right types of people on Twitter, on their socials; understanding, I guess, as much as I could about property before I actually jumped into it. And that led me to Hobart," he said.
"I wouldn't change the location. I wouldn't change the house. I was very comfortable with the end result. There's nothing glamorous about the house, but it's definitely not in the worst street. It's definitely not in the worst suburb. But the bare bones are good and solid, and the fundamentals are all right."
Forward this article to a friend. Follow us on Linkedin. Join us on Facebook. Find us on Twitter for the latest updates