Try another search or check out these top posts
Invest
House sizes at 22-year low
The average floor plan of the Aussie home is the smallest in 22 years and investors would do well to take note, says one economist.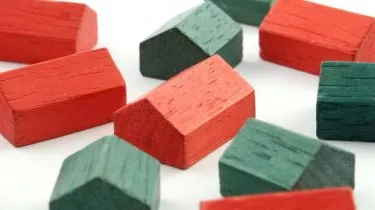 House sizes at 22-year low
The average floor plan of the Aussie home is the smallest in 22 years and investors would do well to take note, says one economist.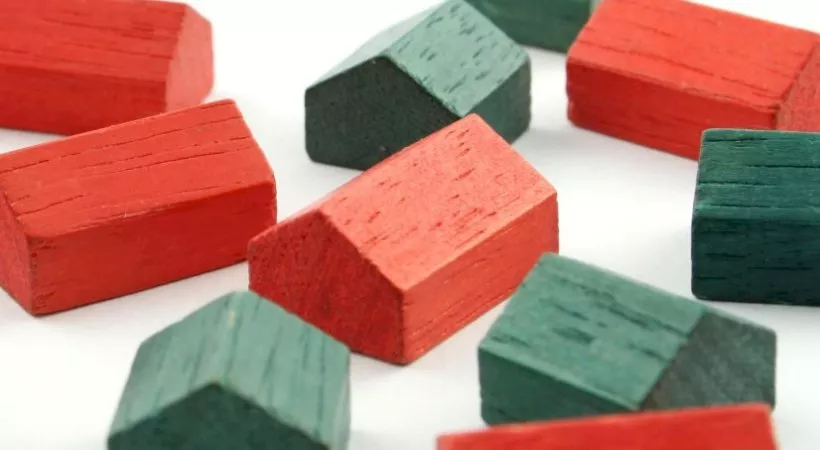 According to ABS data released today, the average new home is now 186.3 square metres, falling 1.6 per cent over the past 12 months.
The data, commissioned by CommSec, reflects the growing trend towards the building of apartments Australia-wide, with the dwelling type accounting for almost half of all new residential builds.
This is up significantly from 27 per cent eight years ago.
Apartments overall have also decreased in size, with the average floor plan around 125 square metres, down from 140 square metres from 2004-2010.
Aussies are still building stand-alone houses; however, the data suggests the average new house built in 2017-18 has shrunk by 0.9 per cent on the year to 230.8 square metres.
Viewed in context, this means the average house is still 8 per cent bigger that it was 20 years ago, and 30 per cent bigger than 30 years ago.
As such, Australians are continuing to build some of the biggest free-standing houses in the world, but housing sizes have stabilised over the past five years.
Victorians are building the biggest houses, at an average 244.8 square metres, followed by the ACT (242.3 square metres), Western Australia (235.3 square metres) and Queensland (230.8 square metres). In contrast, new houses in the Northern Territory were the smallest, at 181.8 square metres, followed by Tasmania (186.8 square metres).
In 2017-18, just 43 per cent of new homes built in NSW were stand-alone or detached houses. This coincides with the number of people per dwelling steadily falling since 2014, indicating older couples are moving to downsize and Millennials are taking advantage of an increased supply of economically priced townhouses and apartments.
According to CommSec chief economist Craig James, this apparent break-up of households along with higher population growth explains the increased demand for home building, with building completions hitting record highs in the year to March 2017 and remaining relatively consistent ever since.
"Generation Y, Millennials, couples and small families want to live closer to work, cafes, restaurants, shopping and airports, and are giving up living space for better proximity to the desirable amenities," he said.
"Clearly the changes in housing demand and supply, and the differences across the country, have major implications for builders, developers, investors, building material companies, financiers and all levels of government.
"With the average number of people in homes falling and population rising, there is a need for a greater number of smaller homes to be built. There are still few concerns about broader or localised housing oversupply."
Forward this article to a friend. Follow us on Linkedin. Join us on Facebook. Find us on Twitter for the latest updates