Try another search or check out these top posts
Invest
Hot Property: The biggest stories this week 1 - Oct 2020
A landmark court decision could see more pets in apartments as the property industry attempts a return to normality: Here are the biggest property stories from this week.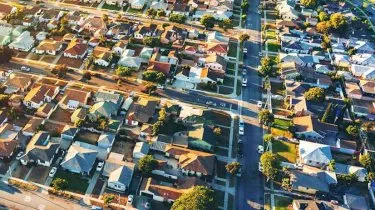 Hot Property: The biggest stories this week 1 - Oct 2020
A landmark court decision could see more pets in apartments as the property industry attempts a return to normality: Here are the biggest property stories from this week.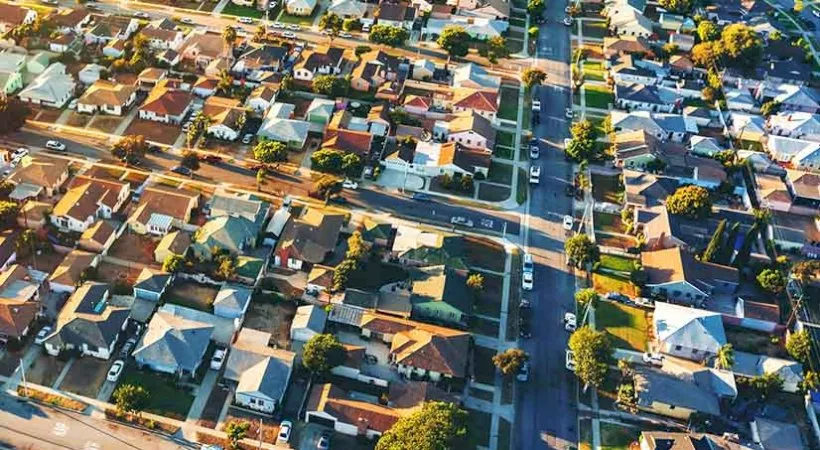 Welcome to Smart Property Investment's weekly round-up of the stories that are most important to you as an investor.
To compile this list, not only are we taking a look at the week's most-read stories and the news that matters to you, but we are also curating it to include stories from our sister platforms that could have an impact on your investment journey.  
LJ Hooker has bucked the COVID-19 downturn, having opened nine new offices in the last 10 months, with a further four changeovers pending, as it focuses on its strategy for ongoing expansion.
A decision by the NSW Court of Appeal to allow pets in a high-rise is set to have major ramifications for corporations and apartment owners.
The matter centred around Darlinghurst-based complex The Horizon, which sought to ban tenant Jo Cooper from keeping her 13-year-old Miniature Schnauzer named Angus at the premises.
The NSW Court of Appeal struck down the attempt by The Horizon, saying to ban animals from the building was a breach of legislation.
Stone Real Estate has made its first foray into one of Sydney's largest regions this week with the rebranding of local business leader Wade Gilmore and Coleen Bown's agency to Stone Engadine.
The Real Estate Institute of Victoria has just released the quarterly median prices for the three months to September 2020. Overall, the stats point to promising signs, particularly given the state has been hit with doom and gloom predictions off the back of the coronavirus pandemic, coupled with renewed restrictions forcing Melbourne into a stage 4 lockdown recently.
With the availability of credit improving and interest rates declining, it is very possible Sydney could once again enter a market frenzy, writes Luke J Graham.
If Sydney's median house price reached $1.5 million, it would become more than 22 times NSW's median personal income. If other variables don't intervene and Sydney prices indeed approach or exceed this level in the midst of the post-pandemic recovery, home owners could reach an intimidating point of no return.
Moves by the WA government during the coronavirus pandemic have set the state up for greater prosperity, especially when it comes to Perth's office markets, new research from Ray White Commercial's latest Between the Lines report found.
According to Ray White Commercial (WA) director of office leasing Clive Norman: "Vacant stock levels have grown just 5.33 per cent to 18.4 per cent vacancy – this represents a good result during this period when compared to the east coast."
The additional 10,000 places form part of what is now being called the FHLDS New Home Guarantee for new homes and newly built homes. The additional scheme allocations are available to first home buyers that are Australian citizens and at least 18 years old and wish to build a new dwelling or purchase a newly built dwelling with a deposit of between 5 and 20 per cent of the property's value.
Why haven't property markets crashed?
Despite the current climate, property markets have remained remarkably resilient, writes Dominic Cavagnino.
Price falls in the June quarter have been limited to around 2 per cent nationally, with Melbourne suffering the biggest quarterly fall of 3.5 per cent. To put things in perspective though, prices are still up 6 per cent nationally when reviewing the sales figures over the last 12 months.
Forward this article to a friend. Follow us on Linkedin. Join us on Facebook. Find us on Twitter for the latest updates
About the author