Try another search or check out these top posts
Invest
Hot Property: Biggest headlines from the week that was
It's a new financial year and some Victorian areas have re-entered stage 3 restrictions due to COVID-19: Here are the biggest property stories from this week.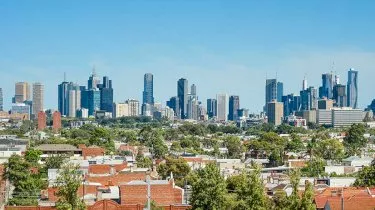 Hot Property: Biggest headlines from the week that was
It's a new financial year and some Victorian areas have re-entered stage 3 restrictions due to COVID-19: Here are the biggest property stories from this week.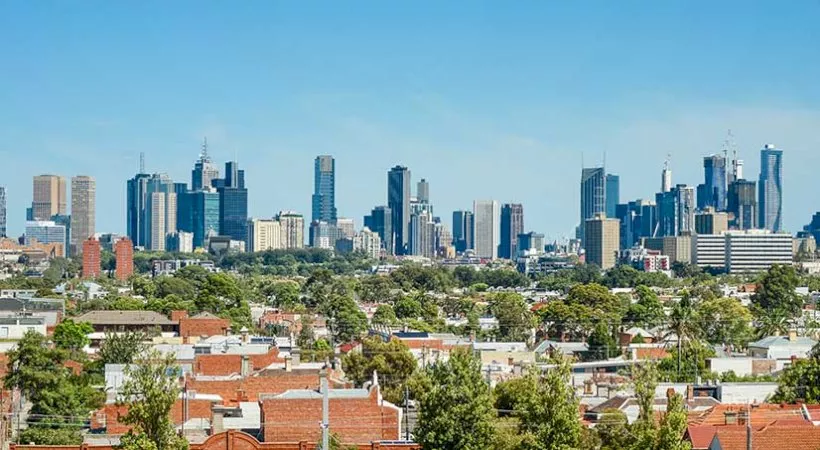 Welcome to nestegg's weekly round-up of the bricks-and-mortar stories that we think will be most relevant to you, whether as a first home buyer, a seasoned investor or anyone in between!  
To compile this list, not only are we taking a look at the week's most-read stories and the news that matters, but we are also curating it to include stories from our sister platforms that could have an impact on your buying, selling or investment journey, no matter where you find yourself on the property ladder.
Victorian Premier Daniel Andrews has reimposed restrictions, calling it a necessary action to take in response to a climb in coronavirus cases, which have been back in the double digits for the past week. Councils of primary concern include Hume, Casey, Brimbank, Moreland, Cardinia and Darebin.
In light of rising cases of the coronavirus, 10 Melbourne postcodes with the highest amount of incidents would return to stage 3 restrictions. This includes both businesses and residents.
Domain economist Trent Wiltshire has examined trends within the market, concluding that there are two likely scenarios to occur by the end of the 2020 calendar year: The first being modest price falls, and the second: a slow pick-up in property sales.
There are many ways to reduce annual amounts, and deductions can sometimes be the difference between your investment having a positive or negative cash flow, writes Tamara Wrigley of Carolans First National Real Estate Sunshine Coast & Hinterland.
What to ask your builder
There are 10 things you should ask your builder before the construction of your new home, according to a new guide from Builder Finders.
Investors are being urged to look at alternative property strategies, including fragmented property ownership, as a way of diversifying and growing their portfolio.
"Fragmented property means that all the owners of all the different pieces are actually on title. So, they're on that land title as opposed to a fractional ownership model where that's typically some kind of unit trust or company structure," explained Bricklet CEO Darren Younger.
6. 'Hayne got it wrong': Committee chair backs status quo
Commissioner Kenneth Hayne's recommendation to overhaul the broker remuneration model missed the mark, according to Tim Wilson, Liberal MP.
MFAA CEO Mike Felton also pointed to findings from previous inquiries, noting the utility of trail commissions as a "controlling mechanism", which has "stood the industry in good stead" and "improved customer outcomes… ASIC reviewed our industry in great detail and did not recommend that trail commission be banned."
7. Where can you get a mortgage rate under 2 per cent?
New mortgage-holders can now get rates for below 2 per cent, as authorised deposit-taking institutions fight for new business.
8. The 'better than expected' Queensland property market
The Queensland property market has shown strong signs of growth and resilience during the first three months of the year, research has shown.
9. Investment property v super
Which is the better retirement investment: super or property?
Forward this article to a friend. Follow us on Linkedin. Join us on Facebook. Find us on Twitter for the latest updates
About the author