Invest
Hot Property: Biggest headlines from the week that was
While the states grapple with containment of new coronavirus outbreaks, the property sector soldiers on: Here are the biggest property stories from this week.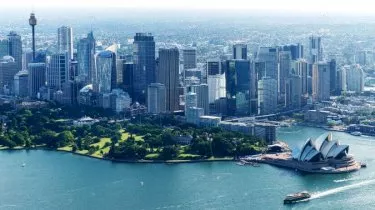 Hot Property: Biggest headlines from the week that was
While the states grapple with containment of new coronavirus outbreaks, the property sector soldiers on: Here are the biggest property stories from this week.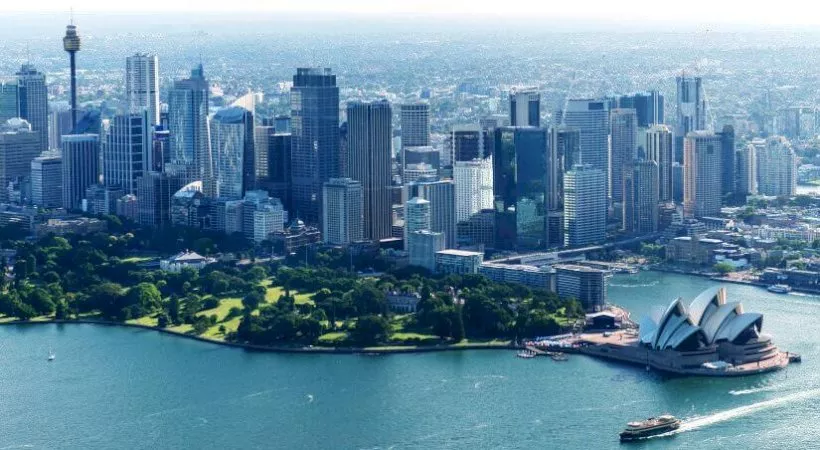 Welcome to nestegg's weekly round-up of the bricks-and-mortar stories that we think will be most relevant to you, whether as a first home buyer, a seasoned investor or anyone in between! 
To compile this list, not only are we taking a look at the week's most-read stories and the news that matters, but we are also curating it to include stories from our sister platforms that could have an impact on your buying, selling or investment journey, no matter where you find yourself on the property ladder.
The corporate regulator has issued warnings to a number of real estate agents after it was revealed that some had been advising tenants to pay their rent by applying for early access to superannuation.
The corporate regulator has followed up on 124 reports of real estate agents who had advised tenants to apply for early release of super to pay their rent and said it was forced to take action on 13 occasions.
Laing+Simmons Bella Vista | Glenwood will merge the former Laing+Simmons Bella Vista with a local Glenwood real estate business, with Sam Dalby and Tony Garay at the helm.
Belle Property has bolstered its offering with a new office in Braidwood, NSW, to be headed up by experienced agent and principal Kelly Allen.
It will focus on rural and residential sales and marketing and "will be opening with a close-knit team with Kelly at the helm, alongside business manager Tim Allen and an assistant agent".
4. FHB demand soars, bucks credit trend
Aussie Home Loans has reported that home loan enquires from first home buyers surged over the month of June, up 219 per cent from the previous corresponding period.
This is despite a sharp drop-off in demand for housing credit across the broader market, with the latest data from the ABS revealing that the value of home loan approvals plunged 11.6 per cent (seasonally adjusted terms) to $16.4 billion in May – the largest fall in the history of the series.
Jamie McPhee, CEO of ME Bank, has resigned after being at the bank for more than a decade.
Earlier this year, the bank came under fire for its handling of a change to its redraw policy, which saw it reduce the amount borrowers could redraw from specific legacy mortgage products without forewarning customers. 
A big four bank subsidiary is offering first home buyers a $1 lender's mortgage insurance as it looks to support first home buyers.
The question on everyone's lips is, "Will house prices fall?" writes Aaron Christie-David.
The best advice at this stage is to not panic and watch the market closely. Should you decide to buy, undertake extensive research into the area and type of property, talk to your mortgage broker about what you can afford and run various scenarios to assess how that decision will affect you in the short, mid and long term.
'Recipe for disaster' brewing for Sydney landlords
Sydney vacancies are now sitting at 4.5 per cent – 0.4 per cent higher than vacancy rates in May, and 1.5 per cent higher than what was posted in March.
According to CEO Tim McKibbin, "Sydney's inner ring experienced the most significant change, rising 0.8 per cent to 5.8 per cent. Last month, vacancies in the inner ring hit an 18-year high at 5.1 per cent – a result that has been exceeded this month. Looking back at more than 20 years of survey results, we've not seen vacancy rates this high. It really is staggering."
With the recent revelation that Millennials believe the COVID-19 crisis has made their goals of property ownership more likely to be realised, there are a number of ways would-be buyers can take advantage of the less-than-ideal pandemic.
A major bank has announced that it will reduce the borrowing capacity for its customers as it tightens serviceability criteria for new mortgages.
Forward this article to a friend. Follow us on Linkedin. Join us on Facebook. Find us on Twitter for the latest updates
About the author