Try another search or check out these top posts
Invest
Hot Property: Biggest headlines from the week 2 - September 2020
It's official – we're now in a recession: Here are the biggest property stories from this week.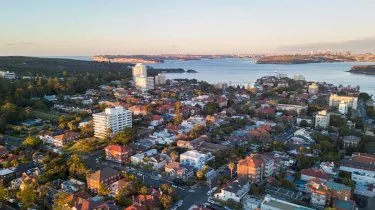 Hot Property: Biggest headlines from the week 2 - September 2020
It's official – we're now in a recession: Here are the biggest property stories from this week.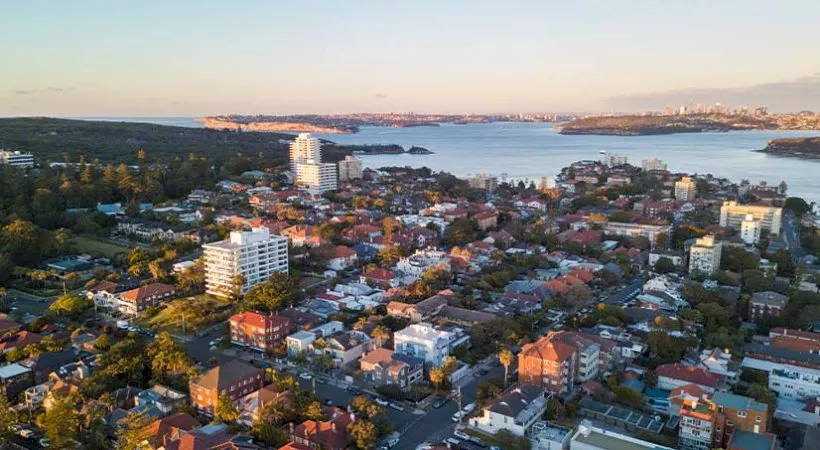 Welcome to nestegg's weekly round-up of the bricks-and-mortar stories that we think will be most relevant to you, whether as a first-home buyer, a seasoned investor or anyone in between!  
To compile this list, not only are we taking a look at the week's most-read stories and the news that matters, but we are also curating it to include stories from our sister platforms that could have an impact on your buying, selling or investment journey, no matter where you find yourself on the property ladder.
Despite some economic woes, the central bank has acted as most economists previously predicted, holding the official cash rate at 0.25 of a percentage point for the sixth straight month.
Canadian-born Steven Kremer launched his own real estate agency, Kremer and Co, on 1 July, stating he was paying immediate dividends in a high-growth Brisbane area.
"This area has been undersold for a long period. You go across the highway from here to Kenmore or Chapel Hill and every listing is perfectly presented and well advertised, so sale prices each month tend to go up and up and up there. It's time to have the same here in the Centenary suburbs, too."
The REIV said it is seeing growing evidence that commercial and residential landlords are "being left behind and all but forgotten".
"Tenants have been provided with substantial financial support from the government as well as mandated rent reductions at the expense of property owners. While residential property owners had steeled themselves for the six-month moratorium with compassion, empathy and a good dose of trepidation, this extension has been a 'kick in the guts'… Of equal concern to the REIV is the disproportionate burden that is being asked of commercial property owners and their agents."
Investors have been warned against panic selling, with Canstar's finance expert, Steve Mickenbecker, saying it's important for home owners not to succumb to pressure to put their home on the market.
"September is the turning point for many home owners and investors hoping to see the year out in better shape and avoid selling their property under duress," Mr Mickenbecker said.
Propertyology's Simon Pressley is predicting demand for inner-city apartments to significantly diminish in the future, as the "fried egg" town planning model falls out of favour with the workforce.
Given the intense restrictions COVID-19 has placed on both lifestyles and earning capacities, Mr Pressley has conceded that "before too long, there will be a big enough critical mass of people who will work and/or live at a different address to cause a structural shift in property markets".
InvestorKit director Arjun Paliwal has said the first sign investors should watch out for is stock relevant to sales as a sign the market is cooling off: "If stock levels are rising faster than sales are occurring, it is a sign that there are too many listings coming on or not enough transactions in comparison to those listings. That's the first sign."
There are growing concerns that the utility of the HomeBuilder scheme is being undermined as the current structure is not giving lenders the confidence to accept the grant as funds to complete.
New data released by the government has shown that first home buyers are now able to enter the market four years earlier than previously planned.
Forward this article to a friend. Follow us on Linkedin. Join us on Facebook. Find us on Twitter for the latest updates
About the author