Try another search or check out these top posts
Invest
'Historic highs' in new data hint at property market's future
Patterns in fresh property data paint a picture of what's to come in key capital city property markets.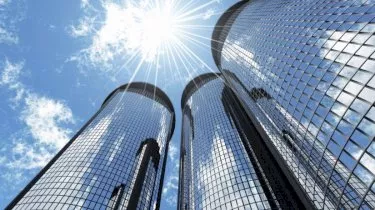 'Historic highs' in new data hint at property market's future
Patterns in fresh property data paint a picture of what's to come in key capital city property markets.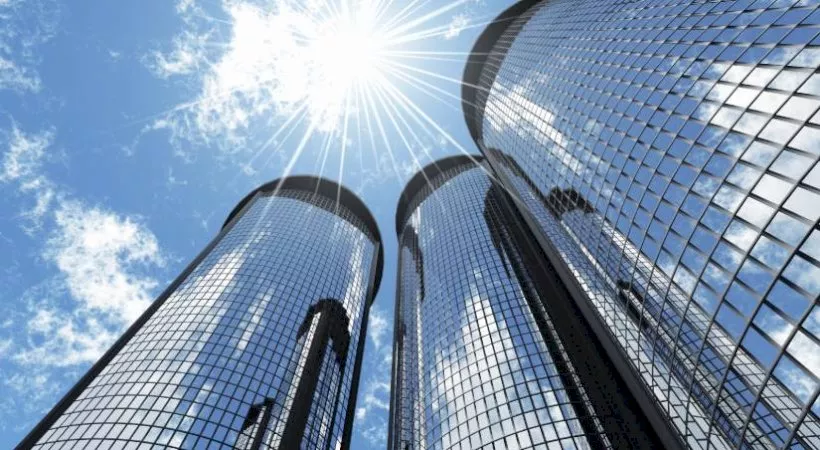 The Australian Bureau of Statistics (ABS) has released its quarterly building data. According to the dwelling commencement figures, houses declined by 7.6 per cent and units declined by 26.8 per cent. This represents the largest quarterly decline since September 1974, but the figures remain above long-term averages. 
For CoreLogic research analyst Cameron Kusher, the patterns in apartments data for Sydney, Melbourne and parts of Queensland paint an interesting picture. 
"Over the past five years, every state and territory has seen unit commencements reach historic high levels, demonstrating a clear shift towards higher-density development," Mr Kusher said.
"More recently, as the housing market has turned and values have started to fall, we can see there is a reduced preparedness of developers to commence new projects," he said. 
"We would expect that commencements, particularly for units, are likely to continue to trend lower over the coming quarters as housing values continue to record value falls, finance remains tight, and both domestic and foreign investors remain light on the ground," he said. 
Height matters
The data also broke down patterns according to height, where Mr Kusher found some "interesting" developments.
"While the number of commencements has climbed significantly over recent years, it is interesting to note that commencements of units in a [one-three] storey block has been relatively steady," he said. 
He also pointed to a "significant" increase in starts of taller buildings in the last few years, and at the same time, an easing of brand new commencements.
"This reflects both the unit construction boom and also the fact that as the cost of acquiring sites has increased, developers have sought approvals for taller buildings in an effort to maximise their yield and to recoup acquisition costs and maximise profits," he said.
"With dwelling commencements expected to continue to fall, the decline doesn't negate the fact that many developers have paid high prices to acquire sites.
"As a result, we would expect that despite an expectation of fewer commencements going forward, those projects that do commence will largely be taller apartment projects."
Forward this article to a friend. Follow us on Linkedin. Join us on Facebook. Find us on Twitter for the latest updates