Try another search or check out these top posts
Invest
Is green the new black?
With 55 per cent of professionally managed assets in Australia held in responsible investments, investors' interest is increasingly targeted by managers.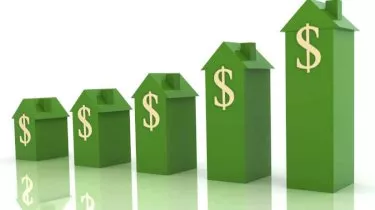 Is green the new black?
With 55 per cent of professionally managed assets in Australia held in responsible investments, investors' interest is increasingly targeted by managers.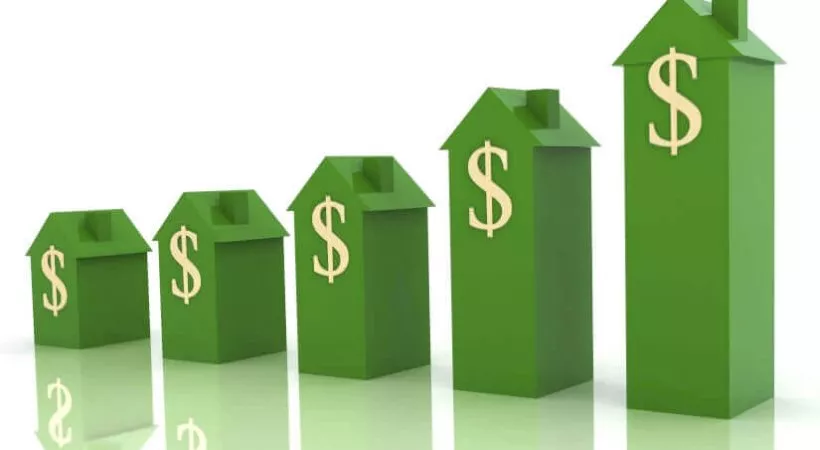 The Responsible Investment Association Australasia (RIAA) in August described the 55 per cent figure as a "major milestone", with $866 billion in funds under management considered responsible investments.
"Environmental, social and governance (ESG) integration is an important conversation and an area we feel has significant growth potential, as investors consider their wider fiduciary responsibilities in generating positive financial outcomes," Aberdeen Standard Investments managing director Brett Jollie said to mark a new ESG partnership with the Australian National University (ANU).
The manager and ANU will manage an Australian fixed income strategy focusing on ESG by negatively screening against companies that derive more than 20 per cent of revenue from coal, gambling, tobacco or adult entertainment.
The announcement, made on Monday, follows similar forays by Vanguard Australia.
It announced last week that it will launch a suite of diversified ESG funds offering investors access to international equities and fixed income exposures excluding fossil fuel reserves, alcohol, gambling, tobacco, weapons, nuclear power and adult entertainment.
"We understand that some investors want products that allow them to achieve their investment objectives while also investing in line with their values," Vanguard Australia head of product and marketing Evan Reedman said.
The Vanguard Ethically Conscious Global Aggregate Bond Index Funds will track the Bloomberg Barclays MSCI, excluding SRI Exclusions Index and will be hedged to Australian dollars.
Index product manager at Bloomberg Chris Hackel said responsible investing "continues to grow as a global theme".
Evan Ong, managing director, Asia ETP at FTSE Russell, which the Vanguard Ethically Conscious International Shares Index Funds will track, added that the index in question excludes non-renewable energy and weapons gives investors the ability to align their values with their exposure to global equities.
"The comprehensive screening methodology helps meet continued demand for investment products that incorporate company impact on the society and the environment," Mr Ong said.
Online investment manager AtlasTrend is also joining in on the theme, launching a managed fund for "conscious consumers".
The decision to launch the AtlasTrend Clean Disruption Fund, which focuses on companies creating services and products for a sustainable future, was triggered by an Investment Trends survey revealing that 14 per cent of Australians are switching their super to more ethical investments.
The fund will invest in globally listed companies producing "clean disruption technologies" like energy storage, renewable energy generation, clean manufacturing, waste management and autonomous vehicles.
Speaking to Nest Egg, the vice president of State Street Global Advisors, Brie Williams, said investing for impact goes a step beyond negative screening, with investors looking for ways to do good; not just mitigate harm.
For younger investors, it's an increasingly significant draw-card.
"With some of the impact investing solutions, for example, there are many ways for our younger investors who are still working on that accumulation phase of their financial path to become involved earlier on. And they are really showing all of us, including the financial advisers they're working with, that this is a gift with direction that is good for their portfolio, but also good for whatever their interests," Ms Williams said.
She said the decision by investors to invest this way is fuelled by personal belief, but it's also about prudential wealth management.
"Our motivations can change, so it's not static. We have to keep a pulse on what's happening in the motivation area and if we are inspired to give, [understand] how to apply that capital properly, but it's also a real chance to be creative and wide with how we maximise the financial capital," Ms Williams said.
Forward this article to a friend. Follow us on Linkedin. Join us on Facebook. Find us on Twitter for the latest updates