Try another search or check out these top posts
Invest
Going to auction? Maybe take a stress ball
More than a quarter of young Aussies admit that the idea of buying or selling at an auction is frightening, but Baby Boomers are not fazed.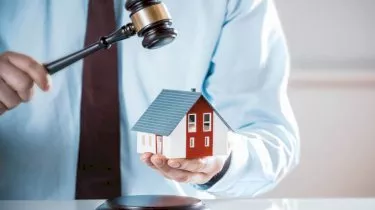 Going to auction? Maybe take a stress ball
More than a quarter of young Aussies admit that the idea of buying or selling at an auction is frightening, but Baby Boomers are not fazed.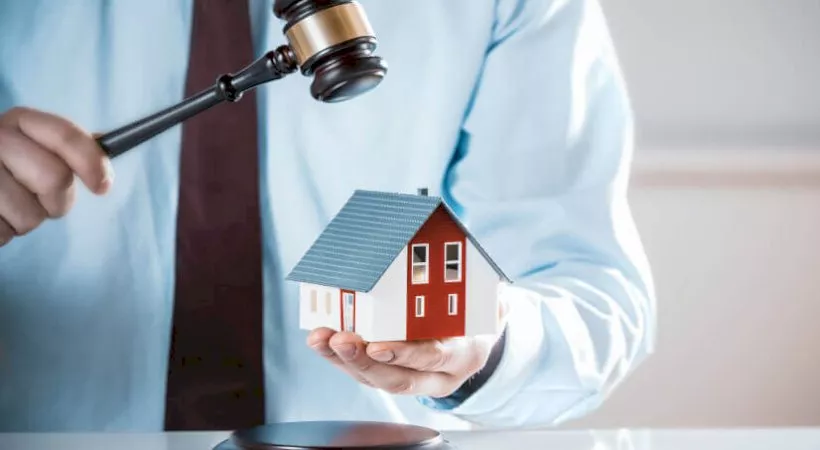 A recent survey from finder.com.au revealed that while 18 per cent of all respondents dread buying or selling at auctions, Generation Y are the most nervous (27 per cent) and Baby Boomers are the least (7 per cent).
"The research shows younger Australians are more scared about participating in auctions than older generations," insights manager at finder.com.au, Graham Cooke said.
"Younger generations are used to the comfort and safety of their smartphones making the idea of face-to-face bidding too terrifying for many."
Mr Cooke said those who are anxious about auction environments should consider hiring a professional to bid for them.
"Doing it this way means you get to call the shots from the comfort of your current home instead of the chaotic auction environment."
However, stressful auction environments may not be a concern for too much longer, he continued, noting that online bidding could "definitely take the 'scary' out of auctions".
"Online auction bidding is set to come in later this year and it is likely to be popular with younger 'digital natives' who have grown accustomed to buying and selling other items online."
They can be stressful but some of us love them
While 18 per cent of respondents said auctions scare them, 12 per cent said auctions "don't scare me at all" and another 11 per cent said they love auctions "for the thrill of it" and because it can help them understand the value of their property.
According to recent figures from research house, Nature Agency, 57 per cent of Australians who had either sold property in the last year or were planning to in the coming 12 months believe selling a property is one of the most stressful life experiences.
The research, commissioned by real estate agent comparison service, LocalAgentFinder, also reported that 51 per cent of this group said most of the stress was to do with finding the "right" agent.
LocalAgentFinder CEO Matt McCann said: "The survey results clearly suggest that selling a home is incredibly stressful for most people and selecting the right real estate agent may be the key to alleviating this stress for the majority of people.
"This may be because of the human and sales management elements that agents bring to the selling process and also their unique skill in being able to negotiate between buyer and seller in an emotionally charged and taxing process."
The amount of Australian capital city properties for sale has climbed by 4.1 per cent in the last year, with Sydney experiencing a growth in total listings of 31.5 per cent.
Meanwhile, total listings are down by 40.7 per cent in Hobart.
In terms of new listings in Australia's capitals, the 9,195 properties first advertised in the last 28 days represent a decrease in new listings of 13.1 per cent in the past year.
Forward this article to a friend. Follow us on Linkedin. Join us on Facebook. Find us on Twitter for the latest updates