Try another search or check out these top posts
Invest
Geopolitics 'getting real': what a trade war could mean
Global volatility is unlikely to taper anytime soon, investment analysts agree, but that doesn't mean Aussie investors should be too worried.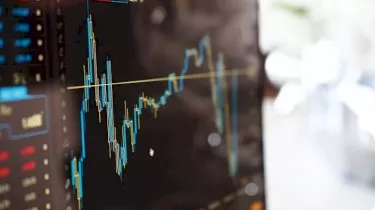 Geopolitics 'getting real': what a trade war could mean
Global volatility is unlikely to taper anytime soon, investment analysts agree, but that doesn't mean Aussie investors should be too worried.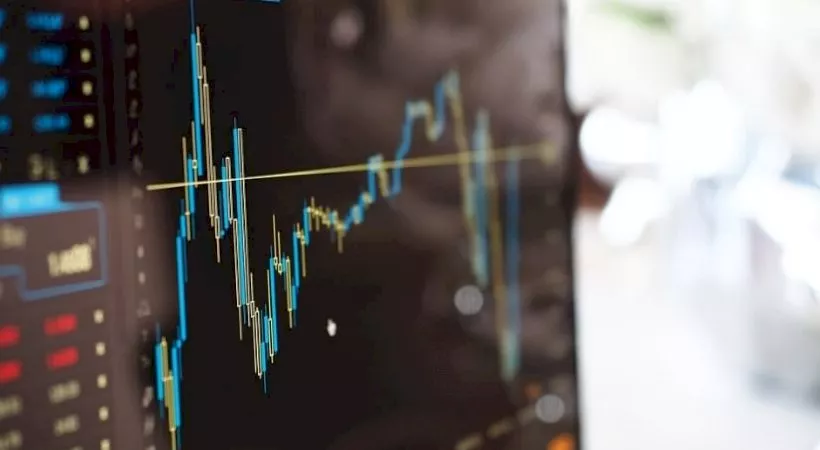 According to FX strategist at ANZ Giulia Specchia, geopolitics is "getting real" thanks to a combination of the US's sanctions against Russia and China's pledge to retaliate against President Donald Trump's threatened US$100 billion of additional tariffs.
The proposed additional tariffs triggered a broad risk-off move on Friday, seeing investors move towards safety as trade war rhetoric increased.
Trade war timeline
9 March 2018: Trump imposes a 25 per cent tariff on steel imports and a 10 per cent tariff on aluminium imports with only Canada and Mexico exempt. In following days Australia also receives an exemption. The Chinese commerce ministry considers this a "serious attack". 
2 April 2018: China proposes a tariff on US imports worth about US$3 billion. This includes a 15 per cent tax on products like nuts, wine and steel pipes and a 25 per cent tax on eight other products, including recycled aluminium and pork. 
3 April 2018: The US proposes an additional US$50 billion on Chinese products, made up of a 25 per cent tax on Chinese aerospace, machinery and medical goods. 
4 April 2018: The Chinese government announces yet another set of tariffs of 25 per cent that would come to about US$50 billion. 
5 April 2018: Trump proposes another suite of tariffs that would bring in US$100 billion, triggering a fall of 2.3 per cent on the Dow Jones the following day. 
"Volatility is not going away soon," Ms Specchia summarised.
Nevertheless, AMP Capital chief economist Dr Shane Oliver contends there is little likelihood of a genuine trade war materialising.
Speaking in an AMP Capital insight, he explained, "This year I've been talking a lot about many of the geopolitical risks investors should be keeping an eye out for, but at the same time I've also been careful to not emphasise the 'fear' factor that might potentially spiral in investors' minds.

"The reason I've been downplaying fear is, while there will be bumps along the way – and there's no doubt volatility will be a feature in financial markets this year – the emergence of global growth means there's support for a rising trend longer term."
Referring to it as a "so called 'trade war'", Dr Oliver said the tensions come as no genuine surprise, and argued they would have little real impact.
"Roughly 10 per cent of Chinese exports to the US are subject to a 25 per cent tariff and Chinese exports to the US are 15 per cent of total exports to the US. As a result, the average increase in tariffs to the US, including steel and aluminium, is less than 0.5 per cent," he said.
"The last time tariffs were increased in the US in a big way was in 1971 under US President Nixon when tariffs were 10 per cent of all imports. In the 1930s tariffs were as much as 20 per cent."
As such, the economic impact would hit less than 0.1 per cent on GDP and 0.1 per cent on inflation, Dr Oliver theorised.
While the possible impact is limited, the economist admitted that market commentary on the proposed tariffs could "likely mean more volatility".
Regardless, the chance of a trade war with tariffs hitting the 10 and 20 per cent heights seen in the 1970s and 1930s is unlikely, "even though [there] will be some more volatility before we're out of this mess".
"In February, the US share market had its big – circa 10 per cent – fall on the back of concerns about rising inflation but has since bounced back. Similarly, the local share market in Australia has been following the lead of the US," Dr Oliver said.
"There have been sell offs in share markets as the so called trade wars have intensified, but this has not really tested investors' resolve and prices have bounced back."
Some could argue the US share market may have more upside going forward, with the possibility of continued economic growth, he continued.
"Sure, it's important for investors to be aware of these events because it will mean markets are volatile, but this year in my view it's just as important to keep an eye on the longer term," Dr Oliver concluded.
Forward this article to a friend. Follow us on Linkedin. Join us on Facebook. Find us on Twitter for the latest updates