Try another search or check out these top posts
Invest
The geopolitical risks investors need to keep an eye on
Increasing terror-related incidents, a new and controversial US president and North Korea ramping up its weapons regime mean investors should "keep a global view".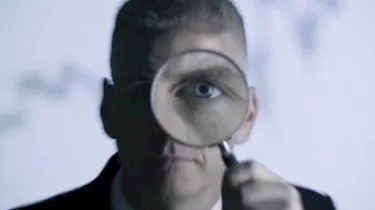 The geopolitical risks investors need to keep an eye on
Increasing terror-related incidents, a new and controversial US president and North Korea ramping up its weapons regime mean investors should "keep a global view".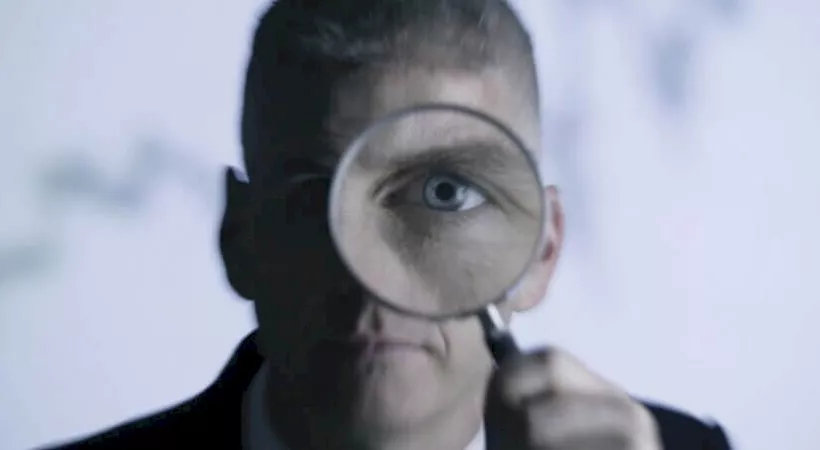 That's according to SMSF provider, Dixon Advisory which also pointed to the "fallout" from Brexit and the "potential" of a government shutdown in the US as the "significant" and unexpected events that investors should have on their radars.
"Under normal circumstances, we would expect markets to have a negative response to such events. However, we're noticing an increasing trend of muted responses to these types of geopolitical risks with incredibly low levels of volatility," said managing director of family wealth management, Lyle Meaney.
Further, this "muted" response could be impacting investment behaviours. Noting this, Mr Meaney highlighted two geopolitical issues "with the potential to escalate". According to him, these issues "demonstrate why investors should keep a global view when considering portfolio diversification".
1.       North Korea missile tests
Following the hydrogen bomb which was successfully tested in August, the risks associated with the East Asian country's weapons program have heightened.
"The test was North Korea's most powerful to date and is estimated to be six times more powerful than its previous largest successful test and eight times more than the bombs dropped on Hiroshima and Nagasaki during World War II," Mr Meaney said.
"This action suggests North Korea's nuclear weapons are more developed and far reaching than previously anticipated."
Since Kim Jong-un assumed power in 2011, the frequency of missile test has "increased significantly" to the point where 21 missiles have been launched from 14 tests in the months since President Trump's inauguration.
Mr Meaney explained: "This frequency emphasises North Korea's focus on perfecting its armoury (useful as a bargaining tool), in turn highlighting the risk that tensions in the area may escalate in the coming months or years."
2.       US debt ceiling
Despite the US hitting its debt ceiling earlier this year, meaning it was only officially funded until the end of September, the deal was extended until 8 December – in part to finance the aid requirements following Hurricane Harvey.
However, in the case that the government cannot reach an agreement with Congress before then, it could be forced to shut down.
This is "likely to have ramifications across not only US equity markets, but global equity, bond and currency markets", Mr Meaney warned.
He continued: "Debt ceiling crises occurred twice during Barack Obama's presidency, the first of which, in 2011, was incredibly severe. The peak-to-trough fall of the S&P 500 throughout this crisis was a loss of 18 per cent and saw the downgrading of the long-term credit rating of the US government for the first time in history."
As for the second in 2013, the government actually shut down for 20 days as a result of it. However, equity markets in this period gained 3.1 per cent. To Mr Meaney, this reflects the fact that market responses to geopolitical issues cannot always be predicted.
"The coming months promise political volatility as the negotiation deadline looms. However, it is unknown if this will equate to equity market volatility.
"Under normal circumstances, pairing a potential US government shutdown with ongoing tensions around North Korea's nuclear weapons would see markets react negatively and see investors seek out safe haven assets."
What does that mean for portfolios?
Mr Meaney explained that with these heightened risks, market responses have seemingly become "increasingly" subdued. This low level of volatility is something he considers "confounding".
He continued: "A trend appears to be emerging whereby major geopolitical events are seen as a headwind to market performance and not a catalyst for a major sell-off. This trend may be an outcome of current market conditions.
"Low interest rates and historically high equity valuations have resulted in investors consistently searching for value. Therefore, apparent market corrections, as a result of geopolitical factors, are seemingly creating buying opportunities for value hunters (noting the significant availability of cheap money to invest) and not allowing markets to accurately price in geopolitical risks."
This means valuations may not be "truthfully reflecting" the risks investors may face, Mr Meaney said, expressing concern that current investor could be punished should this trend reverse. 
As such, Mr Meaney urged investors to consider building diversified portfolios which include defensive assets like property and infrastructure while maintaining a "healthy" level of US dollar exposure "given its status as a safe haven currency".
"We continue to recommend portfolios have a healthy weighting towards cash, as it provides liquidity should geopolitical factors come to a head and investors face market turmoil," he concluded. 
Forward this article to a friend. Follow us on Linkedin. Join us on Facebook. Find us on Twitter for the latest updates