Try another search or check out these top posts
Invest
The future is expensive: Aussie homes could be $2.9m by 2043
The average Australian home value could hit $2.9 million by 2043 if the current rate of growth is maintained, a new study has revealed.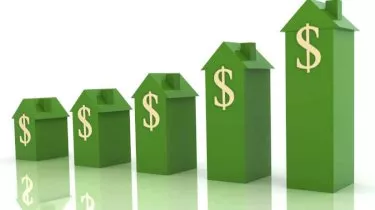 The future is expensive: Aussie homes could be $2.9m by 2043
The average Australian home value could hit $2.9 million by 2043 if the current rate of growth is maintained, a new study has revealed.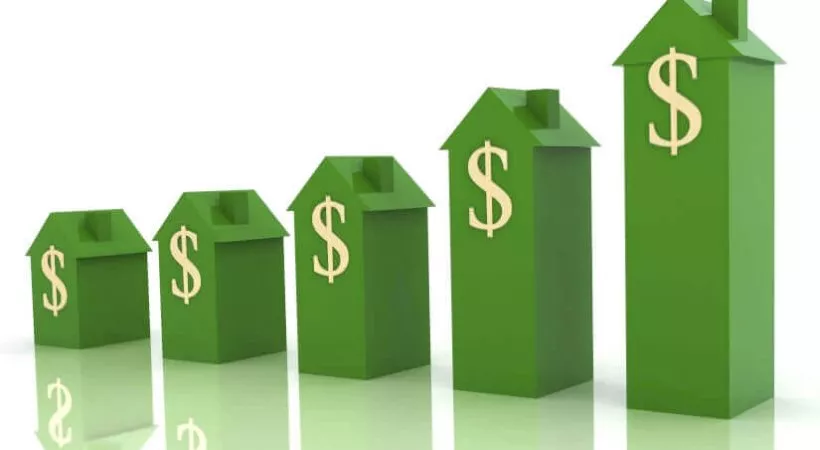 The joint Aussie Home Loans and CoreLogic study found that if the 412 per cent value growth seen across the country since 1993 was to continue until 2043, Sydney's median house value would hit $6.3 million, while the average Melbourne property would soar to $5.8 million.
"Our report clearly shows that housing continues to grow as Australia's largest asset class, with the typical home owner showing average dollar growth in their investment at $18,400 a year over the last quarter-century," Aussie CEO James Symond said.
"Meanwhile, average mortgage rates are currently close to their record low levels of the 1960s. Mortgage sizes have increased roughly in line with property values, up 376 per cent or 6.4 per cent per annum.
"With mortgage rates close to historic lows, loan serviceability levels have improved, however housing affordability remains a major challenge."
A repeat of the 412 per cent growth seen since 1993 would see the average Canberra home valued at $2.9 million by 2043, while buyers in Perth would be looking to spend around $2.48 million.
Those in Darwin would be considering homes around $2.28 million and those in Brisbane ($2.24 million), Hobart, ($2.2 million) and Adelaide ($1.9 million) would also be facing markedly higher prices.
A homeowner who paid a 20 per cent deposit is currently spending an average 36 per cent of their annual income on their mortgage. That's compared with 27 per cent in 2001, but less than the 51 per cent peak in June 2008.
"Housing affordability will remain a major issue for many Australians, largely driven by the dramatic housing price growth in recent years, particularly in Melbourne and Sydney," Mr Symond said, noting that the average prospective buyer will need to dedicate 135 per cent of their annual gross income to the cause.
"This has caused major issues for young people to get into the property market, with first home buyers falling from 22 per cent of mortgage demand in 1993 to 17.4 per cent in 2018, with the falls in recent years influenced by a worsening of housing affordability as well as lower government first home buyer incentives," he said.
Where's the most growth?
Melbourne is home to 41 of the top 100 suburbs for value growth in the last 25 years, followed by Sydney with 25 and Perth with 12.
The overall winner was Suffolk Park in NSW. Located near Byron Bay, the north coast suburb has seen its median house price surge from $74,250 to $1.18 million since 1993.
"While it's not a big surprise that suburbs in the two biggest cities came out on top, it's worth noting nine of the top 10 are located in regional areas. These suburbs are generally in coastal or lifestyle locations with strong performances in the south-west of WA and NSW's Hunter and Illawarra regions," Mr Symond said.
"Another important finding in the report has been the strong performance of Perth suburbs over the last 25 years, with 12 in the top 100, despite a drop-off in values since 2014."
The Aussie CEO predicts the cyclical gains seen over the last quarter-century to continue, led by growth along transport corridors in solidly designed apartments.
"With the staggering growth of technology we've seen since the '90s, it's likely that more households will take advantage of flexible work arrangements and a lower necessity to travel to central work points. Without doubt, the next 25 years will produce even greater change," he said.
Forward this article to a friend. Follow us on Linkedin. Join us on Facebook. Find us on Twitter for the latest updates