Try another search or check out these top posts
Invest
Further regulation 'highly likely' as property investment persists
With property investors remaining undeterred, intervention might be necessary to cool segments of the market.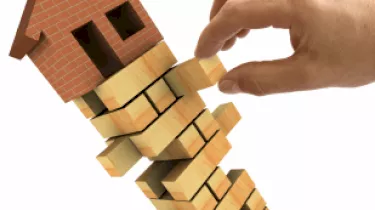 Further regulation 'highly likely' as property investment persists
With property investors remaining undeterred, intervention might be necessary to cool segments of the market.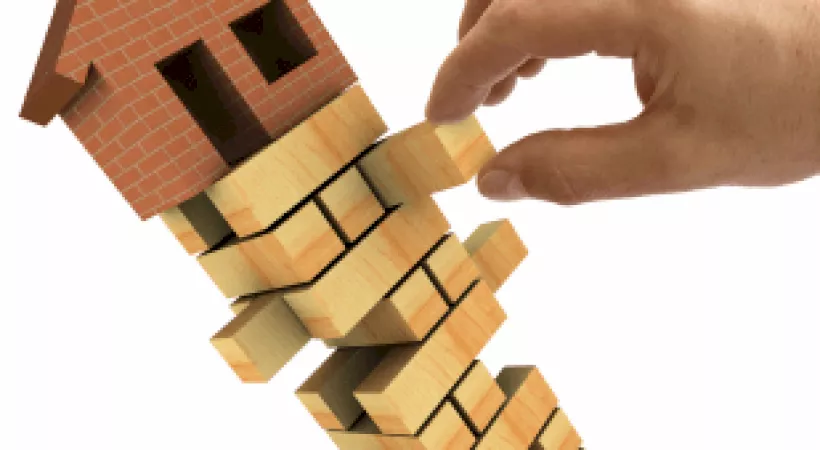 Despite low rental yields, a mature growth cycle and supply ramping up in the major markets of Sydney and Melbourne, AMP's half yearly report boasted a residential mortgage book worth $15.4 billion, up $808 million on the first half of last year.
During a media briefing announcing AMP's half-year results, chief executive Craig Meller acknowledged that a growing property loan book had been the driver behind an underlying profit of $513 million.
"The bank maintained a competitive market position with total loan book growing … this growth is largely in owner-occupied mortgages with strong growth in customers joining us via brokers and advisers," Mr Meller said.
"Growth in investment property lending is continuing to build since the bank recommenced investment lending in November last year."
Since their reintroduction in November last year, investment property loans have grown to represent over a quarter of AMP's total loans, according to the half-yearly report.
"Owner-occupied loans made up 73 per cent of the mortgage portfolio at 30 June 2016, while investment property loans were 27 per cent. Management continues to target total lending growth at or above system, subject to regulatory growth caps, return on equity hurdles, and funding availability," the report said.
Meanwhile, AMP chief economist Shane Oliver said continued investment in the property market is a sign investors haven't been deterred.
"[The investment is] basically coming from investors looking for decent returns given very low interest rates and expectations that property prices will continue to rise in Sydney and Melbourne, albeit with a bit more caution creeping in and lots of risks that they won't," Mr Oliver said.
"Maybe investors are sceptical of such concerns or are just prepared to look through any short-term risks. But low interest rates are probably a big part of the explanation along with the fact that many tend to form expectations for the future on the basis of the recent past. In other words, investors may be simply extrapolating past price gains into the future."
Meanwhile, apartment oversupply continues to endanger existing unit prices.
"Apartment oversupply is likely to put downwards pressure on prices in areas where it is a significant. This could see unit price falls of 15-20 per cent, not necessarily straight away but in the years ahead," Mr Oliver said.
In light of this, he said future regulation may be implemented in a renewed effort to cool segments of the market.
"Further regulatory intervention to slow investor demand is highly likely if the Sydney and Melbourne property markets continue to hot up again as they look to have done in recent weeks and months."
However, Mr Oliver said the longer term outlook suggests mature property markets will continue to cool.
"It is likely to cool in Sydney and Melbourne as the property market in those cities cools down and prices eventually go through a down cycle. Other cities which have not seen a lot of price growth are likely to be less affected."
Forward this article to a friend. Follow us on Linkedin. Join us on Facebook. Find us on Twitter for the latest updates