Try another search or check out these top posts
Invest
Five steps to riding out dividend reform
To paraphrase Carole King, the world of franking credits is moving under investors' feet, but there are five things investors can do to stay upright.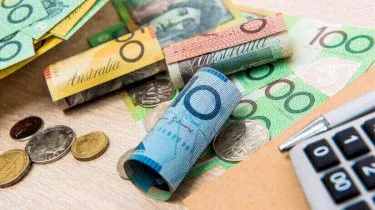 Five steps to riding out dividend reform
To paraphrase Carole King, the world of franking credits is moving under investors' feet, but there are five things investors can do to stay upright.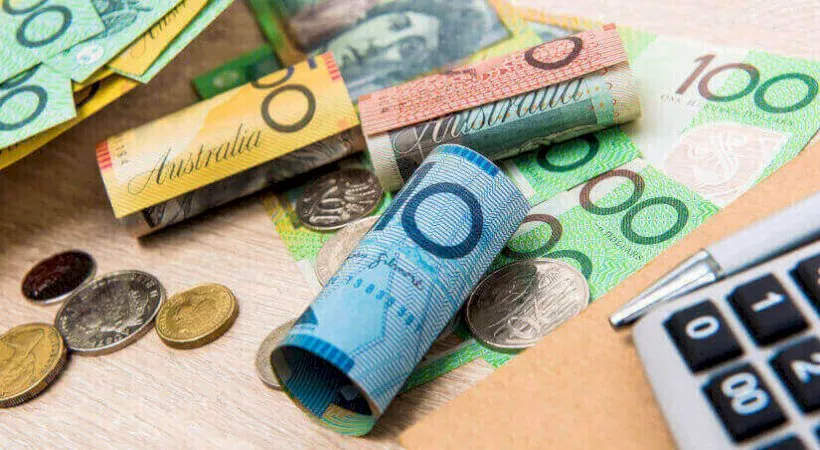 Labor's announcement that it would scrap the payment of cash refunds on excess dividend imputation credits sent shockwaves through the retirement income sector, and according to Plato Investment Management's Dr Don Hamson, has reminded investors of the impact of politics on portfolios.
However, there are five tips investors should keep in mind to ride out any potential changes.
1.       Diversify
"Diversification is a key principle of investing and is also key to generation [of] good income," Dr Hamson said.
"Take Telstra, for example. Telstra has been a great income stock for many years, but in 2017 it pre-announced that it would cut its dividends by 29 per cent in 2018. Not surprisingly, Telstra's share price mirrored the future fall in dividends falling 29 per cent in 2017."
However, the Australian share market's gross yield has remained reasonably steady over the past 25 years with an average of 5-6 per cent in gross income.
"A diversified portfolio of income stocks or credit exposures can give a more reliable income than investing in a single or very small number of income stocks or credit exposures," he said.
2.       Rethink your hold strategy
It could be a mistake to hold the same dividend-yielding stocks all year, the managing director said.
However, income investors should think about rotating their allocations across a variety of stocks paying dividends at different times throughout the year.
"Well-timed switching can return dividend income from several companies for the same investment amount, which can increase the dividend yields and franking credits," Dr Hamson said.
"While there are costs for trading, retirees generally do not have to pay tax when doing so. However, investors should always check their individual circumstances."
3.       Widen your borders
With more than 650 overseas companies paying dividend yield over 4 per cent a year in developed markets, investors are looking offshore.
"These include well-known major companies such as Royal Dutch Shell Plc and Exxon Mobile Corp," Dr Hamson said.
"There is no shortage of income on offer offshore. Investors just need to know where to look."
4.       Keep an eye out for the phonies
The phrase 'fake news' is ubiquitous but investors should also be cautious of 'fake income', Dr Hamson said.
He explained that real income is derived from investments as interest, dividends, franking credits and rents.
However, it shouldn't include realised gains as these are capital, not income returns.
"Some of today's investment opportunities blur the income/capital definition," Dr Hamson said.
"For example, term annuity 'income' payments usually reflect both income and return on capital. Similarly, the 'income' distributed from managed funds may represent a combination of real income and realised capital gains from an increase in stock prices."
He urged investors to "tread carefully" with investments paying out high levels of income but which forfeit capital value.
5.       Ask yourself, are higher dividend yields riskier?
"Higher yield stocks may actually be less risky than low or zero yield stocks," Dr Hamson argued.
"Small growth companies often pay very low dividends (if any), whereas companies typically considered safe and mature, such as the Australian banks, may pay handsome levels of income."
He said higher historical dividend yields triggered by falling share prices could indicate weaker prospects and future dividend cuts.
However, investors should also be aware that dividends can be used to predict a company's outlook.
"If a company claims it will grow at a rate of 10 per cent but only raises its dividend by 2 per cent, there could be substantial risk embedded in that growth projection," Dr Hamson explained.
Concluding, he said it's not surprising that as cash rates and term deposits remain low, low-risk diversified income funds providing 8-9 per cent a year with access to capital gain have become more attractive.
Forward this article to a friend. Follow us on Linkedin. Join us on Facebook. Find us on Twitter for the latest updates