Try another search or check out these top posts
Invest
FHBs should weigh the pros and cons before buying an apartment
If you're considering an apartment as your first property purchase, you probably aren't the only one.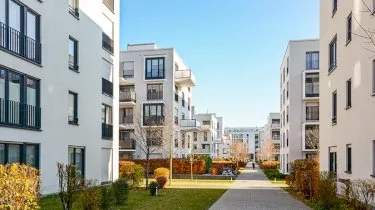 FHBs should weigh the pros and cons before buying an apartment
If you're considering an apartment as your first property purchase, you probably aren't the only one.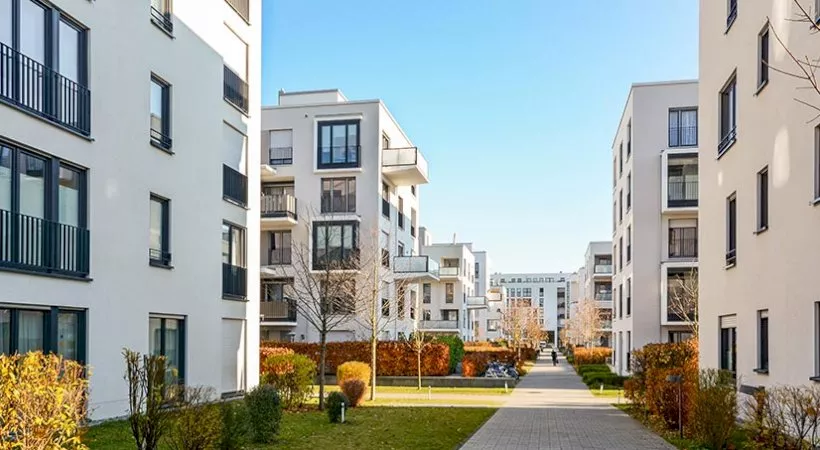 There are plenty of upsides and downsides to making an apartment your first property investment.
Speaking to nestegg, Aussie Home Loans senior broker Peter Corta said that the journey to becoming a first home owner could feel like a long and confusing process.

For many, it's hard enough to find a property you can afford. Let alone one that suits your preferences or buying strategy.

Deciding between an apartment or house can be a particularly difficult decision for some, but Mr Corta argued that there are some clear upsides to going with the former over the latter.
"If you opt for an apartment, it may give you more choice when it comes to location, especially if you're wanting to buy in an inner-city or beachside suburb and still remain within budget, as the median property prices for apartments in these areas tends to be lower than it is for a house," he explained.
Another key advantage that apartment investment offers comes in the form of fewer maintenance costs and responsibilities.

"When you buy a house, you'll not only have to take care of the inside of the property but also the exterior and any gardens," Mr Corta pointed out.

With apartments, that side of the home owner experience is a little more streamlined. That being said, you may need to factor strata management costs into your budgeting – which can be enough of a downside to deter buyers who would be better off with a house instead.

Upside Realty director of sales James Kirkland told nestegg that lockdowns during the COVID-19 pandemic have driven unprecedented desire for extra space and a backyard and that those who opt for an apartment over a house might regret missing out on these conveniences.

Buying an apartment can also limit your options when it comes to what you can and can't change later down the line.

"If you are a self-confessed renovator, this would need to be something to considered, as you may not have as much flexibility," he added.
That being said, the flipside of this is that many modern apartment complexes come with their own facilities.

"Looking for apartments with open plan areas, enough space for entertaining, and additional extras, such as pools or open, multi-use entertaining areas within an apartment building is a good option," Mr Kirkland said.
Like his colleague, he reminded potential buyers that strata costs need to be included when working out whether an apartment is the right fit.

"Strata costs do need to be factored into a buyer's budget, however, when considering these factors," he said.

"It's also much easier to buy in the area you really want if looking at apartments, and often you have a better chance of purchasing a first home with a better outlook or view." 
Forward this article to a friend. Follow us on Linkedin. Join us on Facebook. Find us on Twitter for the latest updates
About the author