Try another search or check out these top posts
Invest
Importance of female investment managers under spotlight
Is your workplace diverse enough? That's the question an industry fund is asking in a bid to improve gender diversity within its investment process.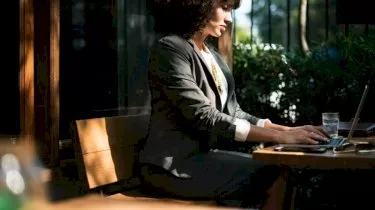 Importance of female investment managers under spotlight
Is your workplace diverse enough? That's the question an industry fund is asking in a bid to improve gender diversity within its investment process.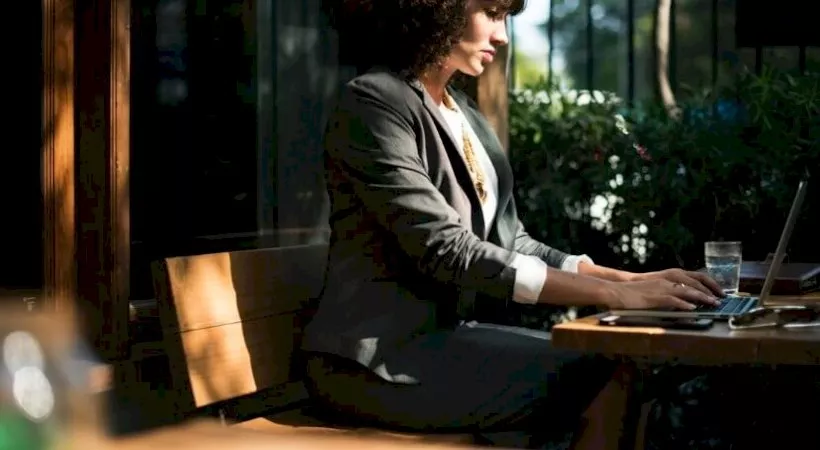 By surveying 70 of its Australian and international investment managers about their workplace gender diversity, HESTA is hoping to encourage more diversity in its investment process.
The fund, which is dedicated to health and community services workers, the majority of whom are women, said it wants to expand its focus on gender diversity across its "investment value chain".
This means internal investment processes, external partnerships and the companies in which it invests are all under the microscope.
HESTA chief executive Debby Blakey explained, "At HESTA we're committed to gender equality and that commitment goes much further than just talking about it. We want our actions to help drive long-term, meaningful change. It's what we call the HESTA impact.
"This is a great opportunity to extend the dialogue we're having about gender diversity to our investment partners as we explore ways of increasing diversity across the entire investment process."
The survey will measure rates of gender diversity across decision-making roles. The fund hopes that by examining this area of investing, more opportunities for women in the management industry will be created.
Covering both listed and unlisted investment managers, roles examined include investment analysis through to the gender make-up of investment committees.
Continuing, Ms Blakey noted that HESTA considers gender diversity as an "accurate indicator" of companies that are more likely to deliver strong results.
She said, "There is considerable evidence showing greater diversity increases the quality of decision making.
"We want to ensure our investment managers, and by extension our members, are benefiting from this diversity."
Further, Ms Blakey said the investment management sphere historically has an under-representation of women.
"Given the number of women in our society, it's crucial organisations have in place processes to ensure they're identifying the best talent and building strong, inclusive teams with a broad range of perspectives," she said.
Eighty per cent of HESTA's members are women, Ms Blakey noted, arguing that gender equality has a direct impact on HESTA members' financial interests.
"Encouraging more inclusive work cultures that celebrate diversity creates greater career opportunities for women, which, over the long-term, can also increase their retirement savings," Ms Blakey said.
According to HESTA chief investment officer Sonya Sawtell-Rickson, the survey is also an opportunity for HESTA to share its approach to gender diversity with others.
The CIO, who wrote to HESTA's investment management partners this week to encourage them to complete the survey, said collaboration is the key aim.
She said, "We're seeking to engage with our investment managers on initiatives they're championing to improve diversity and equal opportunity in their teams. Equally, we want to share our approach with them.
"The aim is to collaborate with managers to develop case studies which demonstrate industry-leading practices that can be shared more broadly."
The results will be reported to HESTA's investment committee and board, and the aggregate results will be shared with HESTA's investment managers. HESTA also plans on tracking progress on an annual basis.
Forward this article to a friend. Follow us on Linkedin. Join us on Facebook. Find us on Twitter for the latest updates