Try another search or check out these top posts
Invest
Five factors fuelling possible surge in takeovers
Several trends could see a flurry of mergers and acquisitions globally over the coming months, providing opportunities for savvy international investors.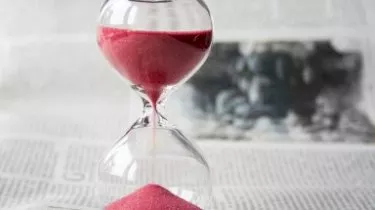 Five factors fuelling possible surge in takeovers
Several trends could see a flurry of mergers and acquisitions globally over the coming months, providing opportunities for savvy international investors.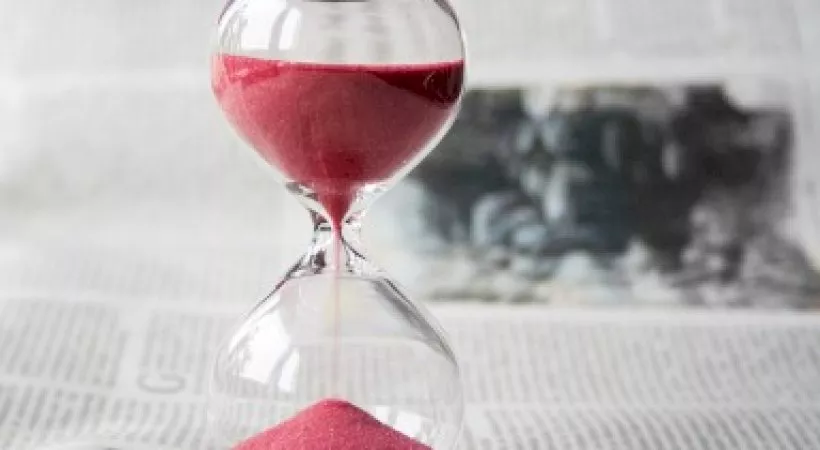 According to AllianceBernstein (AB) chief investment officer Mark Phelps says that while the global environment will encourage CEOs to consider deals, investors must assess pending deals as they arise.
"Execution is critical, as countless deals end up destroying value because integration proves much more complicated than expected. In selecting stocks for an equity portfolio, we would be wary of building an investment case just on a potential acquisition," Mr Phelps warned.
"However, if a company has a dominant franchise in an industry with high barriers to entry, strong management and clear drivers of volume growth, gauging the likelihood of a takeover can help underpin conviction in its stock and provide a potential bonus to returns."
With that said, these five trends will continue to make the proposition of global takeovers attractive:
1. Cheap finance
Interest rates the world over are at historic lows, enabling companies to easily find the leverage necessary to launch bids for takeovers.
Given that the European Central Bank just announced the inclusion of corporate bonds to its quantitative easing program, the European market in particular remains open to takeovers.
"We think European groups are particularly well placed because they can issue paper in the market with confidence that the European Central Bank will buy it," Mr Phelps said.
2. Low growth
With economies facing marked constrained growth globally, takeovers may prove an attractive opportunity to simply acquire growth instead of chasing it.
"Companies realise that if they can't build revenue growth, they just might be able to buy it instead," Mr Phelps explained.
3. A discounted UK
Britain's shock exit from the EU earlier this year saw the British Pound slump to a 31-year low, making the UK fertile ground for corporate acquisitions.
"In July, the volume of UK takeovers accounted for 27 per cent of global deals, according to FactSet. Less than a month after the Brexit vote, SoftBank of Japan agreed to buy ARM Holdings of the UK for £24.3 billion," Mr Phelps said.
4. Rallying yen
The Softbank acquisition falls on the back of the recent strength of the yen. Just as the UK remains a vulnerable region for takeovers, Japanese buyers have become well placed to acquire.
"With the yen having risen this year by about 17 per cent versus the US dollar and about 14 per cent versus the euro, target companies are relatively cheap for Japanese buyers. And as the Japanese economy remains stuck, companies are compelled to purchase growth abroad," Mr Phelps said.
5. Chinese appetite
Equally, Chinese hunger for expansion remains a long-term trend fuelling acquisition speculation, as Chinese buyers armed with easy finance look abroad.
"Prominent deals include China National Chemical's US$43 billion pending acquisition of Syngenta of Switzerland, and Dalian Wanda Group's proposed £921 million bid for Odeon & UCI Cinemas of the UK," Mr Phelps said.
Forward this article to a friend. Follow us on Linkedin. Join us on Facebook. Find us on Twitter for the latest updates