Try another search or check out these top posts
Invest
Are ethical investing benchmarks too low?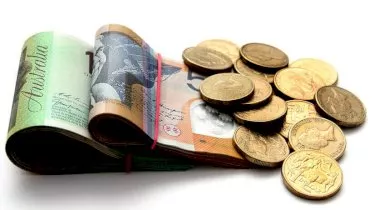 Are ethical investing benchmarks too low?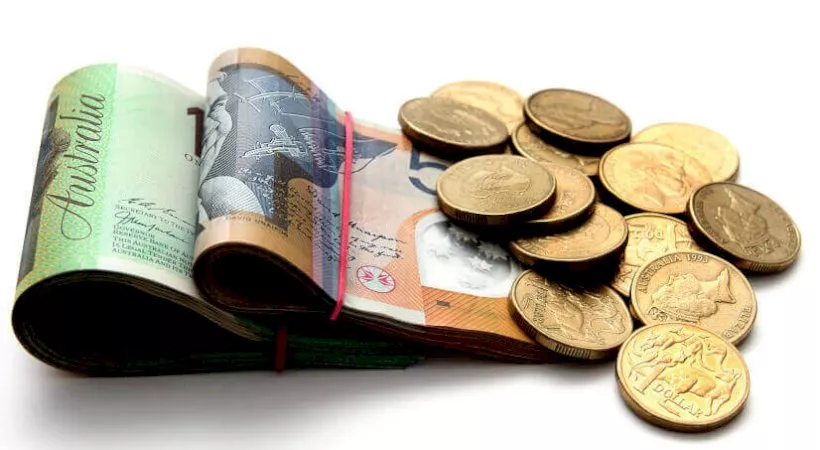 Future Super managing director, Simon Sheikh has lambasted funds that accept exposure to non-ESG (environmental, social and governance) provided that the majority of their exposure is ESG-compliant.
Speaking at a BetaShares briefing in Sydney on Wednesday, he argued that while investors may have different values, "they don't necessarily have different ways they'd like to see their values implemented by their fund managers".
"And this, I think, is a mistake that the funds management industry and some of the larger players have made, that is now being rectified.
"Things like materiality thresholds, for example, don't make much sense to the retail investor. If the retail investor is concerned about gambling but they invest in a company that has exposure [to gambling] like Woolworths to 11,000 to 13,000 poker machines, that doesn't add up."
However, material thresholds which say that if less than 30 per cent of revenue is directed that way, then "it's okay", have been the historic practice.
"That's what's held the growth of this sector back... people have different values, but our job as product engineers is to try to implement those values in the best way possible and to try and give as much choice."
Chair of Future Investments at Future Super, Mark Woodall added that "transparency is critical". He said Millennial investors in particular want "true to label" investments.
"They want to know that when you say no coal, you mean no coal. When you say no animal cruelty, you mean no animal cruelty. Not 25 per cent of a company's activities can fall into the 'bad stuff', because the other 75 per cent is okay.
"That's not okay. And when they look at this, they do want the positive as well as the negative… they want to put their money to work in things that they think are going to do well financially and morally."
Vision Super last month argued that divesting from non-ESG compliant sectors is not always easy, or even the right choice.
Currently, Vision Super only invests in companies with carbon exposures 70 per cent lower than the rest of the market. The carbon intensity of the fund's equities portfolio is also about 25 per cent lower than the index.
In its corporate responsibility report, it noted that while it is a "proud signatory" of the Paris Pledge to commit to limit an increase in global temperature to two degrees, the actual ability to completely divest from fossil fuels is difficult due to the sector's prevalence in the Australian economy.
Additionally, Vision Super argued that by divesting it would lose a seat at the table and the ability to influence companies' decisions. Furthermore, it contended that even if it did divest, that funding hole would be filled up with other investors.
Forward this article to a friend. Follow us on Linkedin. Join us on Facebook. Find us on Twitter for the latest updates