Try another search or check out these top posts
Invest
The end is nigh for Aussie housing boom: economists
Australian housing price growth could slow to 3 per cent in 2018, as the national boom draws to an end, economists have forecast.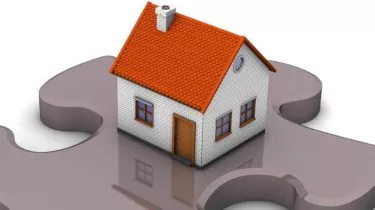 The end is nigh for Aussie housing boom: economists
Australian housing price growth could slow to 3 per cent in 2018, as the national boom draws to an end, economists have forecast.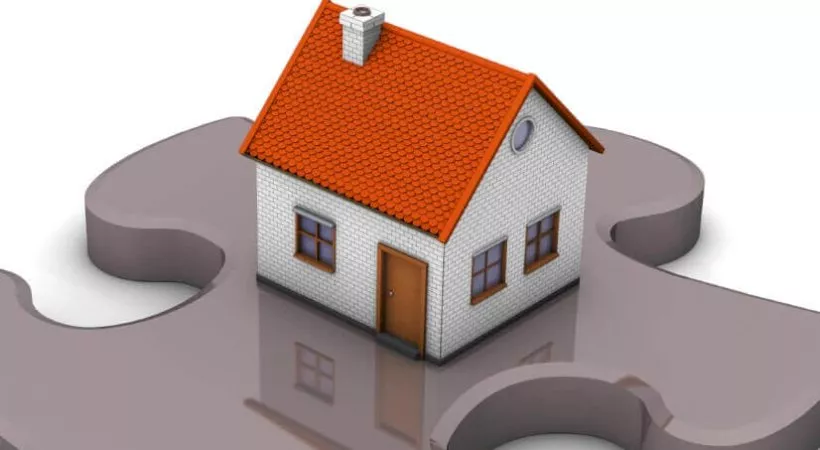 Chief economist at HSBC, Paul Bloxham and economist Daniel Smith have predicted that housing price growth will slow to 3-6 per cent next year as a result of tightened lending standards, weakened foreign investor interest and an increased housing supply thanks to an apartment building boom.
Nevertheless, they said Australians can "expect a soft landing, unless there's a global shock".
Continuing, they explained: "We do not expect a sharp decline in housing prices and expect only a modest decline in construction activity, as both are likely to be supported by strong population growth and low interest rates.
"Although we see the RBA beginning to lift its policy rate in 2018, we expect only a slow pace of cash rate tightening and some relaxation of current tight prudential settings as the housing market cools."
They said a hard landing could occur if there was a negative shock from outside of Australia and if the unemployment rate rises sharply.
They said: "In short, we do not see a significant local housing imbalance and view Australia as having had a housing boom rather than having a housing bubble.
"The ramp up in Sydney and Melbourne house prices has reset the relativities amongst the capital cities, for example, with Sydney back to twice Perth prices."
Nevertheless, prudential tightening has seen the markets where property investors are most active, namely Sydney and Melbourne, impacted more than others.
Noting this, the economists said these markets are now cooling with Sydney in particular leading the way.
They said: "Over the past six months, Sydney house prices have declined 1 per cent and Melbourne price growth has slowed to a 7 per cent annual rate."
This slowdown comes after a 71 per cent increase in Sydney prices since mid-2012 and a Melbourne price growth of 58 per cent.
According to figures from the Australian Bureau of Statistics (ABS) released 12 December, Sydney house prices have fallen 1.3 per cent in the September 2017 quarter.
This fall comes after five quarters of positive growth. Commenting on this, ABS' chief economist Bruce Hockman said: "The fall in Sydney property prices this quarter was consistent with market indicators."
Perth also saw a fall of 1.0 per cent, Darwin prices fell 2.6 per cent and Canberra prices fell 0.2 per cent.
Nationwide, residential property prices fell by 1.4 per cent, representing the first fall since the March 2016 quarter.
Pointing to the "fundamental factors" guiding Australia's slowing property markets; the HSBC economists said the current situation is the result of a slowing boom, not a bubble.
They argued: "To argue that Australia has a housing bubble, there needs to be evidence of significant misalignment from fundamentals. This could involve a misallocation of lending, which was the key cause of the sub-prime crisis in the US, or an oversupply of housing, which was a key factor that exacerbated the impact of the financial crisis in the US (and was a big factor in Spain).
"On our reading, neither of these factors appear to be a significant concern in Australia."
Forward this article to a friend. Follow us on Linkedin. Join us on Facebook. Find us on Twitter for the latest updates