Try another search or check out these top posts
Invest
Drop in foreign student numbers impact Aussie property
The COVID-19 outbreak has led to a significant drop in the numbers of overseas students, which has ultimately affected vacancies in the property market, particularly across capital cities.
Drop in foreign student numbers impact Aussie property
The COVID-19 outbreak has led to a significant drop in the numbers of overseas students, which has ultimately affected vacancies in the property market, particularly across capital cities.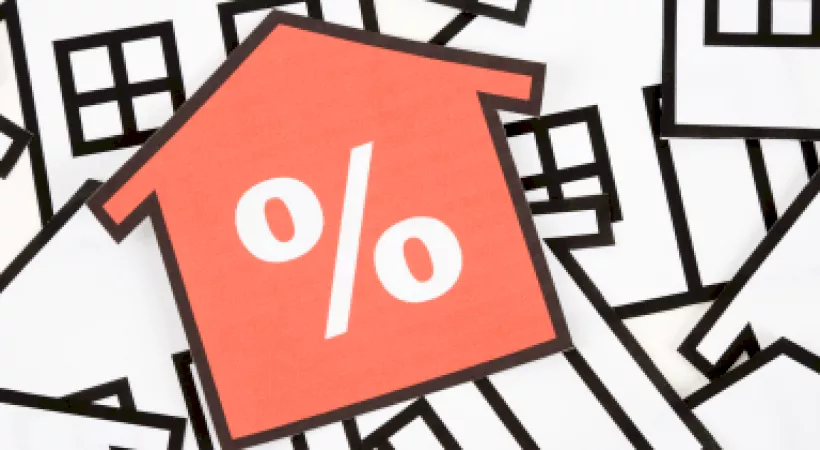 According to Juwai IQI executive chairman Georg Chmiel, the numbers of international students in Australia are likely to keep falling while vacancies continue to rise until mid-2021.
"This is the current situation: Chinese buyer enquiries are down to just half the level of a year ago. These numbers parallel to drop in student visas."
"Education is a major factor that drives Chinese purposes of homes here. Students occupy housing while studying, go on after graduation to take jobs here and form new households, and often draw parents and other family members to the country over time."
However, despite this trend, there remains great demand from students, with 135,000 students enrolled and 'working from home' overseas. They plan to quickly return to Australia as soon as borders open.
Moving forward into the latter part of 2021, Mr Chmiel expects student numbers to climb higher than its 2019 peak.
States and territories
NSW has lost 79,719 international students as of 25 October, or more than one-third of the prior total in the state, the report found.
According to Mr Chmiel, NSW has lost the most international students because it has a higher share of Chinese students who were the first to be prevented from coming into the country earlier this year. The impact has been felt in several suburbs.
Waterloo has lost the most international students, and vacancy rates there have increased by 3.10 per cent over the past year. Meanwhile, the Sydney, Haymarket and The Rocks area had the biggest vacancy increase at 8.5 per cent. In Redfern and Chippendale, the vacancy rate has soared by 6.3 per cent, while Kingsford saw vacancy rates rise by 5.7 per cent
Victoria, on the other hand, lost 66,855 international students, which is 36 per cent of the prior total and the largest decline of any state or territory.
Most of the real estate crisis is mainly focused on Melbourne CBD, where international students made up more than 30 per cent of the population prior to the pandemic. Melbourne, Clayton and Carlon have lost the most students, while the Docklands faces the biggest rental crisis with vacancy rates 14.2 per cent higher than a year ago. Southbank and Malvern East also saw vacancy rates increase by 12.7 per cent and 70 per cent, respectively.
Queensland and the ACT lost 37,333 and 5,505 international students, respectively. By losing 42 per cent of the prior total, ACT recorded the highest share lost of any state or territory in the country.
"Remember that education is one of our largest exports in Australia. It generates $32 billion of benefits for Australia every year. It is also one of the most labour-intensive exports, meaning it spreads jobs across the economy in a way that mining does not," Mr Chmiel noted.
"Some 800,000 Chinese students study each year in the US, UK, Australia, Canada and New Zealand. Their total economic contribution to those countries is estimated at US$113.3 billion."
What could investors do?
Despite the negative trends on the market right now, Mr Chmiel encourages investors with existing properties to hang in there and wait for another six to 12 months.
Student numbers are expected to climb back up again in the near future, ultimately overtaking the US, the UK and Canada in share of international students by 2025.
"Your rents will go back up, and your investment will regain lost value," he said.
"If you're looking to take advantage of this dip in the market, then the best opportunity is most likely to purchase in the hardest-hit suburbs from an owner who can no longer afford to carry the property with the lower prevailing rents."
Investments with more space, outdoor space, and nearby parks and outdoor amenities are likely to be in demand moving forward, according to Mr Chmiel.
Further, even after the pandemic, buyers and renters are expected to seek more liveable property.
"It takes a brave investor to purchase when the market is hurting, but it can be worthwhile," he concluded.
Forward this article to a friend. Follow us on Linkedin. Join us on Facebook. Find us on Twitter for the latest updates