Try another search or check out these top posts
Invest
'Dramatic' shift occurring in investor equity appetites
Investors are turning away from US equity managers and towards emerging market focused managers, representing a "dramatic" shift in appetite, an investment consultant has said.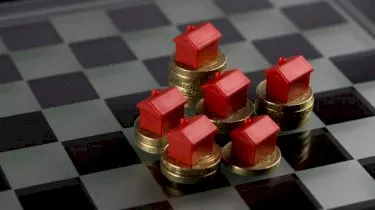 'Dramatic' shift occurring in investor equity appetites
Investors are turning away from US equity managers and towards emerging market focused managers, representing a "dramatic" shift in appetite, an investment consultant has said.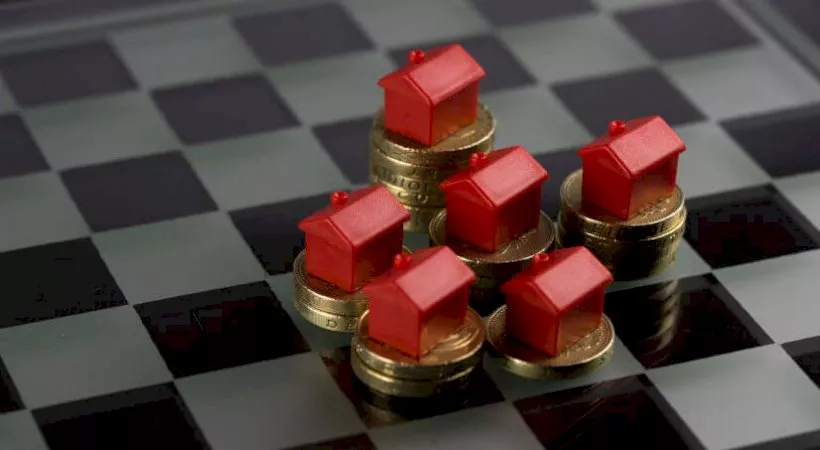 New bfinance data has revealed that more than one-quarter (28 per cent) of all new equity manager selection projects in the last year have been for emerging markets, with "Global Emerging Market" managers the most popular. However, "Emerging Asia" also received significant attention.
"This is a stark contrast with the previous year, when global equity mandates made up almost 40 per cent of the total number of new equity mandates (now 24 per cent) and the US dominated the regional picture," bfinance said.
Noting that emerging market and Asia-focused equity managers have "been a high priority among pension funds and investors", the bfinance report argued that the return of investor interest in emerging markets is "proving to be the most significant allocation trend of 2017".
The fact that 28 per cent of all selection projects were for emerging markets reflects a growth in interest of more than 100 per cent.
Commenting on the figures, bfinance senior director and head of equity, Justin Preston said bfinance clients' move towards emerging markets, Asia and Japan "has really been significant".
A recent Nest Egg poll revealed that readers are most interested in learning about international equities as an asset class, with 24.5 per cent selecting this option. This was followed by ETFs (19.9 per cent of respondents), fixed income (15.9 per cent) and Australian equities (14.6 per cent).
Nest Egg readers were least interested in learning alternatives (13.9 per cent) and property (11.3 per cent).
Will the real active managers please stand up?
In a complementary report, Mr Preston said recent years have seen "fundamental changes" in how equity managers are viewed by investors and consultants. 
He explained: "Investors have been increasingly vocal in recent years with demands for 'real' active managers and refusal to 'pay for beta dressed as alpha' – an appetite which has driven the increasing popularity of 'unconstrained' or 'benchmark-agnostic' strategies.
"There is also no doubting the instinctive appeal of attractive, comprehensible graphs that appear to reveal what managers are up to and may even, at the extreme, present a case for considering cheaper systematic forms of investment. It's a tantalising prospect."
However, the question is how helpful those metrics really are in selecting managers that will actually outperform going forward, he contended, explaining that certain benchmarks like active share numbers aren't "hugely meaningful" without deeper understanding of the manager's approach.
In fact: "The now-conventional wisdom that managers with higher active share, lower turnover and higher concentration will tend to do better is flawed at best and misleading at worst."
Mr Preston's argument follows similar calls from Hyperion Asset Management's Tim Samway for investors to drop the short-term attitudes. 
The managing director said investing is more than a game of buy and sell, but that many investors "feel like they need to be doing something".
Noting that compounding interest is a wonderful thing, Mr Samway told Nest Egg: "Investment really is holding onto an investment that you think is good and that you've determined is good and allowing that compound effect within that business to work."
Mr Samway said investors are increasingly demanding superior returns over all periods as a result of more benchmarking and this attitude is encouraged by regular reports on the performance of fund managers over monthly, quarterly or yearly periods.
Because of this, fund managers may be called "bad dog" if they fail to produce acceptable monthly or yearly returns.
The final group impacted by short-termism is managing directors who may have their jobs in jeopardy if they fail to turn the business around within one or two years, he concluded. 
Forward this article to a friend. Follow us on Linkedin. Join us on Facebook. Find us on Twitter for the latest updates