Try another search or check out these top posts
Invest
Do declining house prices weigh on spending?
While declining house prices may have some impact on spending, the Reserve Bank of Australia says the link is more subtle than many realise.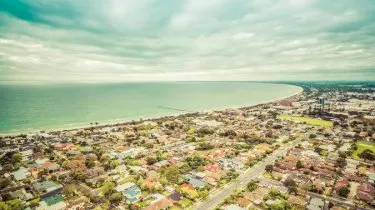 Do declining house prices weigh on spending?
While declining house prices may have some impact on spending, the Reserve Bank of Australia says the link is more subtle than many realise.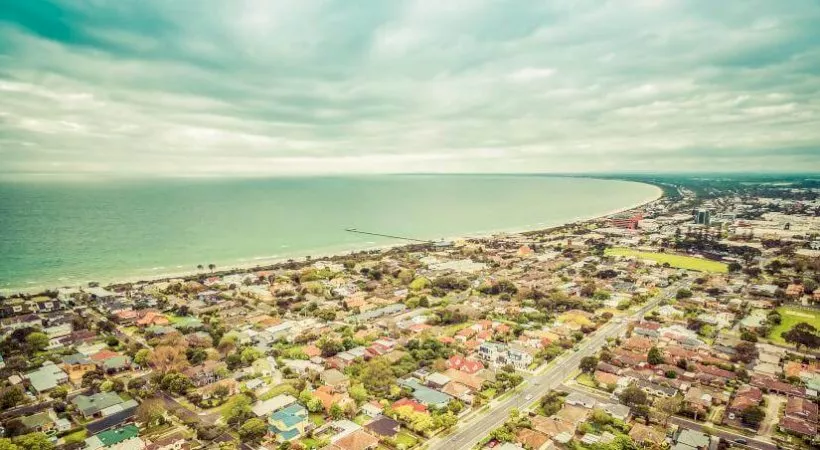 House prices have been typically a strong indication of how the property market moves, but work performed at the RBA and announced by RBA assistant governor of economics Luci Ellis suggested following house prices may not be the smartest move.
Speaking at the Housing Industry Association's March Industry Outlook Breakfast in Sydney, Ms Ellis said the impact of rising or falling house prices is not to be as direct as "people wake up one morning, realise their home is worth more, and decide to go out shopping".
"Rather, if their home is worth more, they can borrow more against it, which matters for some people's decisions to buy a car," she said.
"And because rising housing prices usually occur in the context of high rates of transactions in the market, spending on home furnishings tends to rise and fall with housing prices.
"So when housing prices decline, turnover also declines. This means there are fewer people moving house and realising their old couch doesn't fit or they need new furnishings in the extra bedroom."
Aside from the effect of housing turnover, the Reserve Bank has noticed a weakness of income growth for several years, and that the growth of income needs to move to meet the growth of consumption.
"Income growth is noticeably more volatile than consumption growth," Ms Ellis said.
"So the usual pattern is that gaps between the two resolve with shifts in income growth, not shifts in consumption growth."
Over time however, households are likely to realise that the slowdown in their rate of growing household income is not likely to be a short-term issue. When this slowdown is accepted, then it will result in slow consumption growth.
How does this relate to property?
To increase household income growth, which would then boost consumption growth, Ms Ellis said the weak income growth needs to be explained.
Generally, taxes being paid have increased by up to 8 per cent over the last year, over double the rate of growth in gross income of 3.5 per cent.
On the property investment side of things, Ms Ellis identified that despite interest rates for investment loans being higher than owner-occupiers, rates are lower than they were a few years ago.
This means landlords will have lower tax deductions for interest payments on investment loans, Ms Ellis continued.
"At the same time, the significant run-up in housing prices in some cities over the past decade will have increased the capital gains tax liability paid by investors selling a property," she said.
"Turnover in the housing market has declined. But as best we can tell, the price effect has dominated the effect of declining volumes, and total capital gains tax paid has increased."
Ms Ellis also pointed out that rental income has been slightly weak as of late.
"This is not surprising considering that rents have been rising only slowly in most cities, and falling for a few years in Perth," she said.
"But rental income is only earned by 15 per cent of taxpayers, and lower cash rental income for landlords is also lower rent paid by renters, leaving them with more money to pay for other things. 
"So the weakness in rental income is unlikely to be a large driver of any slowdown in consumer spending."
The drivers that boost tax paid are likely to hang around, but Ms Ellis pointed out that they are only temporary.
"For example, the earlier period of strong housing price growth will only increase capital gains tax revenue if the asset was owned during that period," she said.
"It can be expected to become less important, the further into history it passes."
Ms Ellis concluded that income growth and consumption growth are areas that need to be watched closely.
"It's clear that conditions in the household sector more broadly are highly consequential for the housing sector," she said.
"Whatever other forces might be affecting housing market developments, fundamentally, demand for housing rests on the household sector's confidence and capacity to take on the financial commitments involved in the purchase or rental of a home.
"Without enough income, and so without a strong labour market, that confidence and capacity would be in doubt. This is not the only reason we are watching labour market developments closely. But the nexus between labour markets, households and housing are crucial to our assessment of the broader outlook."
Forward this article to a friend. Follow us on Linkedin. Join us on Facebook. Find us on Twitter for the latest updates