Try another search or check out these top posts
Invest
Do you actually need an offset account?
If you've had a mortgage, you will no doubt know what a mortgage offset account is, but do you really need one?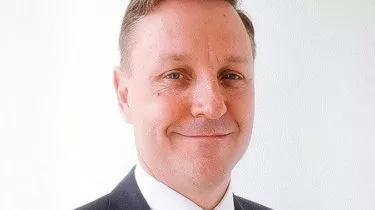 Do you actually need an offset account?
If you've had a mortgage, you will no doubt know what a mortgage offset account is, but do you really need one?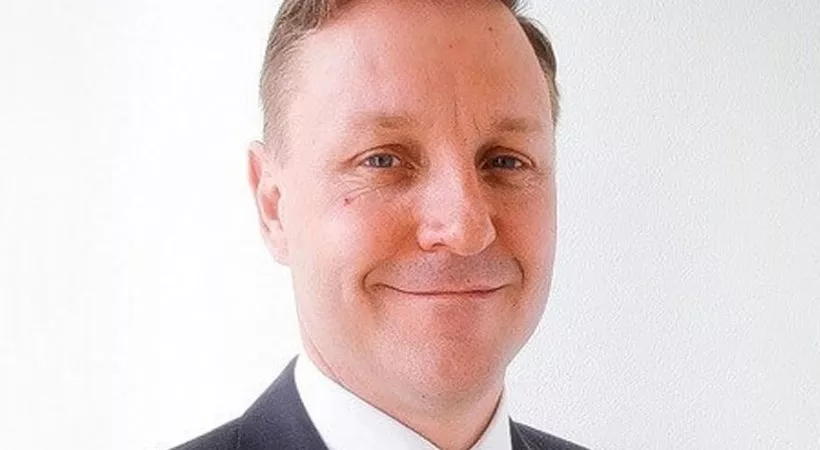 If you're not really clear what it is or what it does, I'm going to run through that with you in a moment.
I'm sure you've heard a mortgage broker talking about how important it is to have an offset account as a crucial part of your mortgage plan.
Therefore, you might be surprised to hear me say, not everyone needs a mortgage offset account. In fact, there are cases where I would suggest borrowers really should not have an offset account. Let me explain.
An offset account is a very good way to reduce your mortgage by up to two-thirds of the term. For example, if used correctly, you could pay a 30-year term loan off in 10 years or even less by using an offset account in your debt reduction strategy. Most people firstly think the best way of paying off your mortgage is by paying extra, right? But how many people can realistically pay double repayments in half the term? In this day and age, there won't be too many hands raised right now.
An offset account is a transactional bank account, much like a savings account or an everyday account that is linked to your mortgage when your lender sets up your loan. The difference with this account is that it recognises the daily balance of the offset account and applies that balance as if your money was deposited directly in your loan account. Pretty smart huh? So, it makes great economic sense to put as much money in the offset account as possible and leaving as much as possible in this account for as long as possible. Sounds easy doesn't it? But let's not forget about those bills and the fact that not everyone is on a six-figure income.
In theory, if you do have double income and/or a large income, you should most definitely have an offset account. By the way, nowadays virtually all offset accounts are 100 per cent offset accounts, just check with your lender that it is a 100 per cent offset account without any balance restrictions.
The other situation where having an offset account is a must is for property investors. If you're an investor and have investment loans somewhere in your mortgage mix, you should have at least one offset account to manage your cash flow, rent received and property expenditure. Speak to your accountant further about this, especially if you have accrued equity in your property and wish to use these funds for purchases other than relating to the investment properties.
There are some major tax implications you may run into. The main thing to remember as an investor is that you can't redraw equity from your investment property (loan) and spend it on a holiday or any other personal expense item and expect to claim the interest of the full balance of the investment loan it came from as a tax deduction. The ATO is cracking down on this, so speak to a good accountant and ensure you know what you can and can't do with your loan.
Now, if you have a home loan for your primary place of residence, you don't necessarily need to have an offset account. Firstly, there are no tax implications for you to worry about. Secondly, mortgage accounts have become very competitive and many are flexible. You could deposit savings or even your salary directly in your loan account and use your redraw or debit card to access funds to pay bills and expenses or redraw cash when needed. Many loans have unlimited transactions, but just check the features and flexibility with your broker to make sure you have the right mortgage for you.
If your cash flow is very tight, you might best be served by using a flexible loan rather than an offset account structure. This will help to eliminate any unnecessary account fees and limit easy access to your money. It's smart to have a mortgage coach to assist you with your plan, ensuring you are managing your cash flow and staying on track. Some of my clients prefer to have their money on their loan and others prefer the comfort of their personal bank account. It's a matter of preference and developing good habits. If you're not good with managing your money, you might prefer to keep a certain amount in your personal bank account each week and transfer the rest into your home loan. Your adviser can explain the options to you and help you manage the best and most comfortable ways to develop good money habits.
Some of my double income clients work out their fortnightly bills and keep one of their incomes in a savings account and deposit the other salary (hopefully the larger of the two) directly into the loan as forced savings and debt reduction strategy, knowing they can redraw for, monthly or quarterly bills in case of an emergency. Try to put any savings into your loan or offset account rather than holding it in a savings account. Remember, you're paying tax on the interest earned in this money and it's rarely more than the interest you are already paying on your mortgage.
A word of warning. If you are using your loan account as a savings account and relying on redrawing money regularly and on short intervals, be sure to always keep a buffer in your mortgage of say $5,000 or more. This ensures you are not impacted by the daily accruing interest which seemingly eats into your redraw until it resets at the end of the monthly cycle.
You can also have the best of both worlds. Although not very common, it is possible to fix your loan and also have an offset account attached. Yes, you read correctly. While fixing your loan places restrictions on your loan terms and conditions, such as advance repayments and redraws, you can overcome these by cleverly finding a lender that will offer an offset package with your fixed loan. These are not available with most lenders but a good finance consultant will have one available for you. Many of my clients use this strategy.
The golden rule on interest saving is to minimise the balance of the loan on a daily basis whether by direct deposits or direct salary credits on the loan or into the offset account. This requires commitment and positive money habits. There's no point having an offset account if you're not going to use it properly. A good finance consultant will create the right loan structure and money plan for you.
John J Maxwell, senior mortgage and finance consultant, Cocalex Consulting
Forward this article to a friend. Follow us on Linkedin. Join us on Facebook. Find us on Twitter for the latest updates