Try another search or check out these top posts
Invest
Dividends take a dive for Aussie investors
Aussie investors with overexposure to the Australian market are missing out on dividend returns, according to a world leading asset company.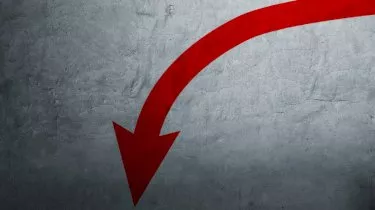 Dividends take a dive for Aussie investors
Aussie investors with overexposure to the Australian market are missing out on dividend returns, according to a world leading asset company.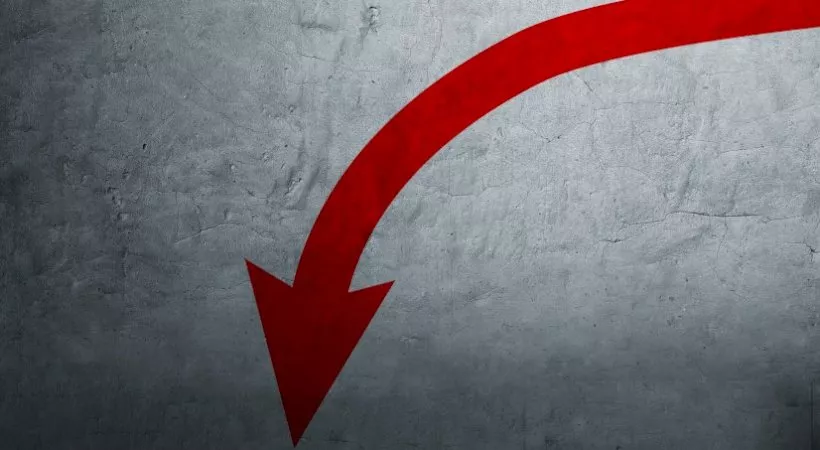 Janus Henderson's Global Dividend Index has revealed that Australian dividends were the weakest in the developed world in the third quarter, with payouts dropping by 2.2 per cent to US$24.5 billion.
The fall is attributed to Telstra, which paid US$700 million less year-on-year, and the big banks' lack of growth due to the impact of the royal commission and the subsequent pressures on profits.
Insurance payouts Down Under were also flat, although the oil and mining sectors improved overall domestic performance.
BHP Billiton raised its payout by two-thirds to US$1 billion, while Rio Tinto increased by a fifth. Higher oil prices also saw Woodside Petroleum increase its per share dividend by a fifth.
The drop in payouts is a worry for SMSF members, as a new report released this week indicates many are overexposed to the Australian market. Alongside this, the third quarter is traditionally the most significant in Australia.
On an underlying basis, payouts were 9.2 per cent higher, continuing the strong growth experienced in the second quarter.
Overall, the Janus Henderson Global Index ended the quarter at a record 184.4, representing an expansion of more than four-fifths in global dividends since the index's launch in 2009.
Globally, payouts rose by 5.1 per cent to a record US$354.2 billion in the third quarter, with the US, Canada, Taiwan and India all experiencing record quarters.
Chinese dividends also returned to growth for the first time in four years.
US payouts increased 9.1 per cent in headline terms to a record US$120 billion.
Underlying growth in the US was 7.3 per cent, corresponding with the rapid pace of the first and second quarters. Hong Kong and Taiwan delivered 5.9 per cent and 6.2 per cent, respectively, while Chinese payouts surged 14.6 per cent on an underlying basis.
Few European companies paid dividends in the third quarter, but those that did grew by a significant 11.1 per cent overall.
Janus Henderson's forecast for headline growth continues at 8.5 per cent, taking the total dividends for the year to $1.36 trillion. On an underlying basis, this means growth throughout 2018 will be at 8.1 per cent, an upgrade from the 7.4 per cent forecast at the time of the index's last edition.
"From a global perspective, the third quarter exceeded our expectations, but more importantly, the quality of growth was better than we expected," said Ben Lofthouse, head of global equity at Janus Henderson.
"It came despite a negative impact from exchange rate moves and a lower level of special dividends. Importantly, our core underlying measure of growth was strong."
He said that despite the volatility in the markets this year, steady profit growth should mean dividends continue progressing steadily.
"Expectations for corporate earnings growth in 2019 are starting to come under some pressure, given the late stage of the economic cycle," Mr Lofthouse said.
"That is not to say that profits themselves are set to fall, however, rather that the pace of expansion may now be slower than previously thought.
"Growing profits and strong cash flow mean that dividends should continue to be well supported and so investors seeking an income from their shares should feel confident about the year ahead."
Forward this article to a friend. Follow us on Linkedin. Join us on Facebook. Find us on Twitter for the latest updates