Try another search or check out these top posts
Invest
Dividend uncertainty sees investors turn to infrastructure
Traditionally dominated by larger funds, infrastructure assets are growing in demand from SMSFs and retail investors, a fund manager has said.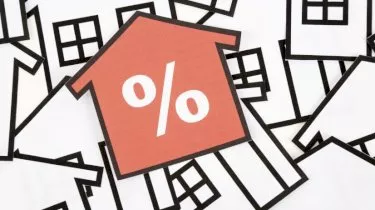 Dividend uncertainty sees investors turn to infrastructure
Traditionally dominated by larger funds, infrastructure assets are growing in demand from SMSFs and retail investors, a fund manager has said.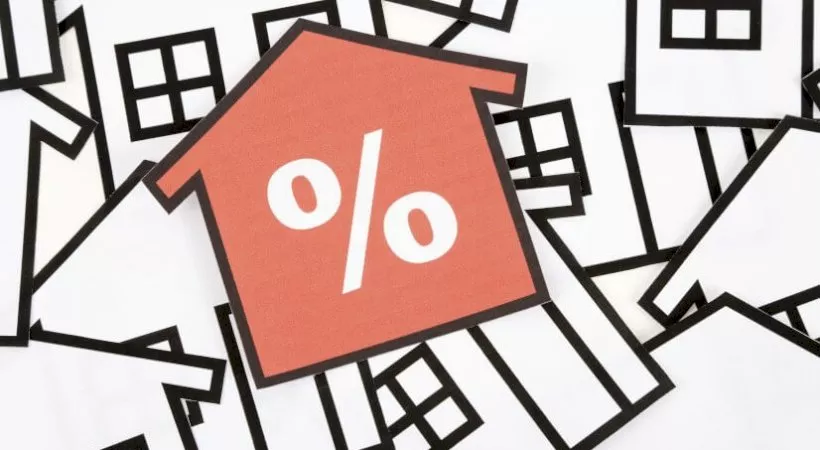 While industry super funds have invested in unlisted infrastructure for more than 20 years, high-net-worth individuals and SMSFs are now turning to the asset class as dividend and franking credit uncertainty begin to sting, the executive director of Infrastructure Partners Investment Fund Management (IPIFM), Nicole Connolly, said.
She explained that low interest rates  and equity market volatility, coupled with political uncertainty around franking credits are pushing smaller investors to look for new ways to generate returns. 
"This is extending to unlisted infrastructure. Infrastructure, and particularly unlisted infrastructure is attractive due to its typically stable, reliable returns and low correlation to equities," Ms Connolly said.
"Infrastructure in a portfolio sits between government bonds and equities in terms of risk return, making it an excellent portfolio diversifier."
She put the increase in investor demand down to the ability of this asset class to generate reliable long-term income and capital gains of, historically, more than 9 per cent per annum.
"Couple this with the recent uncertainty over the future of franking credits and dividends and it is little wonder that more investors are increasingly considering the predictable and consistent returns of unlisted infrastructure. All without the associated market volatility of listed investments," Ms Connolly said.
"The key is to determine which assets and projects will provide the greatest, and most consistent, returns."
As Australia faces off against its ageing population and population growth, there are significant opportunities in unlisted infrastructure.
Additionally, with superannuation growth set to triple by 2035, demand for unlisted infrastructure is expected to continue rising, she said.
Responding to suggestions that investors should be underweight regulated utilities and overweight growth assets, like airports and toll roads, Ms Connolly argued that a balanced portfolio featuring both will provide "more certainty" that the portfolio will withstand all environments.
Listed or unlisted?
According to the chief investment officer at 4D Infrastructure, Sarah Shaw, global infrastructure is an "overlooked opportunity" for SMSF investors.
However, she argued that investing in listed infrastructure could be a better option for retail investors than an unlisted direct exposure.
"Investing in listed infrastructure gives access to the same underlying asset profile as an indirect or unlisted exposure, while the main differences are in how an investor owns that asset profile, or how they gain exposure to the fundamental assets," Ms Shaw said.
While both listed and unlisted assets offer exposure to the same type of fundamental assets, there are a few key differences investors need to be aware of.
Ms Shaw said listed investments tend to offer greater diversity if an investor gains exposure through a fund, but even if an investor gains exposure through an individual listed name, a listed company tends to own several assets, potentially across infrastructure sub-sectors.
She argued that an unlisted exposure brings with it a higher concentration risk.
Further, Ms Shaw said listed investments bring greater liquidity and less acquisition risk. However, listed investments feature greater in-cycle volatility as they are re-priced daily.
With this in mind, she said active management is critical when investing in infrastructure.
"Active management of any infrastructure exposure is key in order to allow investors to gain exposure to the underlying demand/growth story," Ms Shaw said.
"In addition, as infrastructure offers two macro diverse sub-sectors (utilities and user pay assets), an infrastructure portfolio can be positioned for all points of a macro cycle if properly actively managed."
Given that utilities meet basic needs and are generally immune to macro cycles, while user pay assets like toll roads and airports are positively correlated to macro growth, Ms Shaw said active management across these two sectors aims to address the volatility of the investment.
"Being benchmark agnostic is another important consideration even within the infrastructure space. This supports true active management and will see investment in the best opportunities globally, regardless of any benchmark weightings," she said.
Forward this article to a friend. Follow us on Linkedin. Join us on Facebook. Find us on Twitter for the latest updates