Try another search or check out these top posts
Invest
Chinese investment a wake-up call for Aussies
Recent Chinese efforts to acquire Australian agribusiness have renewed anxious conversations about foreign ownership, but are Australians missing an investment opportunity?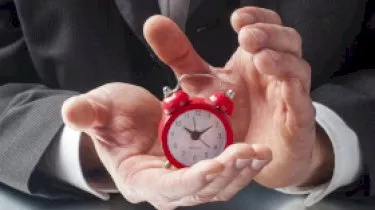 Chinese investment a wake-up call for Aussies
Recent Chinese efforts to acquire Australian agribusiness have renewed anxious conversations about foreign ownership, but are Australians missing an investment opportunity?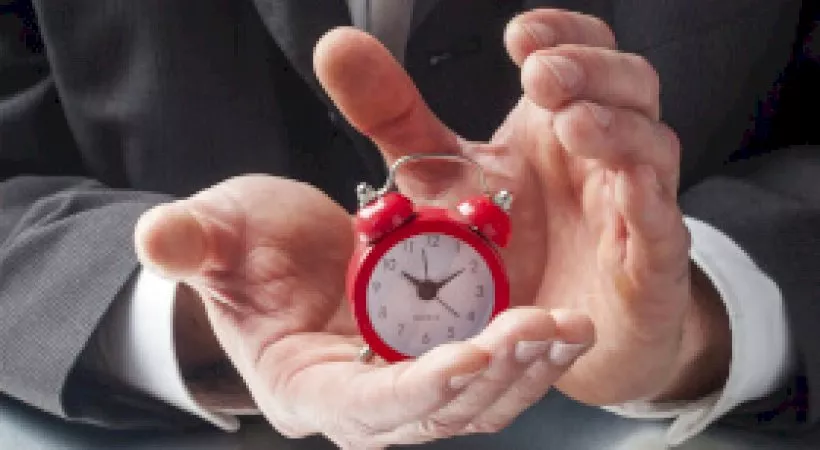 While Australia continues to benefit from Chinese investment, there is always an uneasiness that surrounds any announcement of foreign ownership, especially when it comes to Australian agribusiness.
It was the joint acquisition bid between Gina Rhinehart and Chinese consortium Shanghai CRED for the iconic Kidman & Co cattle properties that sparked the most recent spate of concerns, but is foreign investment being misconstrued?
ShineWing Australia, the domestic wing of Chinese accounting giant ShineWing International, says Australians are failing to see the opportunities this interest presents.
"We need to have a completely different mindset. There is substantial upside in the supply chain that we should be taking advantage of," ShineWing Australia's managing partner Marco Carlei told nestegg.com.au.
"We should be responsible or at least contributing to making sure that Australian milk lands on shelves in Beijing. We're not doing that as well as we should be and that's partly why Chinese entities are coming out and acquiring agricultural properties or whatever it might be."
It is not the first time that Australia has missed an investment and/or business opportunity.
"It's no different to 50 years ago when we were selling Marino wool to the Italians. We weren't value-adding and we were buying the Zena suits for 50 times the price. We had the source product, why weren't we making Zena suits?" Mr Carlei said.
"We're in the same situation now, yet we're critical of the Chinese when they're coming over and buying up farms and infrastructure or whatever it may be, and it's a wake-up call for us to do something about it."
One company that has taken advantage of those opportunities is Findex which owns Crowe-Horwath, the third biggest accounting firm in China, the only market where the big four accounting firms do not have a monopoly.
Findex global head of business development Peter Gardiner told nestegg.com.au that Australian agribusiness should view Chinese investment as recognition of its quality.
"Most affluent middle-class Chinese are well-educated, they're worldly, they look on Australia and New Zealand favourably, and I think the two countries have done an incredibly good job of promoting the cleanliness and the quality of the agricultural produce and those Chinese business people see that and are saying we want that, both as consumers and investors," Mr Gardiner said.
"I guess where the opportunity lies for mid-market businesses and entrepreneurial businesses here in Australia is to tap into that Chinese market from an export perspective and also potentially seek out a joint venture or other access to capital that emanates from China.
"I think as long as Australia as a nation gets the balance right, I think China is a really strong supporter of GDP here."
As Australia shifts away from the mining boom, it's likely that China's consumer market will serve as a much needed economic replacement.
"China's economy is changing from an industrial bastion where we were selling them rocks and minerals, to a consumer-based one. It's about not just facilitating inbound investment in Australia and it's important we recognise these exciting opportunities for us. It does require a change in mindset and in industry practice," Mr Carlei said.
"They have the largest middle class in the world so effectively they're buying more international consumer goods. The Chinese can see that and they're taking advantage of it. Now we need to."
Forward this article to a friend. Follow us on Linkedin. Join us on Facebook. Find us on Twitter for the latest updates