Try another search or check out these top posts
Invest
Short-changed interest-only customers to be refunded
A major Australian bank is set to refund $11 million to more than 9,000 interest-only customers who could have been affected as far back as 1993.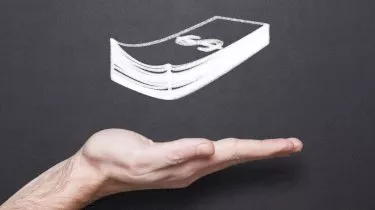 Short-changed interest-only customers to be refunded
A major Australian bank is set to refund $11 million to more than 9,000 interest-only customers who could have been affected as far back as 1993.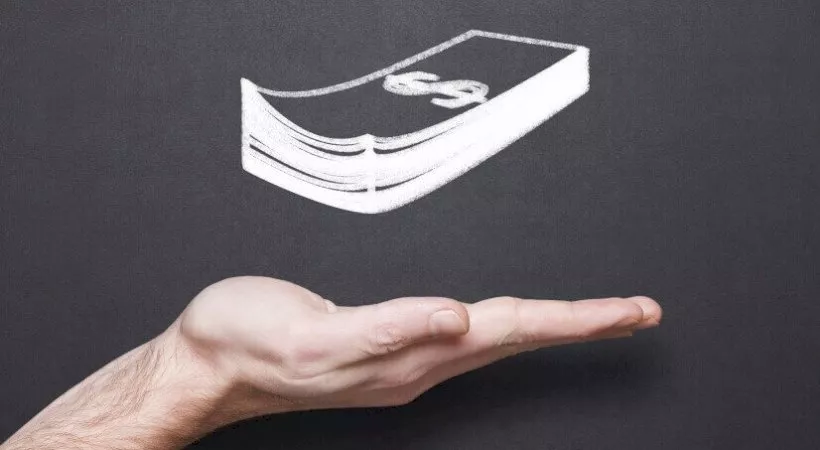 The Australian Securities and Investments Commission (ASIC) has revealed that 13,000 Westpac customers have been impacted by a system error between 1993 and 2016. Those customers are set to receive an interest refund, an interest rate discount, or both.
Of this group, 9,400 will receive a refund, with the total amount refunded coming to $11 million.
According to ASIC, the remediation is a response to a system error that saw customers with partial interest-only loans continue paying only interest on their mortgages beyond the interest-only period of the loan.
"As a result, affected customers did not start paying any principal on their loans at the time agreed with the bank, and now have less time to repay the principal amount of their loans. These customers would also have paid more in interest," ASIC explained.
However, the remediation will ensure that the additional interest paid is refunded and the interest rate is discounted for the remaining term of the loan.
"This remediation has been designed so that customers pay no more interest over the life of the loan than they would have if the system error had not occurred," ASIC explained, noting that it will continue to scrutinise the bank's remediation program.
ASIC acting chair Peter Kell said it's important that banks have appropriate systems, processes and oversights – especially when people's homes are part of the equation.
He explained, "Greater regulatory scrutiny of interest-only loans has led to improvements in how lenders are providing these loans, including in lenders identifying system errors.
"All banks should be reviewing their systems to ensure that they minimise the chance of any such errors occurring, and that any risks to customers are identified early. If past errors are identified, remediation needs to be timely, transparent and effective."
While the impacted customers are owner-occupiers, ASIC said it was partnering with Westpac to "discuss an appropriate remediation program for investor customers with interest-only loans affected by the same system error".
It noted that this has been a "long-standing error", having affected some customers since 1993.
Commonwealth Bank also under pressure
ASIC's announcement comes as Australia's largest bank, the Commonwealth Bank, admitted to breaches of counter-terrorism and anti-money laundering laws.
In an announcement made on the ASX this week, the bank admitted that it had failed to file 53,506 threshold transaction reports on time.
A threshold transaction report refers to a report sent following an unusual transaction attempt by a client or clients.
In August, Australia's financial intelligence and regulatory agency AUSTRAC revealed that it had begun civil penalty proceedings against the bank for "serious and systemic non-compliance" with counter-terrorism and anti-money laundering laws.
AUSTRAC served the bank with an amended statement of claim on Thursday, alleging further contraventions of the laws.
Noting this, the bank said, "If an amended claim is served on us, we expect the court would set a timetable for CBA to file an amended defence. We will provide market updates as appropriate.
"We take our anti-money laundering and counter-terrorism financing (AML/CTF) obligations extremely seriously. We deeply regret any failure to comply with these obligations. CBA is accountable for those deficiencies.
"We understand that, as a bank, we play a key role in law enforcement. AUSTRAC's former CEO has publicly acknowledged our contribution in this regard. We have invested heavily in seeking to fulfil the crucial role we play. CBA has spent more than $400 million on AML/CTF compliance over the past eight years. We will continue to invest heavily in our systems relating to financial crimes, thereby supporting law enforcement in detecting and disrupting financial crime."
Forward this article to a friend. Follow us on Linkedin. Join us on Facebook. Find us on Twitter for the latest updates