Invest
Buying an apartment? Ask this first
If you're looking to buy an apartment, there are a few things you need to consider.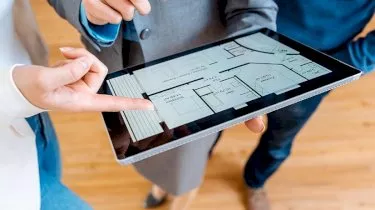 Buying an apartment? Ask this first
If you're looking to buy an apartment, there are a few things you need to consider.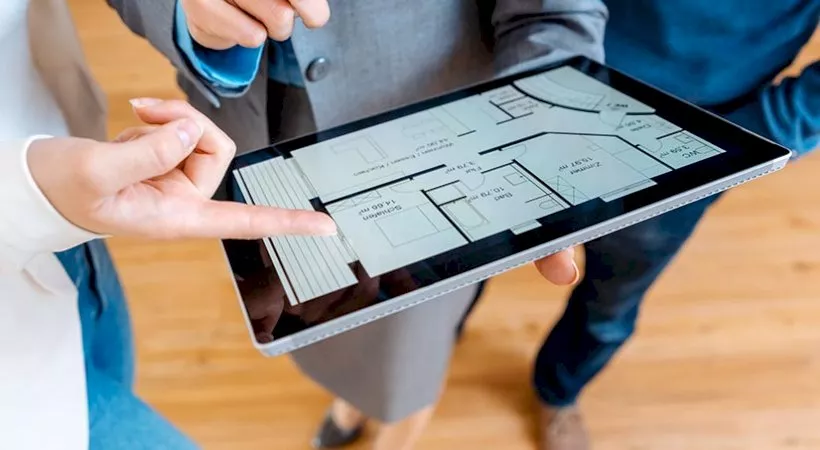 There are plenty of reasons to consider an apartment over a house, but before committing to anything, there are a few key questions that those making their first property purchase may want to consider.

Aussie Home Loans senior broker Peter Corta told nestegg that a first property purchase is likely to be one of the most important financial decisions an individual will make during their lifetime.

Feeling overwhelmed by the process is normal, but there are still important questions to be asked about it.

"The questions you need to ask before buying any property will depend on whether the purchase is an investment or somewhere to live, or potentially both," he explained.

For first home buyers looking at an apartment to live in, he recommends factoring in their budget and lifestyle alongside longer-term financial goals.

"For example, do you need easy access to transport or schools? Are you considering having kids in the near future?"
Mr Corta said that finding clarity on these questions at the outset can help buyers avoid being too led by emotion when making their final decision.

"With all the effort and persistence you need to save, research, and secure a property, it's important you are buying something you won't outgrow too soon," he said, adding that a mortgage broker could help optimise your search by identifying locations or types of homes that will also increase in value over time.
"You will not only find a home that you'll love, but one that can grow your investment in the long term," he said.
Upside Realty director of sales James Kirkland told nestegg that the first thing that apartment buyers should be asking about is strata.
"Ask for access to body corporate meeting notes and history, and proof of how the body corporate finances are tracking," he said.
Thinking about the ongoing costs of strata ahead of time can make budgeting for it much easier later down the road.

Likewise, investigating the rules of the body corporate can give potential buyers a better idea of what can and can't be renovated or changed to suit a buyer's tastes or lifestyle.

"This could be, for example, creating a leafy outdoor balcony room or courtyard, changing exterior paint or doors and windows," he said.
Whether or not pets are allowed under strata rules is something else that potential apartment buyers may want to think about.

"Even if you don't want one now, always consider this if you may want to do so in the future," he said.
Another mundane but important detail that Mr Kirkland suggested first home buyers consider asking about is parking.

"Visitor parking and permissions in the surrounding area along with traffic, rail and neighbourhood privacy will also assist with deciding if the apartment will suit your lifestyle or budget," he said.

Mr Kirkland said that this information could also be critical for those looking to treat their apartment as an investment.

"If you know you will be renting a room, is there parking for extra cars if you only have limited parking spaces," he said.


Forward this article to a friend. Follow us on Linkedin. Join us on Facebook. Find us on Twitter for the latest updates
About the author