Try another search or check out these top posts
Invest
Bulk buys and smiling staff: Investing lessons from Costco's success
It leaves its competitors in its wake, and according to an investment manager, the reason for Costco's success is the same across all successful companies.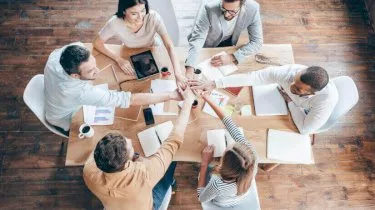 Bulk buys and smiling staff: Investing lessons from Costco's success
It leaves its competitors in its wake, and according to an investment manager, the reason for Costco's success is the same across all successful companies.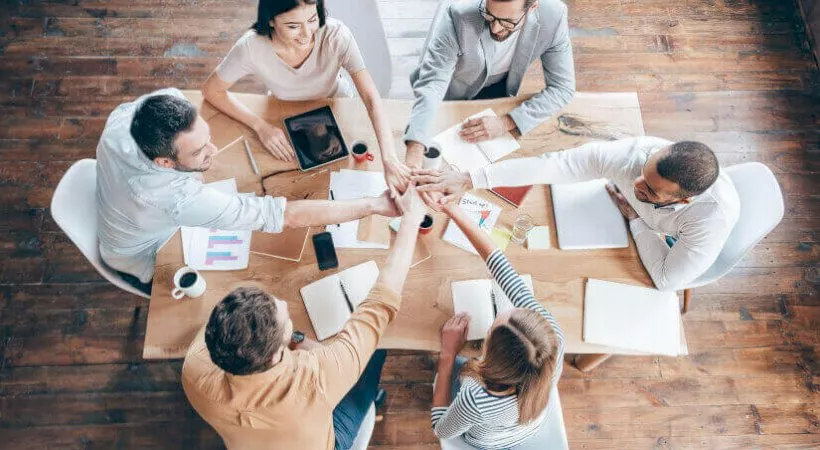 Culture is key, chief executive of Contango Asset Management Marty Switzer told Nest Egg. It dictates the difference between Costco and its closest competitor, Sam's Club.
"When you go to Costco, you get greeted by people who are happy, greeted by people who want to look after you as a customer and that translates into superior business performance and the only thing that could differentiate Costco and Sam's Club, because they are that exact same business, is the culture of that business," he said.
"If your people are happy, your people are motivated, your people have clear goals, objectives, they're well remunerated, they're well rewarded, they feel like they're part of something, then they are going to put in great efforts and those great efforts will result in better profits and better returns for the shareholders."
Contango Asset Management recently launched its WCM Quality Global Growth Fund aimed at tapping into this link.
Mr Switzer said the appeal of WCM Investment Management is its focus on corporate culture, especially in the wake of the royal commission.
Co-CEO and portfolio manager at WCM Paul Black agreed, arguing that despite the difficulty in actually measuring company culture, it indicates a "demonstrable competitive advantage".
He said a company with strong brand, reputation, policies and history would still fall behind a business with a healthy culture.
"Despite those good products, you might find that many customers have complained about slow delivery, or poor service, or rude employees. These are all indicators of the health of a company's culture," Mr Black explained.
"In contrast, companies with great service and employees that go the extra mile rarely have complaints made against them. And if they are not making complaints, then customers will return to the better businesses, leading of course to better business results. It's that simple."
Mr Switzer added that it's something WCM has learnt from experience.
The original owner – described as a "solo-act" – didn't grow the fund past $200 million. However, after buying him out, the management team boosted remuneration, shared equity and encouraged greater participation in the investment decision-making process across the company, Mr Switzer said.
The fund grew from $200 million in 1998 to $2 billion in 2008.
"In 2008, they started to see the benefits of how changing the culture had improved their business and they started to apply that to their investment process and their funds under management grew from $2 billion to $35 billion today and the track record has resulted in 5.2 per cent outperformance annualised over the last 10 years," he said.
The difficulty is that an understanding of good corporate culture if often fostered through experiences like these, he continued.
"A lot of people in the investment community come from the same sort of training ground, which is all about analysing the same information about the same sorts of businesses," he said.
"I think companies like WCM are unique because they've been through a business journey themselves, and they've been able to learn through their own experience, and they've been able to take those experiences and then apply that to the way in which they invest."
Forward this article to a friend. Follow us on Linkedin. Join us on Facebook. Find us on Twitter for the latest updates