Try another search or check out these top posts
Invest
Blockchain is 'here to stay' say experts
The Reserve Bank has said digital currencies don't "appear to raise" regulatory issues, but according to a recent survey, blockchain will nevertheless have "widespread adoption" in the economy.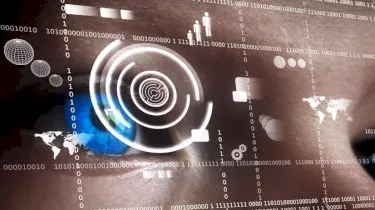 Blockchain is 'here to stay' say experts
The Reserve Bank has said digital currencies don't "appear to raise" regulatory issues, but according to a recent survey, blockchain will nevertheless have "widespread adoption" in the economy.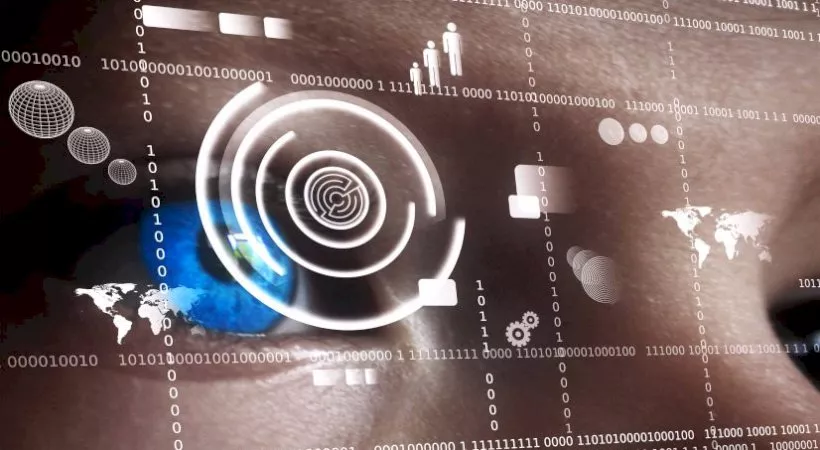 A recent finder.com.au survey has found that while 93 per cent of experts surveyed do not predict digital currencies will be adopted "for widespread use", 94 per cent think blockchain – the digital ledger which records the transactions of digital currencies like bitcoin – "will have widespread adoption" in both the economy and the financial sector.
Speaking recently, Tony Richards and David Emery from the Reserve Bank of Australia said there have been "substantial increases in the prices of cryptocurrencies like bitcoin and ether over the past year".
However: "The use of bitcoin and other digital currencies as an actual method of payment remains relatively limited in Australia, as elsewhere. From the bank's payments policy mandate, digital currencies do not currently appear to raise any pressing regulatory issues."
Noting this, Mr Richards and Mr Emery said that the long-term prospects for private digital currencies remain murky. Nevertheless, they added that the RBA considers that blockchain technologies could have "potential for widespread use in the financial sector and many other parts of the economy".
They said: "The greatest potential is likely to be in sectors where workflows involve lots of different parties with no trusted central entity, and where current practices are quite inefficient. Some frequently suggested financial sector-use cases include correspondent banking and remittances, as well as trade financing."
Commenting on both the survey findings and the RBA's stance, the insights manager at finder.com.au, Graham Cooke said: "While you may never pay for your daily coffee using bitcoin, the blockchain system that backs the currency is here to stay."
He argued that the implications of blockchain are "widespread", having impacts on both the financial sector and sectors outside of it.
He explained: "The blockchain allows transactions to be recorded instantly and simultaneously across the globe, which proves who owns what at any point in time."
This means that the transaction record is "undisputed and unhackable".
"From peer-to-peer payments to international money transfers to digitally recorded property assets, there are many applications for blockchain. Both businesses and consumers can benefit from faster transaction processing and fewer transfer fees that would normally be charged by an intermediary — it's a massive game-changer," he concluded.
Nest Egg polling has also found that 31.5 per cent of respondents think blockchain technology, like bitcoin, will have a positive impact on the investment industry.
However, more respondents (38.6 per cent) have a bad feeling about the technology, predicting it will have a negative impact. A further 29.8 per cent just don't know, expressing that they are unsure about the impact.
Bitcoin has been in the spotlight recently as the financial sector watches its meteoric rise in value. Believers have sold their houses to invest in the currency, while others have attempted cross-country voyages using the digital currency as their only means of purchasing transport, accommodation and food.  
As he explains on his Instagram account, Dutch man Didi Taihuttu sold "everything" for bitcoin including the family home, his motorbike, furniture and children's toys. 
He said: "We just hope that  we can inspire a lot of people to start living the life they really want to live.
"We strongly believe crypto and blockchain is the next step in the evolution of money. That is the reason we took this step/risk and started to chase our dreams instead of running the hamster wheel."
 
Marketing director at Adastra Marketing, Amélie Arras recently completed her seven-day race from Toronto to Las Vegas, using just bitcoin. In a race against other forms of currency like mobile wallet, gold, contactless, chip and pin, coins, and swipe and sign, and JCB Cards, Ms Arras won – flying into the finish line in a helicopter.
Forward this article to a friend. Follow us on Linkedin. Join us on Facebook. Find us on Twitter for the latest updates