Try another search or check out these top posts
Invest
Nine reasons Aussie investors should be optimistic
Global markets have been unstable recently, but the outlook for the next year is hopeful for several reasons, according to AMP Capital's chief economist, Shane Oliver.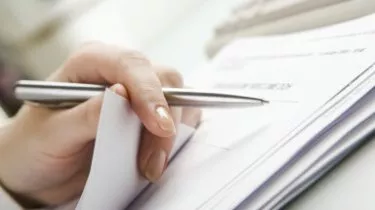 Nine reasons Aussie investors should be optimistic
Global markets have been unstable recently, but the outlook for the next year is hopeful for several reasons, according to AMP Capital's chief economist, Shane Oliver.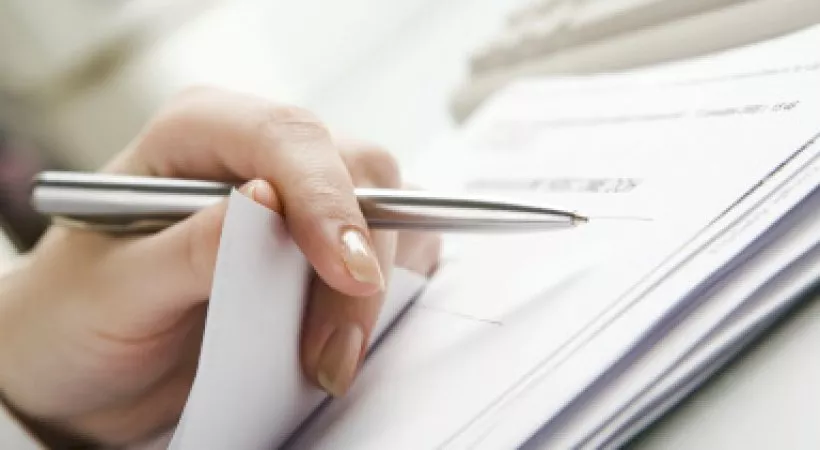 The last 12 months for investors have been volatile, with global markets taking hits left and right and centre. China's shares plunged 49 per cent while its renminbi dropped, recessions struck in both Brazil and Russia, there was soft US growth and profits around the world fell.
Politically, Brexit shocked markets, a messy Australian election result will make it difficult to control spending and the Senate, tensions have escalated in the South China Sea, an attempted coup transpired in Turkey this month and the possibility of a Trump presidency in the US remains a concern.
Collapsing commodity prices put a dent in resource profits as Australia comes to terms with the end of the mining boom, while manufacturing struggled globally with the US and China leading the slump.
On top of all that, there are real concerns about defaulting energy providers, an Australian property crash and what a US rate hike would do to commodity prices, China and emerging markets.
However, when you examine the bigger picture, the outlook is better than you might think, according to Mr Oliver.
"Looking beyond near-term uncertainties, the mix of reasonable share valuations, continued albeit constrained global growth, easy monetary conditions and a lack of investor euphoria suggest returns are likely to improve from those seen over the last year," Mr Oliver said.
"Growth is not flash but okay, inflation is low and monetary conditions overall are set to remain easy.
"So expect investment returns to remain constrained and volatile, but they are likely to be reasonable."
Despite the highly volatile market, there are some positive signs for investment markets looking ahead, according to Mr Oliver.
1. Reasonable growth both domestically and abroad
Overall growth hasn't been phenomenal nor has it been disastrous. While there were fears we might be headed into another global recession, global business conditions surveys indicate an expected 3 per cent growth. Within that, Australia has been steady as it transitions away from mining while still enjoying a surging resource export volumes.
"The economy has rebalanced away from a reliance on mining and it has benefitted from the third and final phase of the mining boom which has seen surging resource export volumes," Mr Oliver explained.
2. Easing monetary policy
After Brexit, central banks have indicated they will maintain easier monetary policy, meaning liquidity conditions will continue to favour growth assets.
3. Growing potential for relaxed fiscal policy globally
While we have witnessed a recent shift towards populism, most notably in the UK and the US, this may in fact boost short-term growth due to reduced fiscal austerity.
4. The worst might be behind us
With regard to the commodity bear market, having survived more than a 50 per cent drop we may be headed towards greater stability, particularly in terms of oil and some metals.
5. Possible receding risk of deflation
While fears of deflation have been prominent, we may be about to experience a global shift in the other direction.
"Oil prices which played a huge role in driving deflation fears look to be trying to bottom and a shift towards more inflationary policies by governments and some central banks are likely to start shifting the risks towards inflation on a two- to five-year view," Mr Oliver said.
6. Global profit slump may be over
The stabilisation of the US dollar and the oil price will help US profits, which appear to be bottoming. As the plunge in resource profits (driven by commodity prices) runs its course, Australia profits are likely to rise modestly.
7. Share valuations are okay
The beneficiary of domestically low interest rates as well as ultra-low bond yields (one third of global bond index is in negative yield territory) will be the Australian share market as investors look for better yields. Unlisted commercial property and infrastructure should also benefit.
Internationally, Mr Oliver said AMP favours European, Japanese and Chinese shares over US shares.
8. Investors are reassured about China
Easing capital outflows from China and political reassurance from its officials appear to have relaxed investor concerns about the fluctuating renminbi.
9. Bearishness abounds
Brexit, a slowing US, Chinese debt and a messy Australia election have all produced bearishness. Looking forward, this will provide a real opportunity for better investment returns.
Forward this article to a friend. Follow us on Linkedin. Join us on Facebook. Find us on Twitter for the latest updates