Try another search or check out these top posts
Invest
Aussie households feeling the pinch
Australian households are not feeling good about their wealth, jobs, income and living expenses, a new report has shown.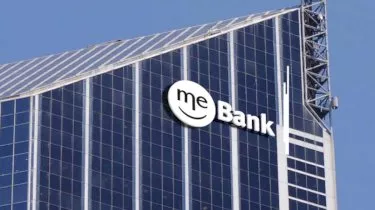 Aussie households feeling the pinch
Australian households are not feeling good about their wealth, jobs, income and living expenses, a new report has shown.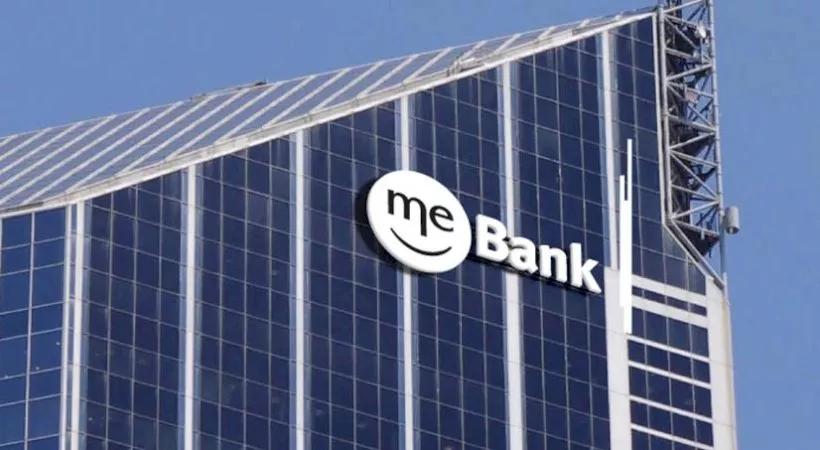 In the latest ME Household financial comfort report, it was revealed that a weakening labour market and subdued income growth are weighing heavily on Australians' comfort.
Jeff Oughton, ME's consulting economist, has said that despite remaining a little above the report's seven-year average, financial comfort across the 11 drivers that make up the index fell, with net wealth seeing its largest drop.
"The financial comfort of Australian households eased over the past six months, with a significant fall seen in comfort with wealth," he outlined. 
"Despite lower mortgage loan rates, expected cuts in personal income tax and higher local and global equity prices, this is largely a consequence of continued decreases in the value of residential property in many parts of Australia," Mr Oughton explained.
What keeps Aussies awake at night
The greatest financial worry, according to the report, was the cost of necessities, nominated by 44 per cent of households as an issue.
This was followed by cash-level concerns, the maintenance of lifestyle in retirement and the potential impact of legislative changes.
Of concern to Mr Oughton is that 40 per cent of households are continuing to spend all of their monthly income.
Weakening labour markets and subdued income growth
The report also considered that household financial comfort has dropped due to the weakening of job markets. 
Subdued wage growth, underemployment and job insecurity were all reported as worrying Australians.
The report noted that financial comfort among working Australians has significantly deteriorated, with full-time workers recording a 3 per cent decrease in comfort levels, part-time workers' comfort decreasing 4 per cent, casual workers 1 per cent less comfortable than in previous years, while self-employed workers showcased a decrease in comfort of 3 per cent.  
New job opportunities also appear to be an issue, with Mr Oughton highlighting that "the number of workers who felt it would be difficult to find a new job increased by 16 per cent to over one in two employees, which is the highest recorded since late 2016". 
Residential properties continue to drag
The report revealed that comfort has lessened among home owners with a mortgage and for renters, which it considered as possibly able to be attributed to tightening in the availability of credit, continued housing unaffordability, high housing debt and rental payment stress.
"It's evident that despite the latest monetary policy changes, there remain high levels of housing debt worry and actual payment stress among Australians," Mr Oughton said. 
Despite this, investors are still reporting optimistically compared to their owner-occupier counterparts, albeit less so than six months ago: 46 per cent of investors expect the value of their investment properties to rise during the next 12 months, while only 9 per cent anticipate a fall. 
Forward this article to a friend. Follow us on Linkedin. Join us on Facebook. Find us on Twitter for the latest updates
About the author