Try another search or check out these top posts
Invest
Asset management firms failing on transparency for customers
Australia's biggest asset management firms are failing to offer consumers clearly written, understandable content, a new report has suggested.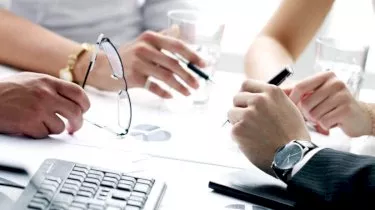 Asset management firms failing on transparency for customers
Australia's biggest asset management firms are failing to offer consumers clearly written, understandable content, a new report has suggested.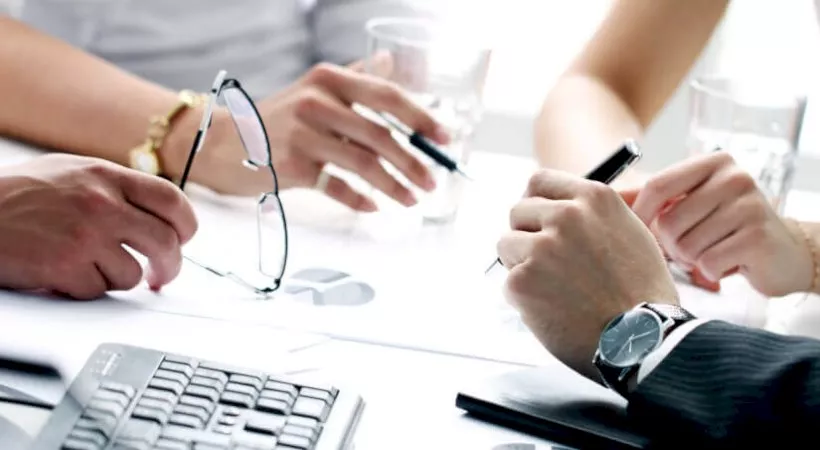 According to VisibleThread, a software scanner that analyses websites for liability concerns, the online content of many of Australia's largest firms does not meet minimum standards of legibility.
In October, the software company reviewed the websites of 39 of the country's major asset management firms to assess the clarity of written content.
The firms were evaluated on four Clear Writing Index metrics – readability, the use of passive language, the frequency of long sentences and the density of complex words.
The overall average readability score for the websites analysed was 35.33 per cent, significantly lower than the ideal score of 60 and below even the minimum acceptable score of 50.
On average, the firms assessed had 13 per cent of their language in passive voice, more than three times the acceptable level.
They also used long sentences 28 per cent of the time, which is five times more frequent than the recommended 5 per cent use across all content. 
The use of financial jargon was another area of concern, with the asset management firms evaluated using complex words 2.6 times for every hundred words.
According to the report, the general poor legibility of these firms' content is particularly problematic, as ABS data suggests more than half of Australians struggle to read and write proficiently.
As such, experts recommend writing at an eighth-grade level to communicate effectively with the public. 
"Clear communication is a foundation for building trust. And yet, Australia's asset management sector appears to invite uncertainty and doubt with the materials they produce," the report stated.
"Asset management firm websites contain a lot of information that customers need, but if website content is poorly written, prospects may perceive greater risk. Clients become frustrated when they can't understand the information they need to make decisions. Poor communication threatens customer satisfaction and growth."
VisibleThread said that there are a few potential reasons why the finance industry performs poorly when it comes to producing quality content.
The report suggested finance industry employees may overestimate the sophistication of average customers.
It also noted that content creators are often experts but not natural writers. Such writers may assume consumers desire complex content, as that's what is encountered elsewhere.
The report also indicated that financial employees can feel pressured to sell more products to consumers through offering broad descriptions, while there may be a presumption that regulations and compliance matters must be complex.
"Providing clients and prospects with better content helps them identify relevant services," the report stated.
"Customer expectations and satisfaction are easier to manage if written messages are clear and concise. Improving readability, eliminating passive voice and reducing long sentences help customers better understand services and risks."
"Better quality content improves customer trust and their perceptions of value."
THE BEST PERFORMERS
For the top five performing asset management firms analysed, the average readability score was 44. This is nine points higher than the overall average but still markedly lower than the ideal score of 60.
Notably, not a single website met the recommended levels for any of the index metrics.
The report's top five performing firms, in no particular order, were Prudential Finance, QBE, T. Rowe Price, Colonial First State and Lendlease Investment Management.
All had varying scores across the metrics.
THE WORST PERFORMERS
Amongst the worst performing firms, the average readability score was 28.4 per cent, more than 20 points lower than the minimum acceptable score.
The use of passive voice was rife on these firms' websites, with use occurring 20 per cent of the time. These websites' content also included long sentences 39 per cent of the time.
The five worst performers, in no particular order, according to the report were BlackRock, AMG, Vontobel Asset Management, Magellan Asset Management, and JP Morgan Asset Management.
Forward this article to a friend. Follow us on Linkedin. Join us on Facebook. Find us on Twitter for the latest updates