Try another search or check out these top posts
Invest
Where asset classes are heading in 2017
As we head into 2017, how can we expect to see different asset classes cope in this brave new world?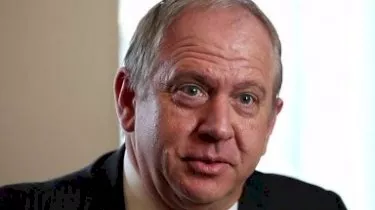 Where asset classes are heading in 2017
As we head into 2017, how can we expect to see different asset classes cope in this brave new world?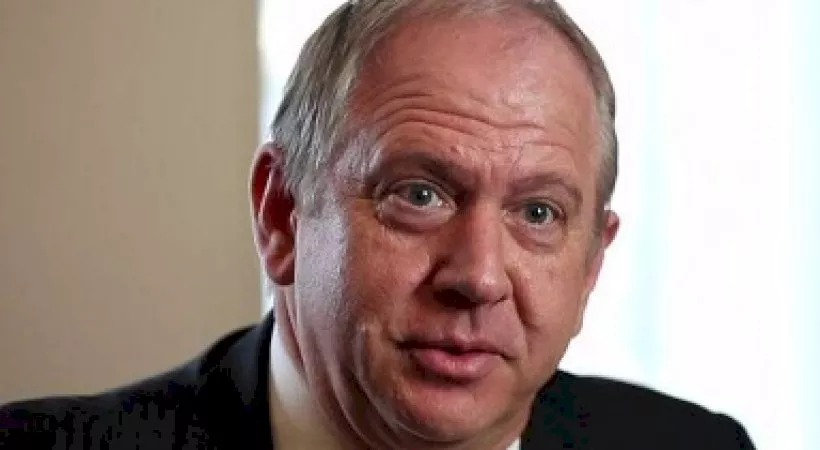 Asset prices have risen to record levels in recent years owing to central banks embarking on a policy of monetary easing and direct intervention in the aftermath of the GFC. According to IOOF, this asset price inflation is in no way surprising as it was the intention of monetary authorities to support asset prices – and they have been very successful. Maybe too successful.
Despite this success, central banks have not managed to achieve their goal of growing the real economy by encouraging investment. Investors are still reluctant to borrow and lenders are nervous to lend, despite ultra-accommodative monetary policy. The boost to the 'real' economy that was expected has not occurred.
With interest rates very close to zero or in some cases negative, monetary stimulus measures have largely come to their natural end-point meaning other measures, such as fiscal policy, will be required. To give due credit to monetary authorities, they did not really have a choice; the economic situation after the GFC would have been a lot worse without their intervention.
Irrespective of how it happened, this leaves financial markets in Star Trek territory; needing to boldly face the unintended consequences of asset price inflation and seek out new ways to find value.
Expensive asset classes – where do we see value?
All asset prices are benchmarked in terms of their risk by using the 'risk-free rate'. Yet with the risk free rate close to zero, this has huge implications for all asset classes.
Bond markets are now characterised by return free risk rather than risk free return. With many bond markets earning negative returns, either in nominal or real terms, investors are not being rewarded for holding these instruments. In this environment, it is very hard to hold sovereign bonds as they generate little or no return but can cause losses on a mark to market basis.
The pre-existing relationship between bonds and equities is also breaking down and reduces the benefit stemming from portfolio diversification. Traditionally, bond prices would rise as equities fell. This is unlikely to occur now, or to a much lesser extent than in the past. Bonds will still tend to protect capital in the event of an equity market fall – but the same can be achieved with cash and it won't decline if interest rates increase.
The natural consequences of low bond rates is that investors seek to gain exposure to other fixed or floating debt instruments to obtain income. The danger is that investors on the hunt for yield go too far out on the risk curve and end up with equity type risk rather than bond type risk. Despite these risks and the large rally in many debt type instruments over the last few years, we still see relative value in various private debt/credit instruments. Of course, this is often a relative value trade and if official interest rates were to increase substantially, these types of instruments would be negatively affected.
To counter this, it is important to try and utilise floating rate instruments in higher quality companies that would be less impacted by official interest rate increases and a downturn in the economy. At this stage there does not seem to be the preconditions for a large increase in official interest rates and the risk of recession seems quite low in most countries around the world. Thus, corporate debt, bank loans, mezzanine debt and selected bank hybrids all present opportunities in the current market – but one needs to be selective.
With respect to equities, they have had a significant rally since the GFC, benefiting from low interest rates, multiples expansion and their ability to generate yield, which is particularly attractive in a low interest rate environment. Equity markets are no longer cheap – tending to be overpriced (though not substantially) in many markets. There have been significant pockets of cheapness, such as emerging markets and resources stocks, but in more recent times these sectors have enjoyed significant rallies.
Whilst equities do seem overpriced, compared to bonds they still offer reasonable value. This is largely because bonds are so expensive rather than because equities are cheap. The other aspect to consider is TINA – there is no alternative to equities – if you sell out of equities where do you go?
With respect to alternative assets the picture is more mixed. Areas like infrastructure have had significant positive performance owing to the hunt for yield, but other areas such as hedge funds have significantly underperformed.
The outlook and performance of private equity has been mixed and needs careful assessment on a case-by-case basis, even though overall valuations in private equity are linked indirectly to the equity markets with a lag.
Property has been a direct beneficiary of low and declining interest rates – thus the double digit performance of REITs over the last five years. As interest rates have declined, the capitalisation rates in direct property have also fallen significantly over the last few years – though there are still pockets of value and the asset class still looks relatively attractive when compared to bond valuations.
In conclusion, it is very difficult to find cheap asset classes in the current environment. In this scenario it is important to take a fully diversified approach. This will not only cushion the portfolio but allow greater flexibility to capture mis-pricings and downtimes that will inevitably occur from time to time.
Steve Merlicek, chief investment officer, IOOF
Forward this article to a friend. Follow us on Linkedin. Join us on Facebook. Find us on Twitter for the latest updates