Try another search or check out these top posts
Invest
Are NFTs the answer to fractional property investing's biggest problems?
Invest
Are NFTs the answer to fractional property investing's biggest problems?
Could NFTs be the answer to solve the questions holding back fractional property advocates?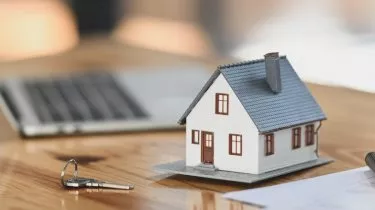 Are NFTs the answer to fractional property investing's biggest problems?
Could NFTs be the answer to solve the questions holding back fractional property advocates?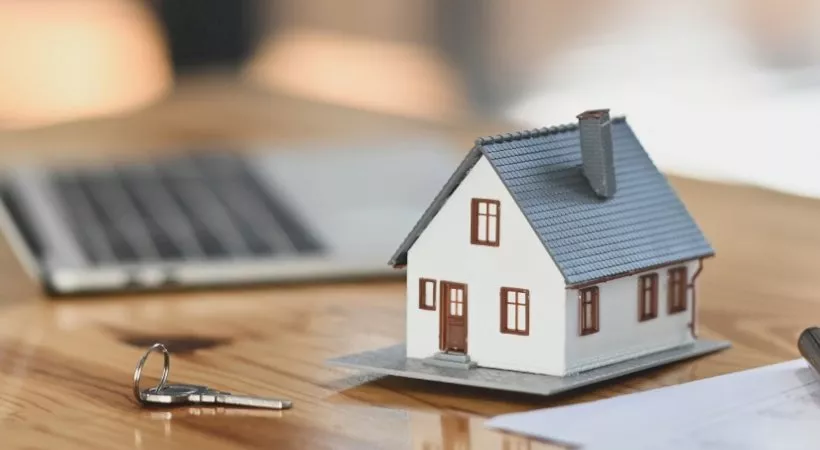 For those priced out of a traditional mortgage, fractional property has a clear appeal but even clearer limits.

Now, Ekta is looking to surpass those limits through the use of non-fungible tokens (NFTs) and the blockchain.
"This not only opens a new way for participants to build a portfolio of fractional property ownership, but it also represents a novel way for home owners to free up equity in real estate which may not be used for the entirety of the year," explained Ekta CEO Berwin Tanco.
Called Petals, each of Ekta's NFTs comes linked to a slice of a physical property. Holding one entitles an investor to the rights associated with fractional ownership, including a cut of rental income earned by the property.

There are also perks linked to holding the Petals NFT for a given property, such as access to local resort amenities and the ability to stay in the property for a given number of nights each year.

"Everyone, regardless of their social or financial situation, should be able to own a piece of paradise and enjoy its benefits," said Mr Tanco.

While Ekta's Petals tokens are being launched this month through a number of villas in Bali, the company said that they plan to expand to land and real estate elsewhere.

"Reducing barriers to entry through fractional real estate ownership — powered by the Petals NFT Marketplace — is a blissfully simple, inexpensive and powerful way to do this," Mr Tanco said.
In Australia, the biggest players in the local fractional property scene rely on slightly different ownership structures and business models. This is one of the big problems with fractional property investing. The niche remains extremely specific and detail-oriented. It's still new enough that there's not much in the way of industry standards.
Nevertheless, at a high level, fractional property investing is not terribly different to the fractional ownership of other assets like shares within exchange-traded funds. Rather than invest in the equity of a whole property, you're able to invest in a fraction or slice of it.

In that sense, Ekta's approach isn't that practically that different from other fractional property ownership solutions. However, the fact that Ekta's ownership structure is linked to NFTs held on a blockchain has a number of key implications when it comes time to buy or sell.

While fractional property is typically easier to buy than full-blown property, it's much harder to sell because the market is much smaller and stratified. Sellers aren't just looking for buyers, they're limited to looking for buyers who are ready and/or willing to adopt the same fractional ownership scheme or platform — be it BrickX, Domacom or Bricklet.

On paper, the rising interest in NFTs by investors and consumers and the advantages associated with the technology itself may make it easier to offload or acquire a fractional property and grow the market.
It's easy to imagine a world where NFTs provide a more standardised structure for how fractional property changes hands. Unfortunately, it's just as easy to imagine it as "yet another" branch of the tree.
Either way, the experimental and unproven nature of Ekta's foray seems unlikely to sway the stances of more orthodox financial advisers when it comes to fractional property.

Speaking to nestegg's sister brand, Smart Property Investment, earlier this year, financial planner Adele Martin said that the unique proposition of fractional property products typically don't "stack up" against other asset classes like shares or index funds.

Even if the upfront investment needed to get into property are fractionated or fragmented, the specific risks of staying in that market are not.

"When [clients have] got smaller amounts, it's hard to justify," she said.
Forward this article to a friend. Follow us on Linkedin. Join us on Facebook. Find us on Twitter for the latest updates
About the author